A joint venture with Bandai Namco Entertainment, Capcom and Sega Interactive Co., Ltd./ Sega Games Co. Ltd bring us back for some more with Project X Zone 2 for the Nintendo 3DS system!
The second episode of this ultimate cross-over tactical RPG, created by Monolith Software Inc. will hit digital & physical shelves in the in Autumn 2015.
With more than 400 000 units, the first episode of this Tactical-RPG series surprised not only fans but also press thanks to its massive line-up, stirring gameplay and unique humour.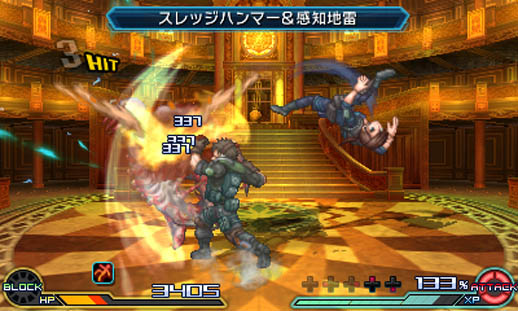 Among the famed returning licenses, Project X Zone 2 will feature TEKKEN, Tales of Vesperia, God Eater or .hack// series (Bandai Namco Entertainment), Devil May Cry, MEGAMAN X and Resident Evil series (Capcom), Sakura Wars, Yakuza: Dead Souls and Virtua Fighter (Sega Interactive Co., Ltd./ Sega Games Co., Ltd).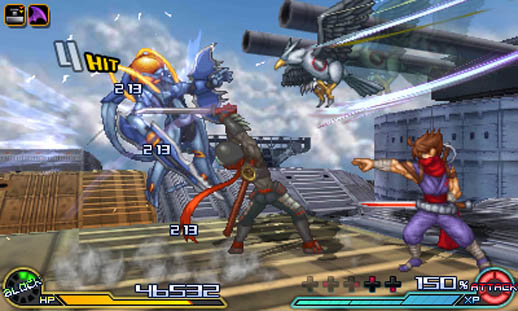 "Working hand-in-hand with renowned publishers such as Sega and Capcom is a blessing. Exchanging ideas and working towards making fans happy is the ultimate goal behind this cross-over. With dozens of famous characters and licenses, unique humour traits and highly tactical gameplay; Project X Zone 2 presents itself as a serious contender to be a critically appreciated Tactical RPG!" said Herve Hoerdt, Vice President of IP Strategy, Marketing & PR at Bandai Namco Entertainment Europe.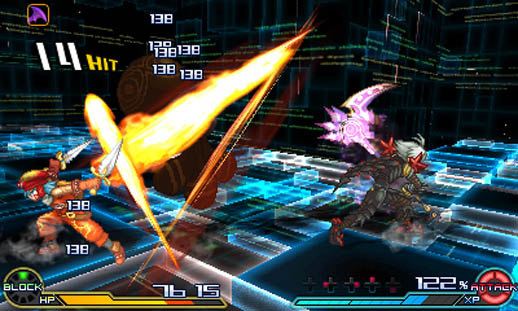 Gamers and fans of the series can expect a heightened degree of gameplay with the addition of several characters, in-game features yet to be officially announced.
[jwplayer player="1″ mediaid="12132″]