Back in 2021 the spirit world descended on to our consoles via Bloober Team's The Medium.
A slow paced, creepy adventure game that follows Marianne who has just lost her adoptive father.
After his funeral, she goes in to the spirit world to give him a proper send off and make sure he is not 'stuck'.
Marianne is able to move between the real and spirit world at will and it's during this time of grieving that she receives a mysterious call summoning her to an abandoned state resort in the Polish countryside.
It's here where the game really takes off for horror fans as the dark and death scented adventure awaits.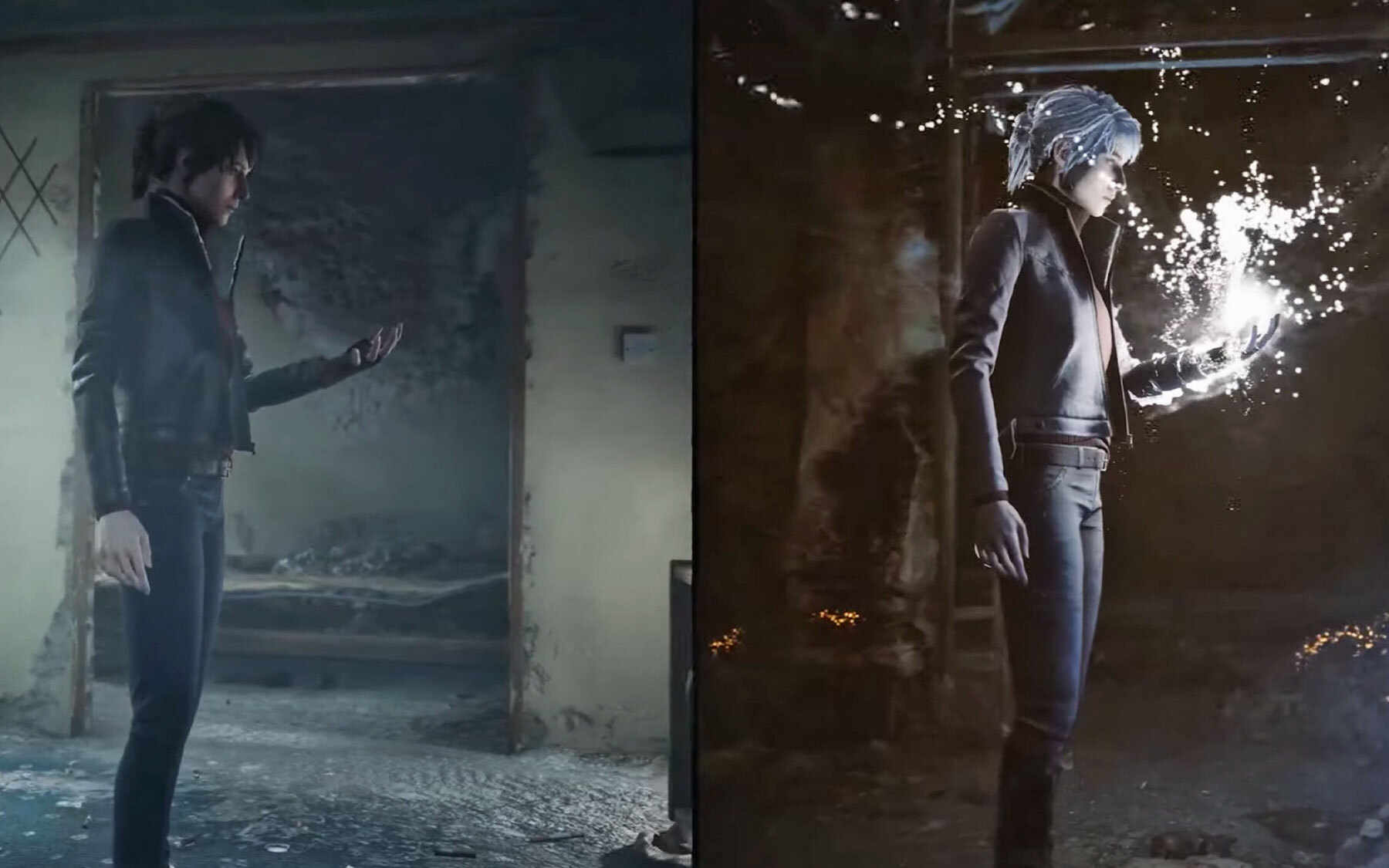 Gameplay is slow paced, but full of enough horror-esque moments to keep even the most hardcore players needing to keep the lights on.
Not only is the gameplay and narrative fantastic, graphically The Medium is top shelf.
So how does it run on the lower spec'd Nintendo Switch?
Given the graphical necessities to effectively render the eerie eye candy of The Medium, the Nintendo Switch release is via cloud.
The game downloads what is essentially a client and yep you'll need to be connected to WiFi to play.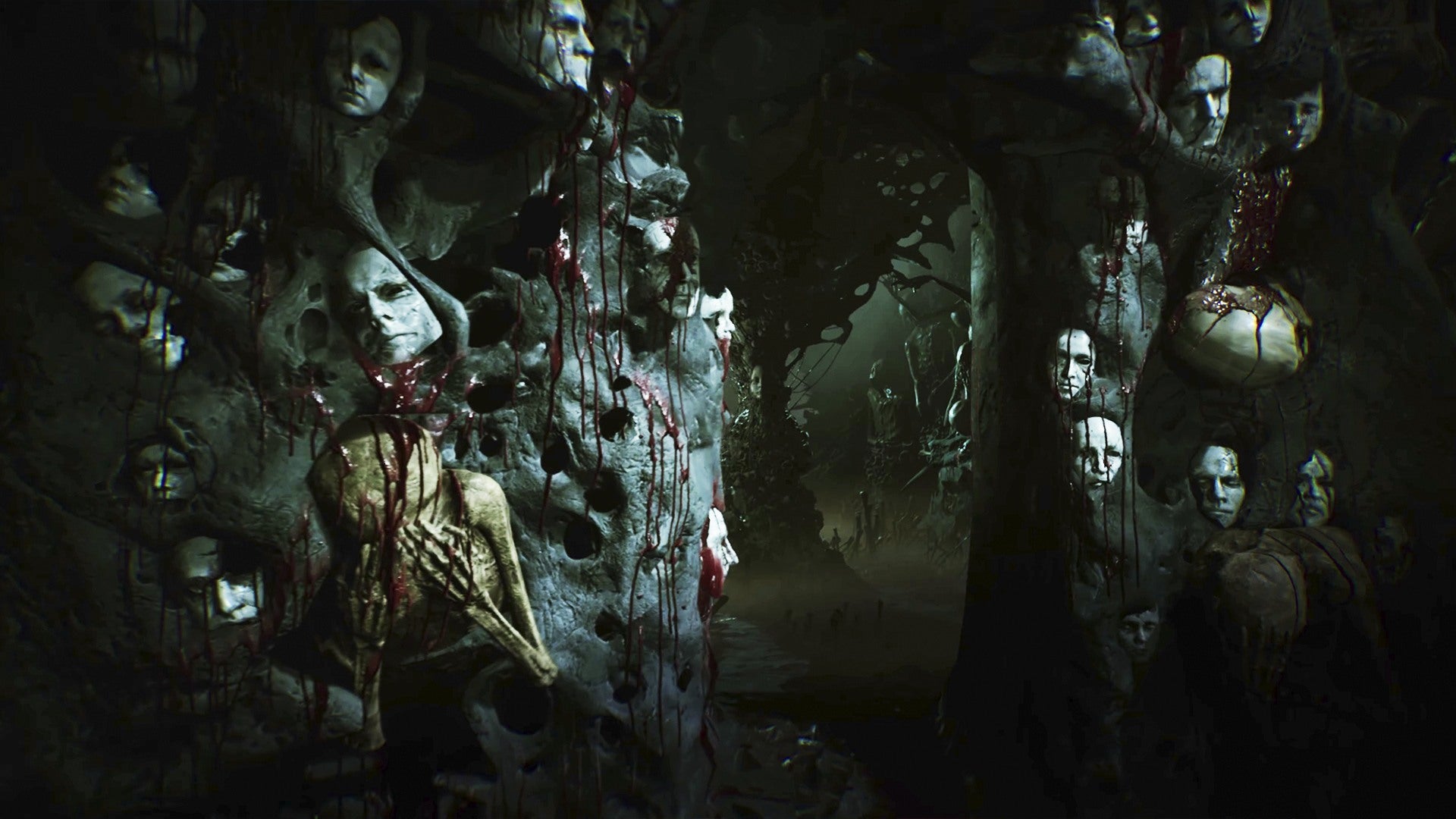 Your play experience is of course going to be dependant on your internet connection. Myself, I have fibre with a mesh dotted around the house.
There was only one moment where I experienced in-game lag and that was right at the beginning of play. From there, it seemed to have sorted itself out and it was fluid play from then on and still is.
Playing via cloud allows you to experience graphical wonder that perhaps the Switch, with it's limited capabilities, wouldn't otherwise be possible.
Providing your internet connection is stable, I fully recommend getting in to The Medium on Switch.
Not only is it a game that shouldn't otherwise be able to run on the hybrid console, it's a Triple A game that you need to play.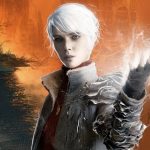 The Medium – Cloud Edition (Switch) Review
Game details
Released: July 2023
Rating: R16
Platforms reviewed: Nintendo Switch
Genre: Horror
Developer: Bloober Team
Publisher: Bloober Team