Following the release of his debut double A-side single "Hell Mary | Don't Leave Me Alone" (Island Records Australia / Universal Music Australia), XIII today shares his first official video for single "Hell Mary".   
Directed by Tim Swallow & Ed Triglone (Lagoon Collective), the Hell Mary clip gives a first look into the world of XIII, tackling all the best bits of grunge and forming a memorable backdrop to a moody performance by Gyroscope's Dan Sanders.
Shot across Sydney's northern beaches, north shore & inner city, the moody visual piece gives us our first look into the world of XIII.
With XIII debut album expected later this year, the new track was one of more than 100 songs Sanders had written since 2008 but for which he was yet to find a home. Working on them sporadically over the years, it was not until he built his own studio in his backyard shed – dubbed The Cabin – in 2016, he found himself paying them more serious attention.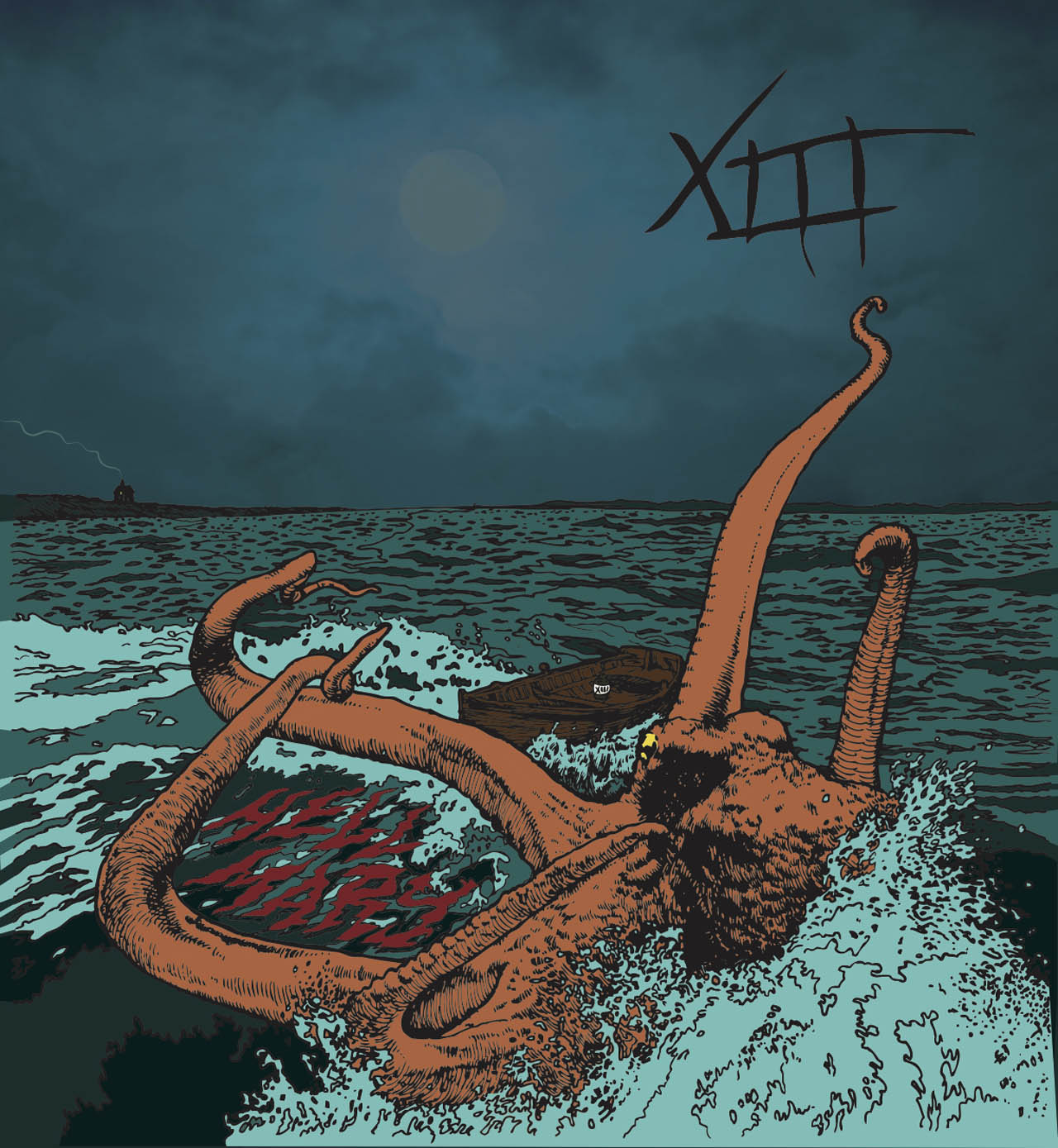 The day David Bowie died, Dan didn't know where to turn. A lifelong musical hero, news of Bowie's death hit the singer-songwriter hard and stirred similar emotions to those he'd felt when Kurt Cobain passed away. Upset and feeling lost, Sanders did the only thing that made sense: he grabbed a bottle and, through the tears, made music.
They were songs of despair, loss, hate, rage, isolation and drunken lust, the work of an artist desperate to evolve his craft. And some of them sounded like nothing he'd done before.
Sanders played all instruments on Hell Mary with Drew Goddard (Karnivool) and along with track "Don't Leave Me Alone" will be included on XIII debut album released in September.