Bradley Stone is today releasing Limitless, the second single from his forthcoming sophomore EP Puzzles.
Limitless was written on the main hall stage of the Old Museum in Brisbane, a striking space that inspired the song's anthemic sound. It came to life during a time of struggle for Stone and the song's creation in itself helped him to move towards a kind of personal rebirth.
Limitless was co-written by Alex Henricksson, a songwriter who at the time had just wrapped working on Matt Corby's infamous Telluric album, an artist that has been an ongoing inspiration for Stone.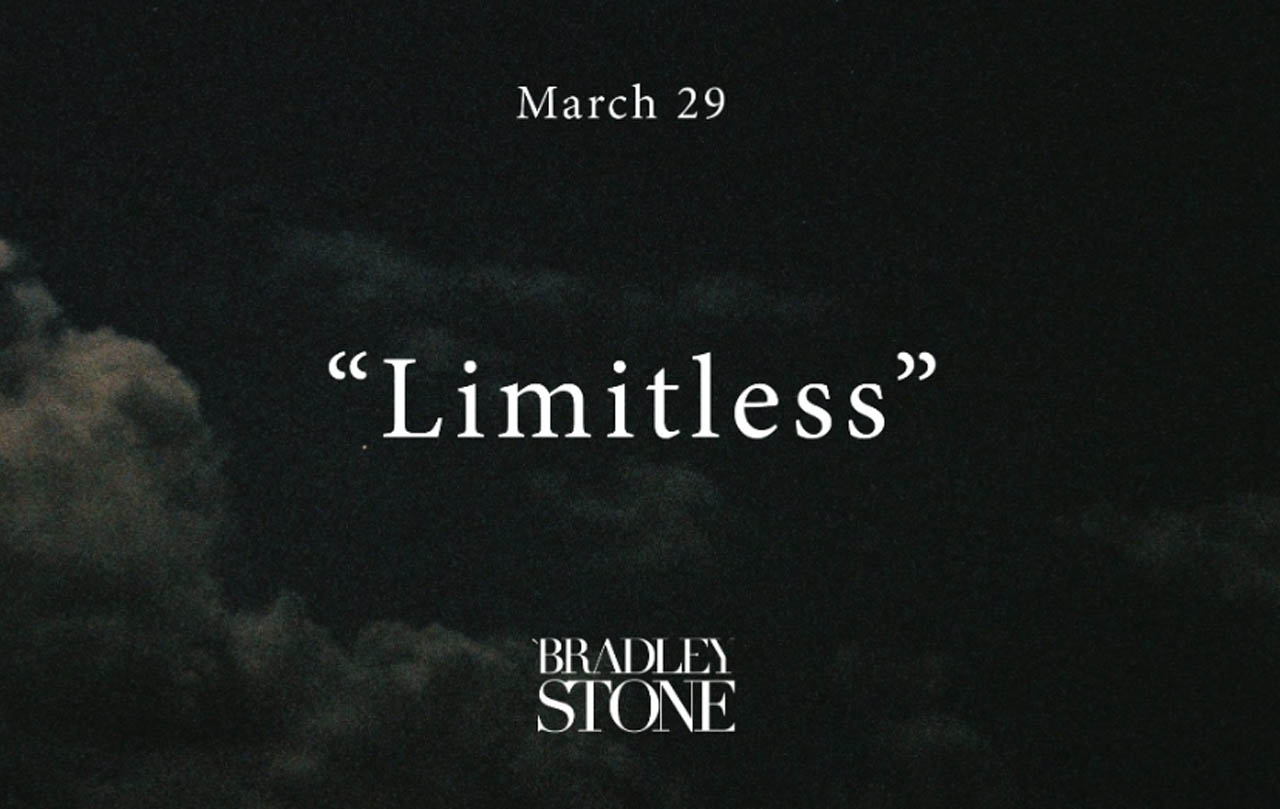 Stone's past successes include his first release Lover back in 2016 when he was just 19, reaching number one on triple j Unearthed. He has played to a crowd of 2,000 at the Sydney Opera House and was featured on Aria Award winning album 7 Mirrors, from legendary Aussie hip hop rapper, Drapht. His 2017 single On the Moon has reached over 500k streams onSpotify alone and was also spun by triple j.
Over Your Shoulder, the first single released just last month from his forthcoming EP has already received triple j play as well as a YouTube feature, seeing him clock up 20K+ views in only a week. The track is continuing to receive acclaim both locally and abroad.