Chicago artist Towkio has announced his debut album WWW. coming February 16th, 2018 via American Recordings / Republic.
The first rapper to be signed by Rick Rubin in over 20 years, the entirety of the project was recorded at the legendary producer's Shangri La studio and was executive produced by Norwegian producer Lido with additional production from Knox Fortune, Peter Cottontale, Nico Segal, Carter Lang, Nate Fox and features from Vic Mensa, Teddy Jackson and more.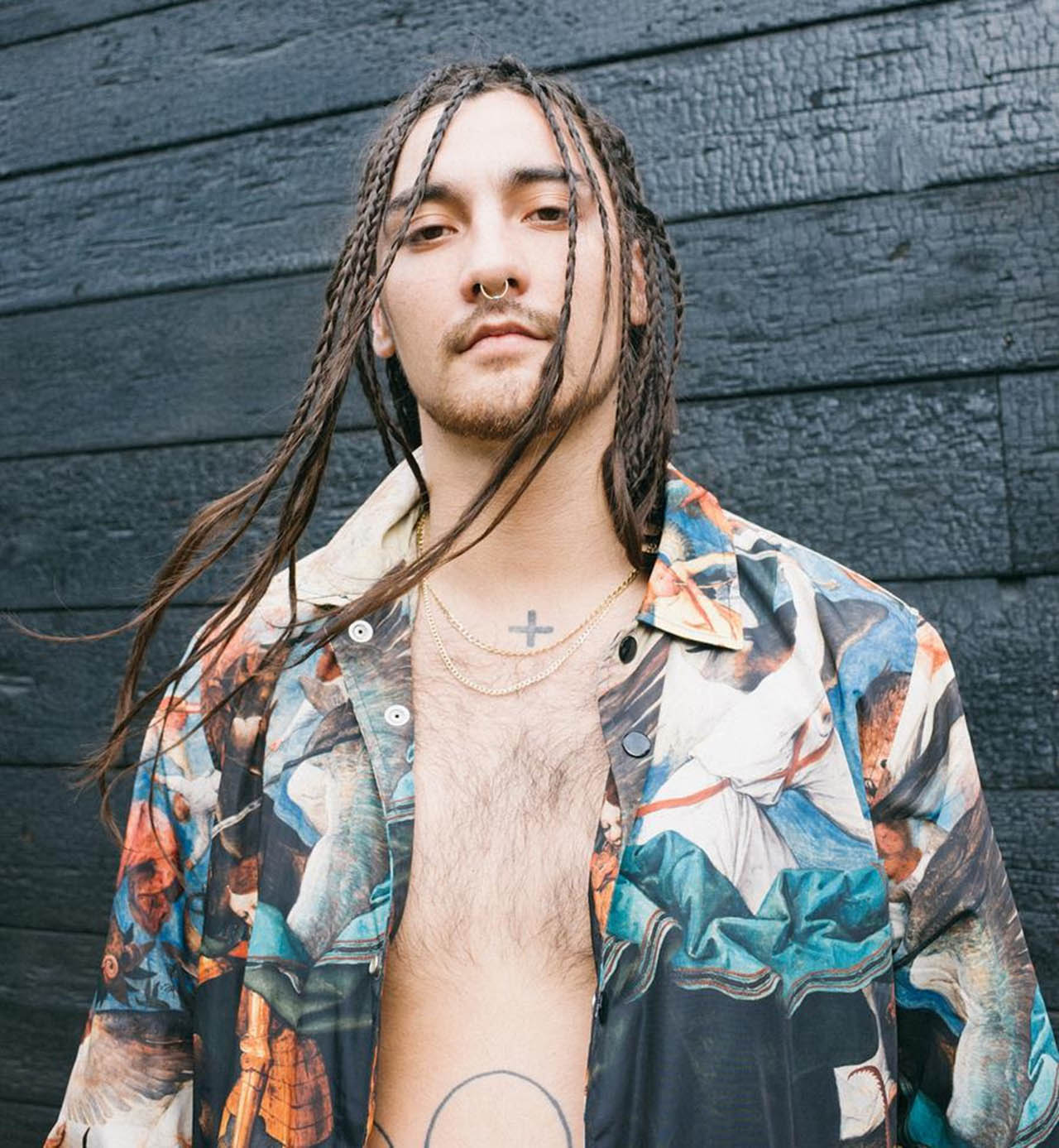 The album proceeds his critically acclaimed mixtape .Wav Theory and EP Community Service 2 that propelled Towkio all over the world supporting artists such as Chance the Rapper, Aminé, Tory Lanez, Flosstradamus among others.
Deeply vested in Chicago house, footwork and hip-hop the album explores Towkio's Mexican and Japanese heritage while approaching larger concepts with themes that explore the inter-connectivity of the surrounding planets and space.