Betical are a French duo made up of two brothers, Max & Martin Hoet. The pair grew up together immersed in the electronic music scene. They found their musical home within the prolific French touch movement. Betical's most recent single, Runnin, is a sophisticated and surprisingly delicate house effort. The new video, written and co-directed by Betical themselves, exaggerates these trademark elements, along with the subtle sombre atmosphere. Somewhat abstract, the video follows a mesmerising and minimalistic landscape that projects Betical's visions perfectly.
The Betical brothers love embracing the arts in many forms. Combining graphic design into the project means they've created a uniquely personal brand, artwork and other visual assets from scratch. Revitalising creativity audibly and otherwise, the pair have mesmerised followers with their interpretation of retro game inspired videos, artistically sparse live sessions and meticulously hand drawn story boards.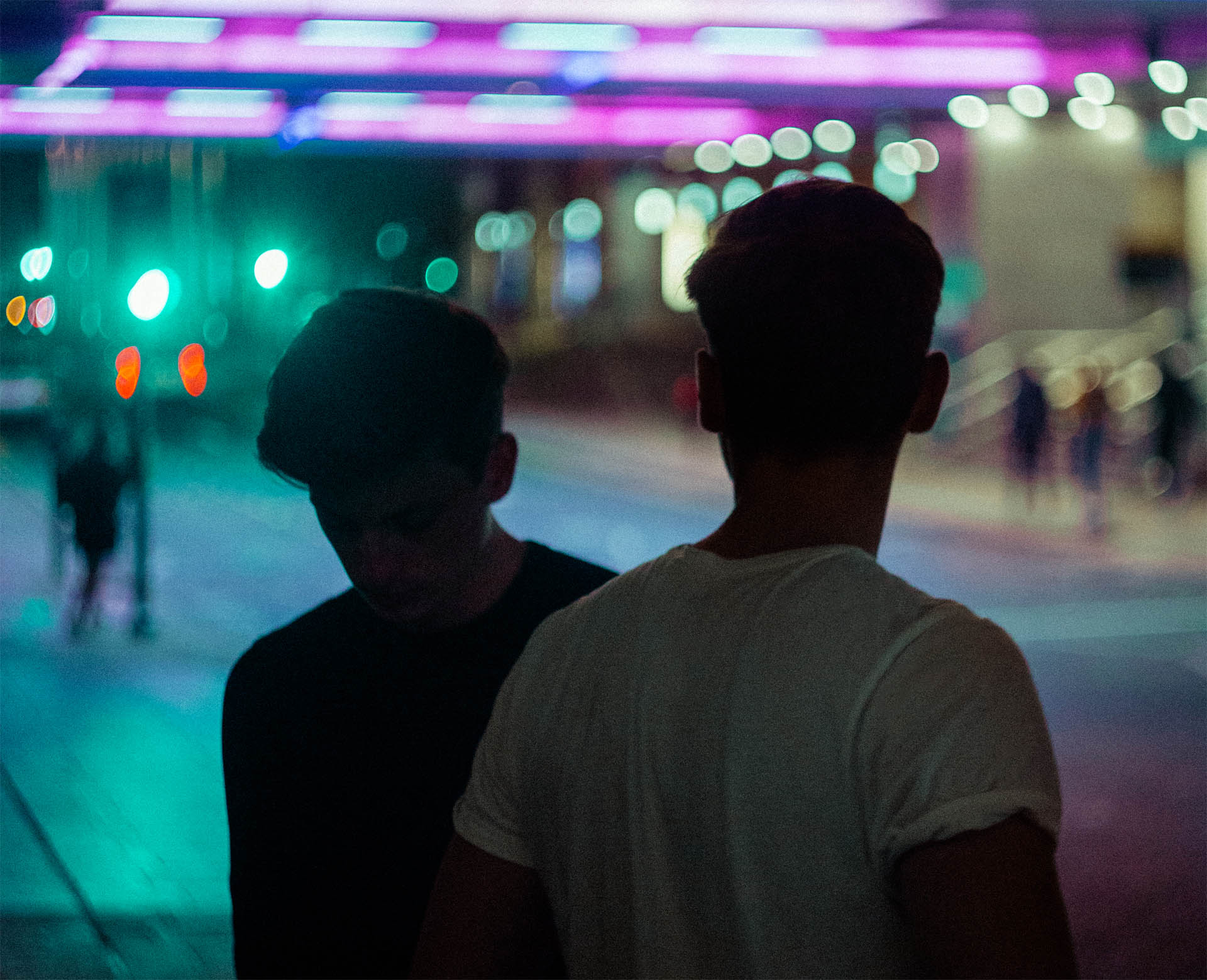 Since inception, Betical have moulded a concrete space for their sleek and expansive sound. After their first release, Betical went on to explore a majestically poised sound. This trademark truly came to life within single Control, which quickly garnered 900 thousand Spotify streams. Betical's musical influence expanded again with remixes of Alex Adair's vocal heavy Casual, and similarly dynamic Back For More. It is argued that the brothers are most predominately known for their dreamy reimagination of Kungs' This Girl. This deep house slanted tune propelled these humble artists to the speakers of tastemakers from BBC Radio 1, which led to impressive plays and memorable support.
"The video clip of Runnin was created to portray the pressure that some people may experience nowadays. It represents a metaphor of our generation in a way.
We can see only one character in the clip who, stuck in a chaotic world, wishes to bloom in an emptier and more solitary world while finding an inner peace.It links to the lyrics of the song which also emphasize this desire to escape the world of today, and to achieve a desire of freedom." – BETICAL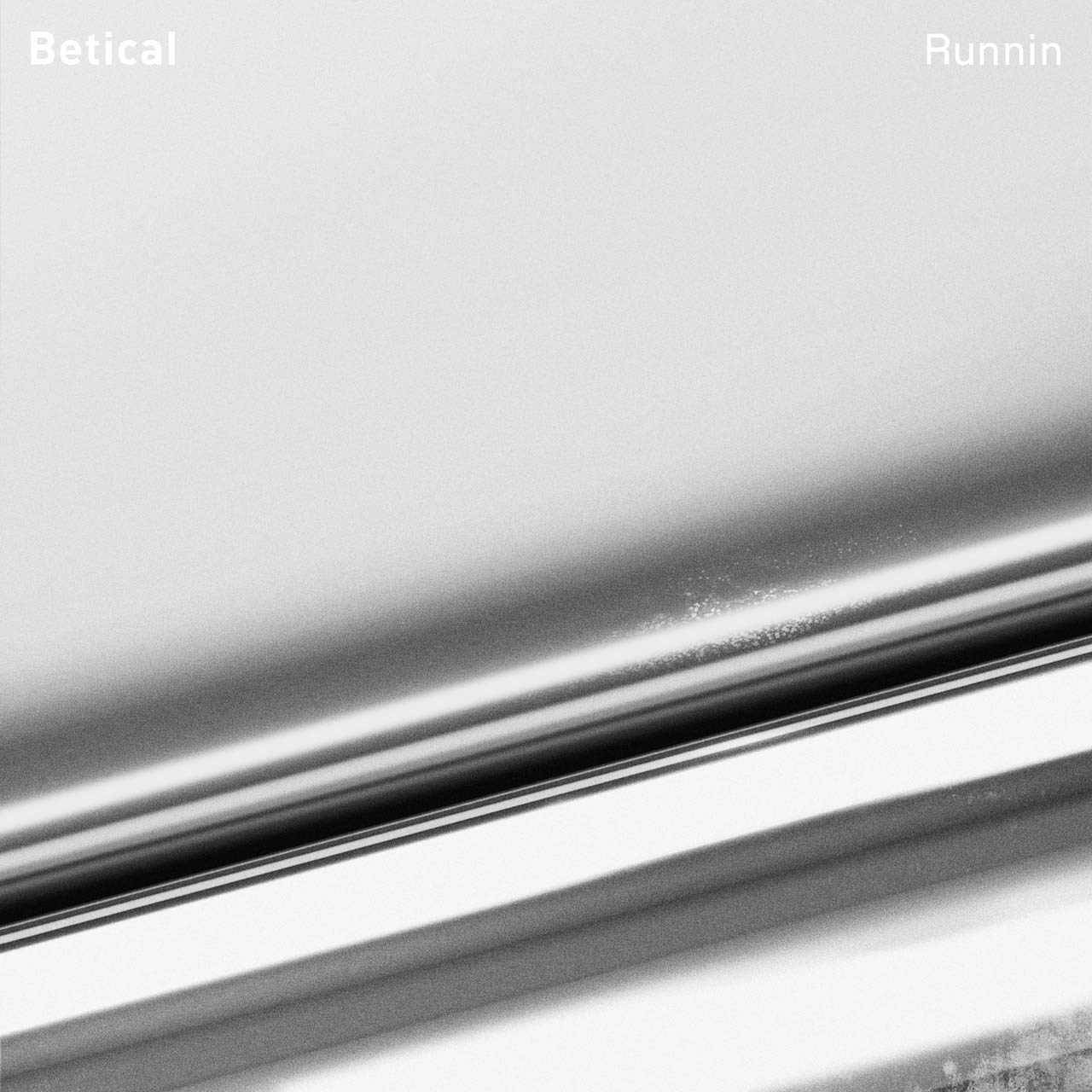 Runnin is a particularly powerful and obscurely progressive new single from Betical. The intention to speak to a vulnerability within the young generation is clear and direct. The sinister tinged visuals tell a hidden narrative: a desperate need for independence, and eventually escape. Runnin's black and white video is assertive, strong and poignant. It's bleeds effortlessly with Betical's building synth lines and reminiscent melody in order to re-establish a connection between Betical and their audience. The horse symbolises a message of guidance, a journey to find your inner strength. Ultimately, Runnin is an exceptionally touching invitation to get unequivocally lost.
Betical – Runnin Video is out now and can be viewed above this post.