Tokyo based future house bass music producer VIVID has released a euphoric new single on Hardwell's brand new label Gemstone Records.
Titled Black & Blue, the single is a dream-like explosion of intoxicating beats with a euphoric vibe that is sure to further cement VIVID's reputation as Japan's most successful foreign DJ.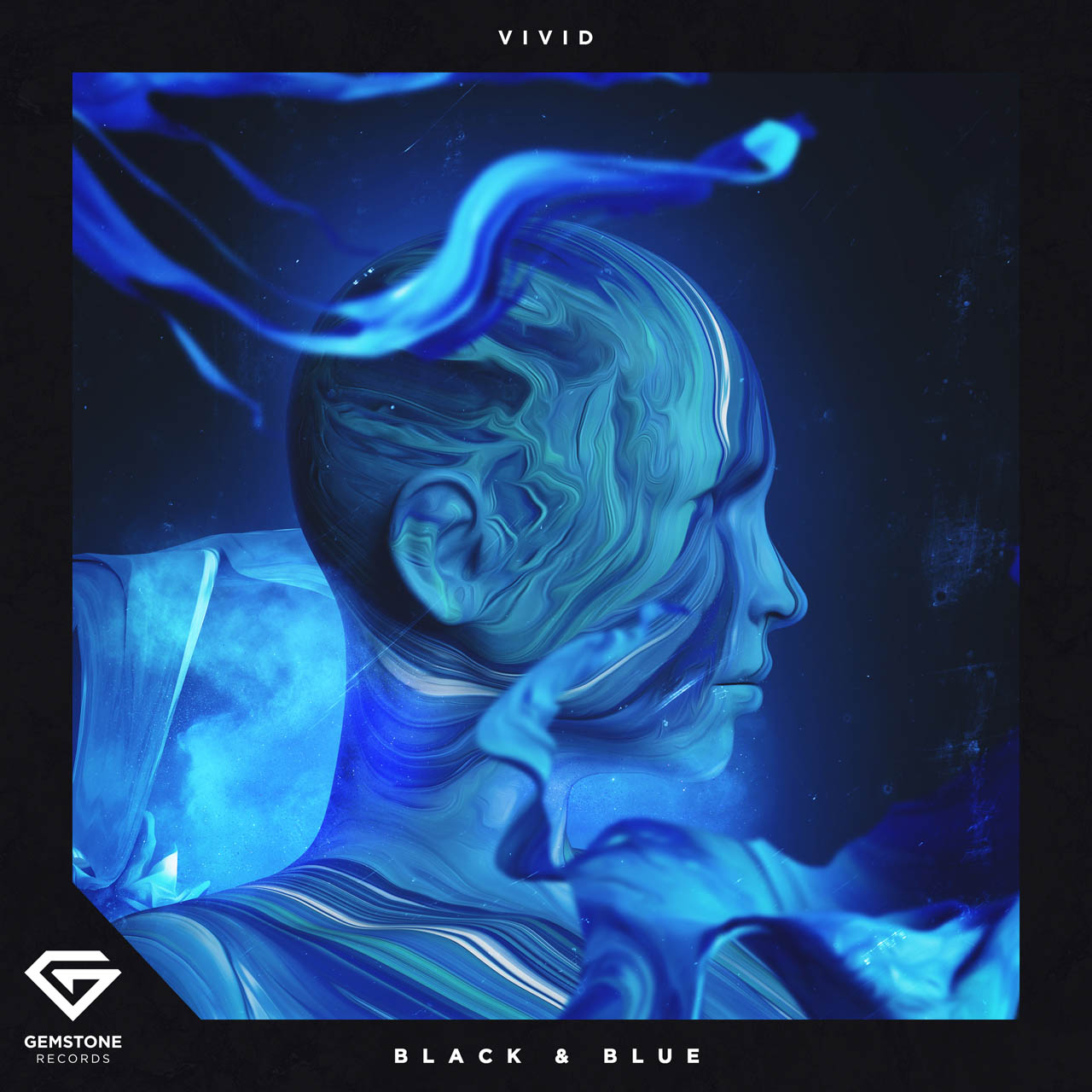 A Mainstay in Tokyo's club scene for over a decade now, VIVID's peerless abilities behind the decks have seen him open for some of the world's most respected DJs like Marshmello, Don Diablo and Nervo, among others, and earn residencies in Tokyo's finest clubs. VIVID's future house bass sound has been taking the scene by storm too. Amongst his other releases, previous singles like Higher and This Love (via Enhanced Music) have been heavily supported by the likes of Tiesto, Martin Garrix, Don Diablo and many more. Add to this VIVID's extensive tours of ASIA playing the likes of SPACE Chengdu, Al Taipei, Octagon Seoul and Tomorrowland UNITE Japan, and it's clear that the future is very bright for the Tokyo DJ/producer talent.
Black & Blue showcases VIVID's deft production skills in slick, dance-inducing style. A change of pace for the beat-smith and featuring the up and coming singer Babet, Black & Blue layers hypnotic synths with emotionally rich vocals for an ecstasy-laden single perfect for the radio waves as well as downtempo DJ sets. Expect to be hearing a lot more about VIVID in the future.
VIVID – Black & Blue is out now.