With over 40 Million streams on Spotify, rising singer and songwriter Noah Kahan, has just released his debut EP Hurt Somebody.
Produced by Joel Little (Khalid, Lorde), the five song EP includes Kahan's most recent single and title track, "Hurt Somebody" in addition to a new version of the song which features a duet with two time Grammy nominated artist Julia Michaels. The EP also includes three new songs, "Catastrophize", "Passenger" and "Please".
Growing up in Strafford, VT (pop. 1045), small town wonderment led Noah to explore songwriting early on, emulating musical influences like Paul Simon, Ben Howard and The Lumineers.
Kahan writes with thought-provoking realism about self-doubt and fear while highlighting the intricacies of relationships with an unpolished sincerity. That approach, along with head-turning vocals, has brought Noah a long way from Strafford in a very short time.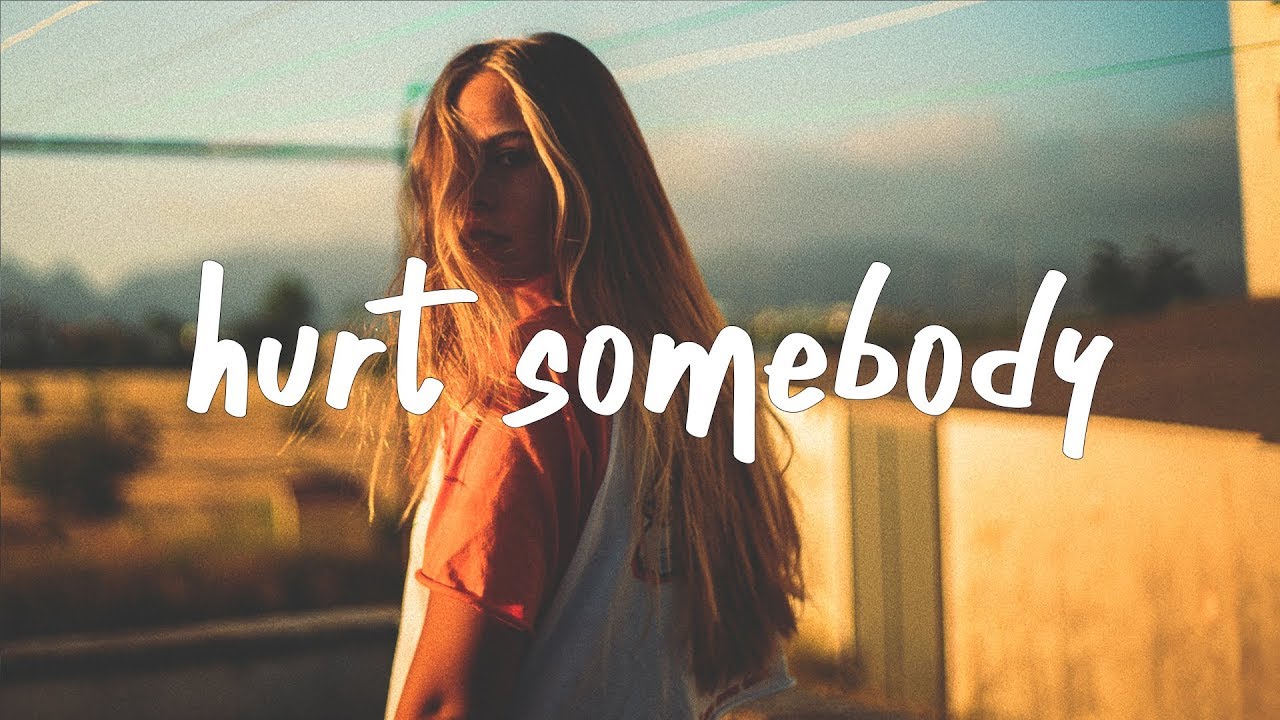 As a senior in high school, Noah's unique take on the world and his knack for crafting a captivating story attracted the attention of world-class songwriters Dan Wilson (Adele), Scott Harris (Shawn Mendes), Chris DeStefano (Carrie Underwood), among others.
Word spread quickly within the songwriting community and it wasn't long after graduating that Noah decided to defer his college acceptance to pursue a career in music, eventually straying from the 133-acre tree farm he grew up onto work with Lorde & Khalid's producer Joel Little. The two recorded six songs together including Noah's debut single, "Young Blood" which entered Spotify's US Viral Chart at #5, and quickly cracked over 15 million streams.