With 100 million+ streams including a Platinum and Gold record, Tyron Hapi is back with his first dance pop release for 2019 called 'Touched', featuring Rory Bing and Carla Wehbe.
After starting the year with the song 'About You' (certified gold), Tyron says this long awaited follow up "is the best piece of music he's ever produced.'
At only 19 years of age, Tyron Hapi is making his mark as one of the most promising 'up-and-coming' producers Australia has to offer.  His growing discography of originals, remixes and collaborations has been released on some of the world's best known labels including  SPINNIN', Universal, Dim Mak, Bourne Recordings and Armada Records (just to name a few), through his Alias – AC3.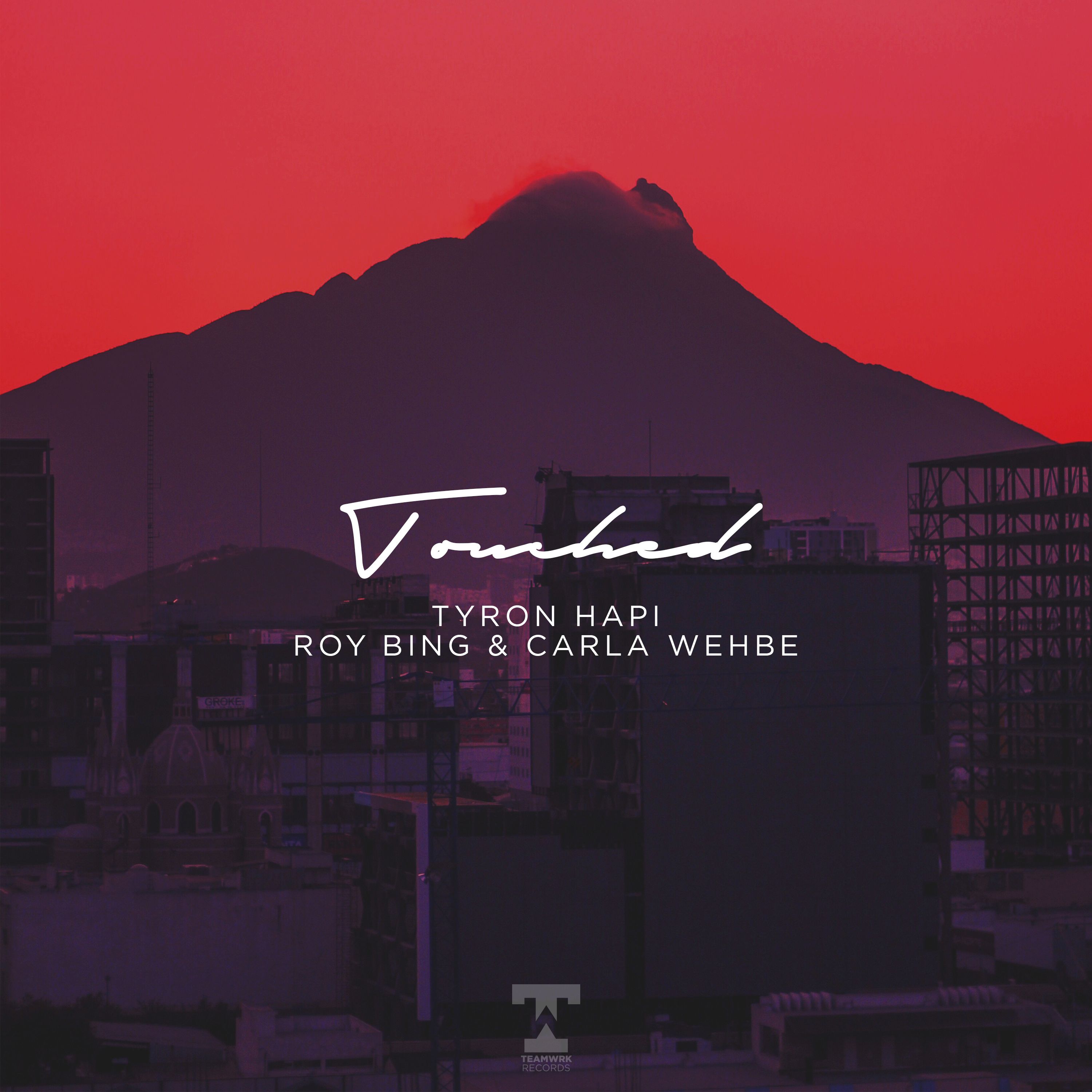 In 2011, the self taught pianist was earmarked as someone with an exceptional musical ability when he was accepted into the highly respected 'Victorian College of the Arts' Secondary School on a Drumming Scholarship.  Tyron learned in detail about music theory, which gave him the platform to focus his skills into a more professional sounding product and prepare him for what lay ahead.  He's paved a pathway that has led him to collaborate with some of Australia's best-known artists including Will Sparks, Timmy Trumpet and Joel Fletcher, and has landed himself gigs around the country and across New Zealand, the UK and Europe.  
Producing since the young age of 14, Tyron has honed his skills to display a trademark sound which fuses soothing progressive house breakdowns with melodic and catchy drops.  There is no doubt Tyron Hapi is part of a new school of producers to emerge of late, a new breed that has been brought up on a musical diet of electronic music and club culture.  
The world is about to be hit with the pure talent that is Tyron Hapi.