New Zealand artist and producer Thomston, aka Thomas Stoneman, returns with his new single Acid Rain. Accompanied by a stunning video directed by Australian director Nima Nabili, Acid Rain is the first solo music to come from the 22-year-old in two years, and is undoubtedly his most unabashed pop moment yet.
Acid Rain is a minimal affair, with most of the verses sung over uncrowded guitar plucks, but it flies into gospel territory for the choir-assisted chorus.
The track – which was written and produced solely by Thomston – sees him explore his most mature and analytical subject matter yet. "It's about being a bad judge of character, being wrong about someone you cared for, and the liberation of learning what you need and deserve from those around you," Thomston says. "My first record sounded like letting yourself wallow in self-pity; Acid Rain sounds like letting it go," he says about the transformation, one that's been slowly unfolding over the course of his career.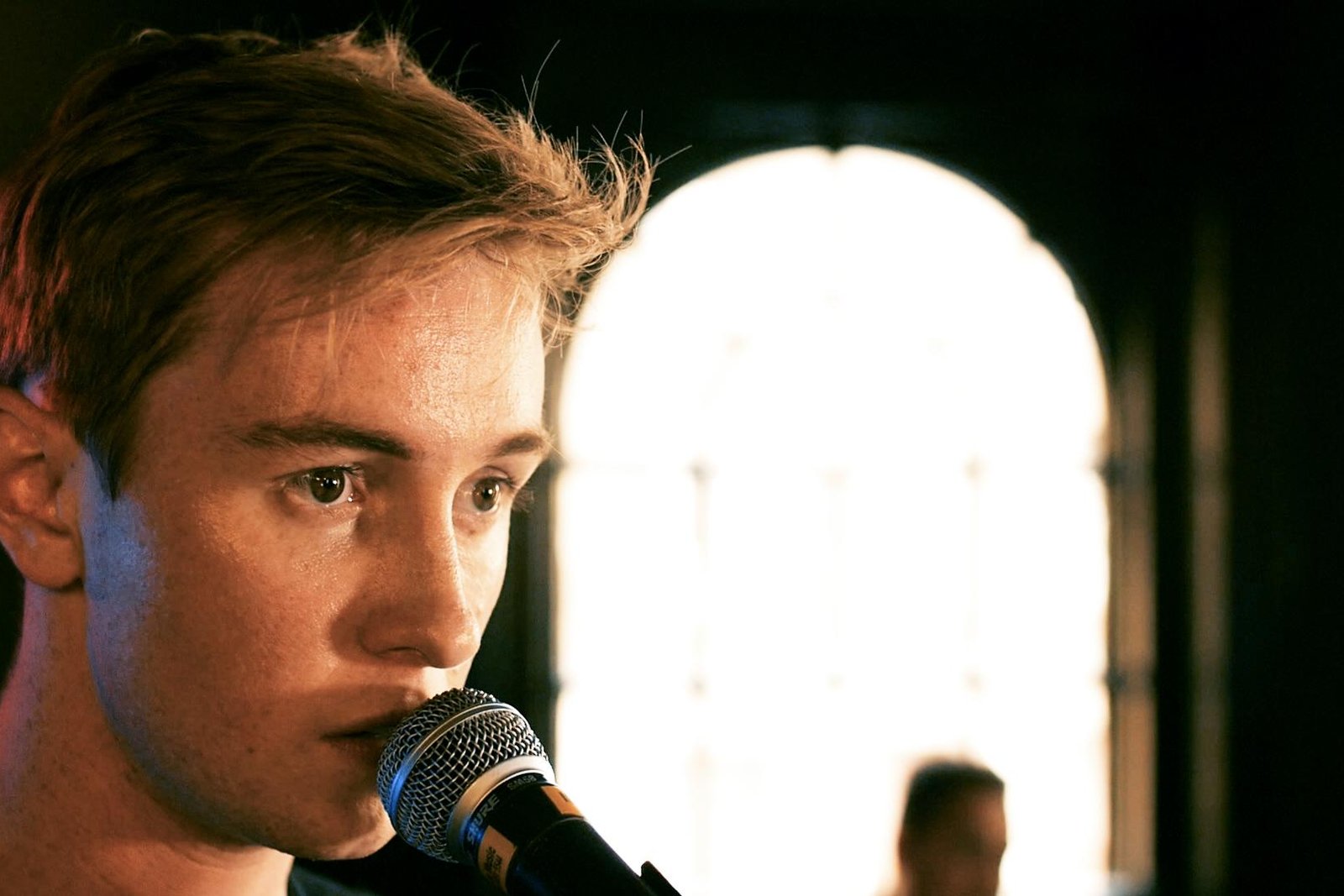 Thomston took music blogs by storm when he released an experimental EP in 2014. He then went on to hone his song-writing and craft effortlessly-written pop songs. Two critically acclaimed EPs later, Thomston earned himself a devoted fan base and established himself as more than just an internet favourite, but an artist with the promise to go global.
His music boasts over 60 million streams across all platforms and his 2016 debut album, TOPOGRAPH, was recorded over five cities in three continents.
Thomston's influences, which include Ariana Grande, SZA, Kehlani, Toro y Moi and Perfume Genius, inform his innate ability to transcend genres. 2017 saw just one musical offering, a collaboration with electronic duo SACHI ('Ride'), which showcased the growth of his confidence as an artist and is one of his most accessible, ambitious performances to date.
Acid Rain magnifies Thomston's growth as an artist which showcases his boldest song-writing, and an exciting preview of what's to come.