Tristan Grace is creating some of the hottest NYC influenced house and techno on the block right now.
Having previously released through The Warehouse Project resident Kryskos' label and recently via the mysterious Wave Digital Voice imprint, Tristan's take on classic house caught the ear of BBC Radio 1 DJ Monki, who invited him to join her quality-over-quantity family, & Friends imprint.
The result is Tell Me If It's Real, a straight up NYC Houser with its upfront warehouse synths and strings featuring the sublime and unmistakable vocals of NYC legend Connie Harvey, officially licensed by Victor Simonelli, Tell Me If It's Real is a euphoric record that draws on all the right inspirations.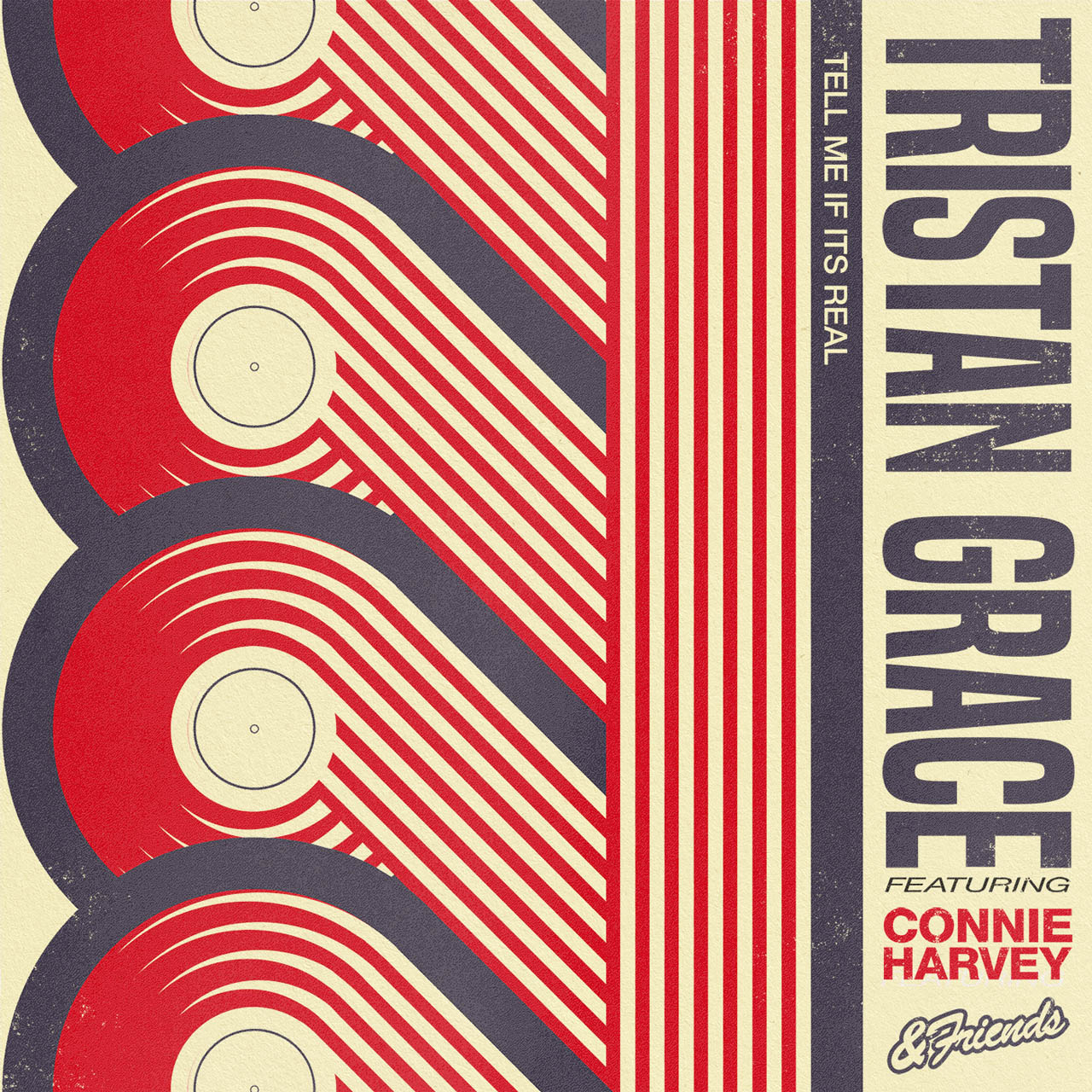 Written, recorded & mixed at Tristan's Devon Analogue studio, a rapidly emerging, electronic sound focused recording studio nestled deep within the rolling green hills of Devon UK, Tristan mentions that this record a his nod to the NYC classic sound which inspired him as a teenage house-head propping up a record shop counter on a Saturday morning waiting for the Unique delivery from the states: "Making the record was all about Connie's vocal, she is just timeless for me! Was great to recreate a vibe which captured my teenage years; obsessed with the power of NYC dancefloors and the Saturday morning record shop delivery from the states which blew my mind…(weekly!) The whole track uses my only synth the Waldorf Wave. Once completed, Victor giving it the nod was mind-blowing.."
Tristan Grace Tell Me If It's Real ft. Connie Harvey is out now via Monki's & Friends imprint.