SIX60 had quite the historic week, breaking records with the launch of their new album and entering new territory at the annual New Zealand Music Awards.
SIX60 released their third studio album on November the 8th, 2019 to overwhelming anticipation. Featuring hits "The Greatest" and "Please Don't Go", the album dominated the Official NZ Music Charts in its first week of release, tallying up an unprecedented six singles out of the Top 10 on the Official Top 40 Singles Chart, making them the first New Zealand artist in history to achieve such a feat. SIX60 even made an impact in Australia with their new album, debuting at #8 on the ARIAS chart. 
The band also attended the Vodafone NZ Music Awards that took place on November the 14th, 2019 at Spark Arena, where they walked away with three awards on the evening, including the People's Choice Award. This takes SIX60's tally of awards to 17 in total – which is the most music awards won by a group in New Zealand.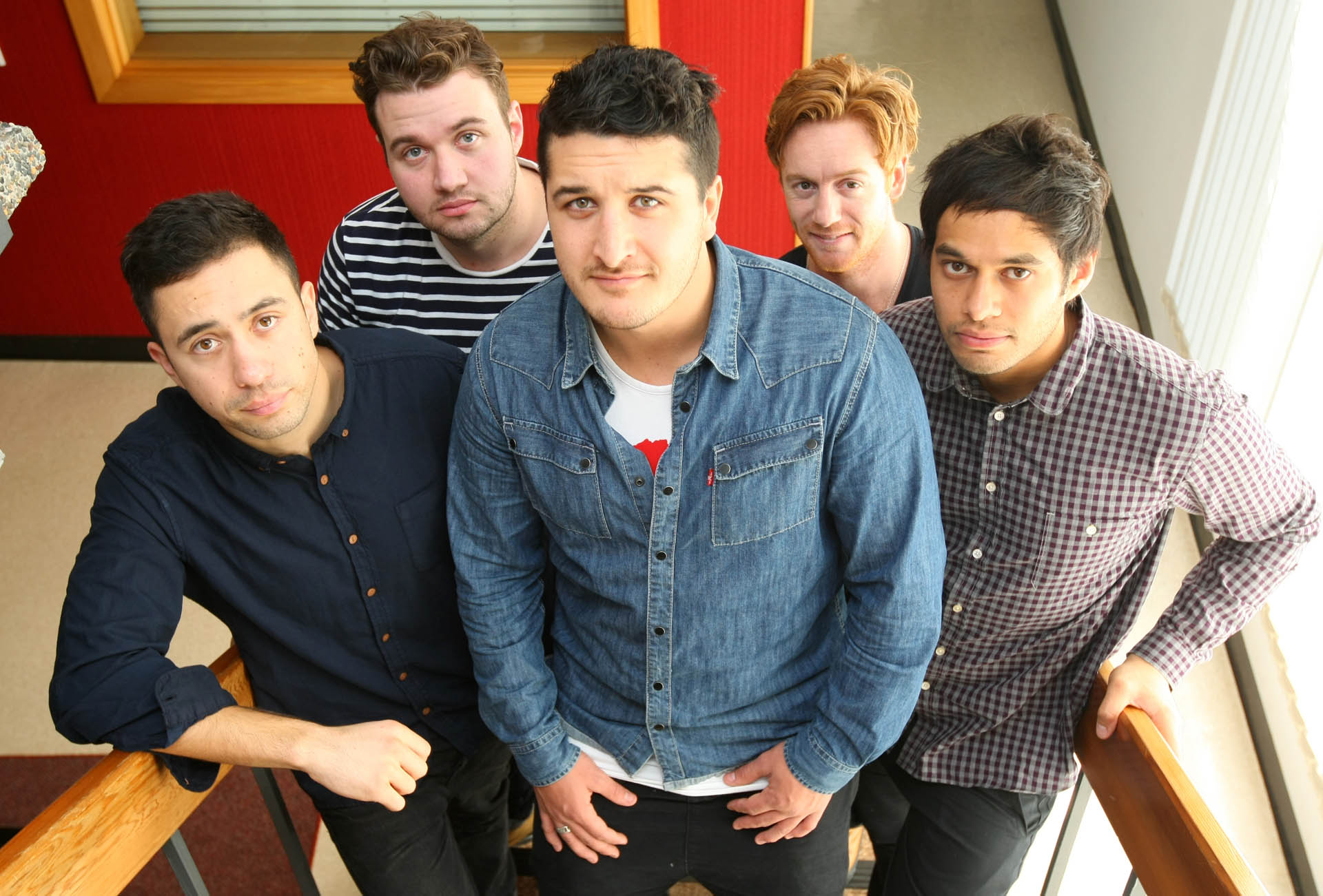 The response to the new album has been highly positive across the globe. Produced by Malay (Frank Ocean, Zayn Malik), the 10-track record comes across as their most cohesive record to date. With tracks like "The Greatest", "Ghost" and "Tomorrow", the album showcases a new level of song writing from the band that has already notched up over 10 million streams on Spotify since release.
Next up, the band launch a full-scale world tour on November 18, starting at Jaeger in Oslo, Norway. They touch down in countries across Europe before heading to Australia and returning to their native New Zealand. Once again, they sold out Western Springs Stadium in Auckland, NZ, which will take place in February 2020, moving 50,000-plus tickets in under just two months. This marks their second consecutive sell-out at the venue.
SIX60 remain one of the biggest New Zealand groups ever, and they also quietly stand out as a global phenomenon. The musicians notably took home "Best Group" at the 2018 NZ Music Awards, among five other awards that year, which helped make up the total tally of 17 across their career. The boys made history by becoming "the first New Zealand Act to Sell 50,000 Tickets to a Show in Western Springs Stadium." Not to mention, they moved an unprecedented 1 million singles in New Zealand.