Indie pop progenitors The Naked and Famous are set to triumphantly return in 2020 with the release of their much-anticipated new album Recover slated for May.
Today, the duo shares their second single'Bury Us', a dancefloor-ready slice of indie pop bliss that captures the energy and essence of the album. The song was recently featured in the US during halftime of the NFL's Thursday Night Football game, garnering over 15 million viewers. 'Bury Us' follows their first single, 'Sunseeker', which recently hit #1 most played on triple j in Australia and added to local playlists such as Apple's Heaps Indie and Jumpstart and Spotify's Front Left, Indie Arrivals, Pop Edge and Indie Pop.
Reformed as a duo (founding members Alisa Xayalith and Thom Powers), The Naked and Famous' forthcoming LP reasserts the group as one of modern indie-pop's most exciting sonic trailblazers, taking them to emotionally inspired depths, while maintaining the fresh effervescence that has led to over 600 millioncollective streams to date.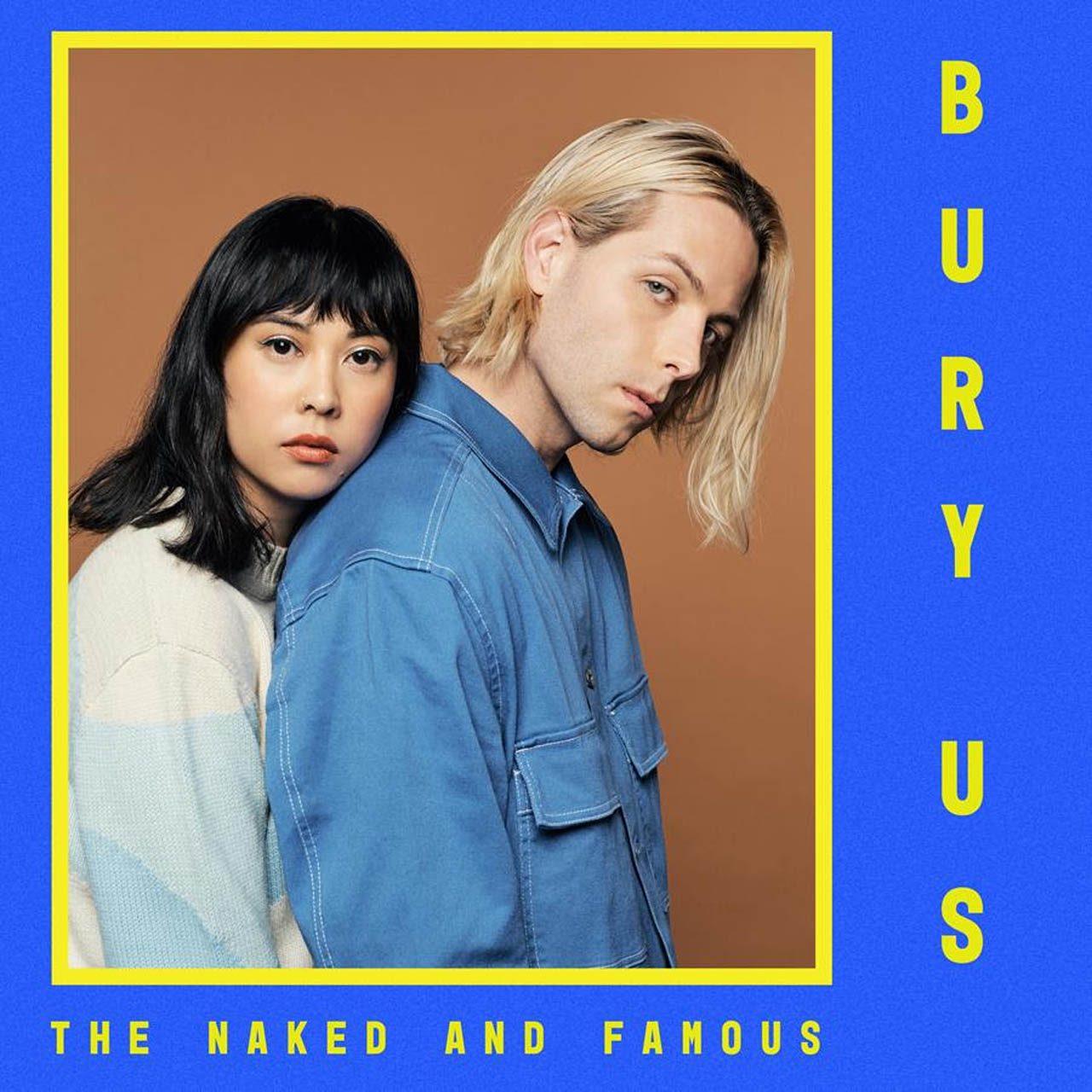 While they have sonically mastered the art of dreamy, hook-laden synth-pop, The Naked and Famous have stuck to their guns as far as intimate storytelling. Recover is largely an autobiographical record rooted in a powerful sentiment of survival, and of the very human process of self-preservation — of saving, choosing and celebrating oneself in a world constantly trying to put us down.
Of the new record, Powers says "Recover is about the duo "recovering ourselves, and our artistic vessel. The album is a statement of creative healing and a vehicle to plow forwards into our own future. We hope that the messages of healing and resilience have some effect on its listeners."
The band's first shows of 2020 will take place in Australia for the annual Wine Machine Festival joining other acts such as Young Franco, Alice Ivy and Northeast Party House.
Wine Machine Festival Dates
Sat March 7 – Hobart, TAS, Australia
Sat March 14 – Hunter Valley, NSW, Australia
Sat March 21 – Canberra, ACT, Australia
Sat March 28 – Yarra Valley, VIC, Australia
Sat April 4 – Perth, WA, Australia