I recently visited the headquarters of Bandai Namco to see what is in store for us from this busy publisher.Where to start? Well I first got some time with some of the more creepy and intense games on offer.
Little Nightmares is an indie game from Tarsier Studios and while simple in nature offers some intense and heart pounding gaming. This platform puzzle game has you playing as a tiny, skinny and barefoot child… or at least that's what I think it is. Either way the character definitely gives off creepy vibes with its little yellow raincoat and mysteriously obscured face hidden in shadow.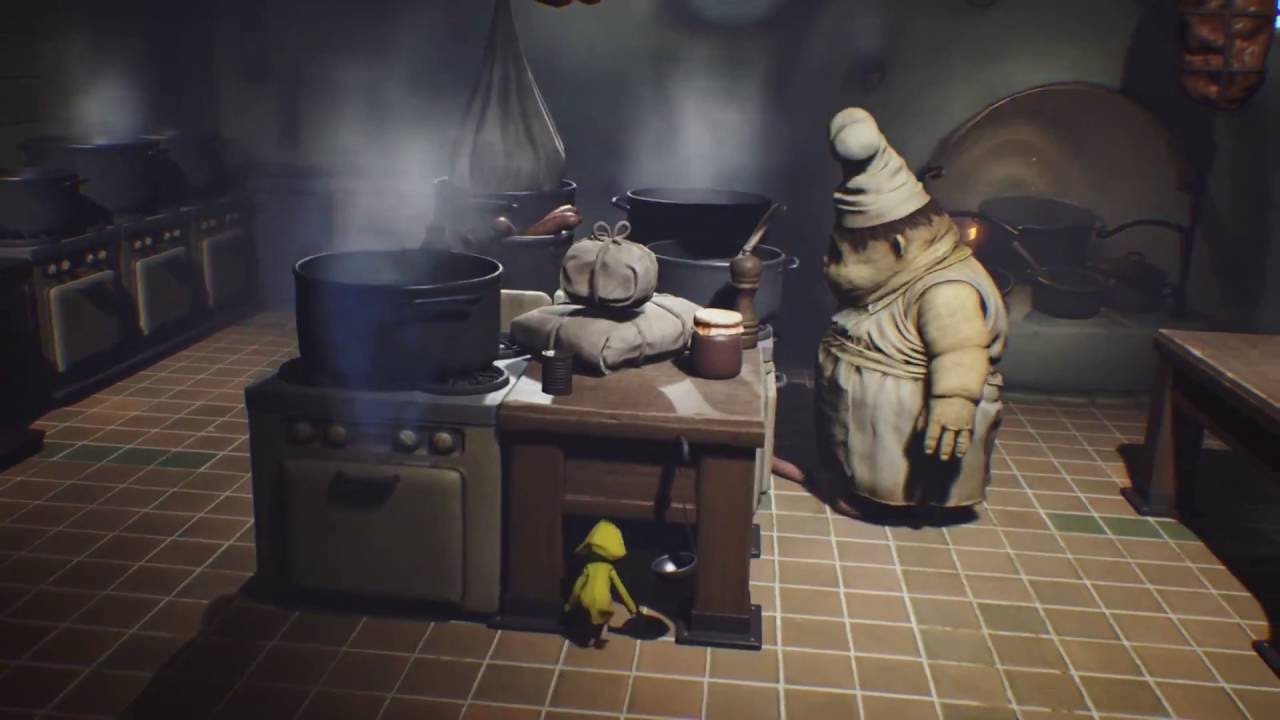 The game has you climb, grab and move things to solve puzzles. The environment portrays and captures the idea instilled by the title rather well. I felt it fun to play and was keen to see and experience more of this intriguing title. The puzzles are engaging and require a bit of exploration of the areas provided. The backdrops that you explore are wonderfully eerie and dark with a touch of cute to make it all the more unnerving.
The next weird yet spooky game I got my hands on was Get Even. This first-person game also keeps things simple but once again does a fantastic job of using simplicity to its advantage. You have two items at your disposal; a gun and phone with a few applications. You find yourself thrown into the story with little to no explanation at all as to what is actually going on, now don't be too confused as the character your playing has just as little idea what is going on as you do. It is your job to discover and reveal what exactly it is that you are involved in.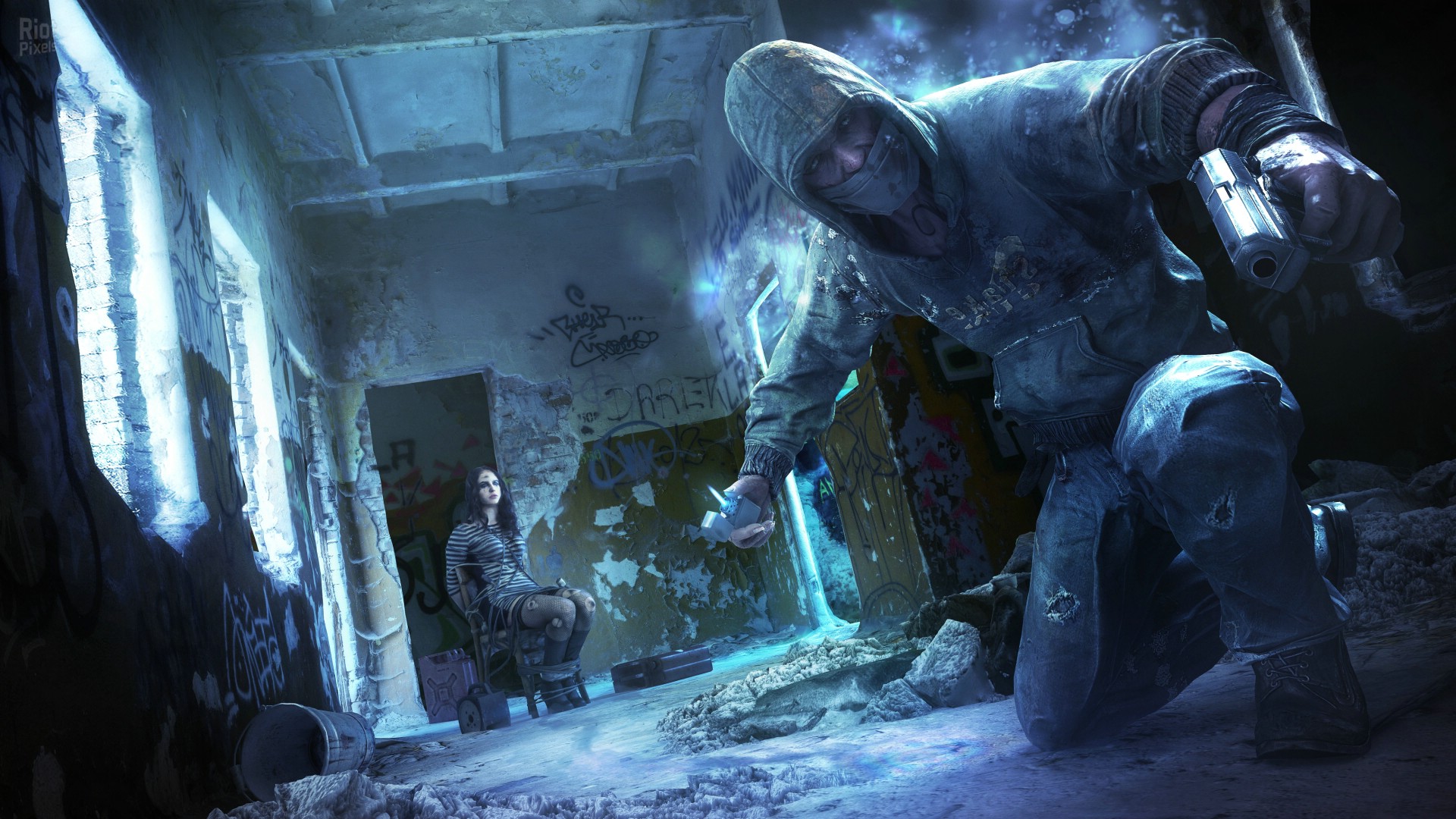 As you play through the game you slowly begin to uncover clues to both who you are and what's going on. Confined to somewhat abandoned buildings with broken pieces of information to guide you it really provides a well created level of intrigue.
The game also has a slight puzzle aspect to it in that the phone provides a few ways to view the environment from a black light that highlights a bloody trail, a map, and even a special scan mode that helps you find evidence.
Get Even seems generally linear in nature yet there enough environmental aspects to get distracted with. The setting seems willing to provide a bit more explanation to the situation you find yourself in, but only if you are willing to look. The notes and cluesthat you find are enough to give you just a bit more insight but thankfully not so much that it just becomes a tedious and skippable exercise. I found that these little extras really added to my emersion of the game that I was quite interested in the next tad bit of information.
I'm glad to say I loved every minute of Get Event hat I played and am quite excited to get my hands on the whole game come release on May the 26th 2017.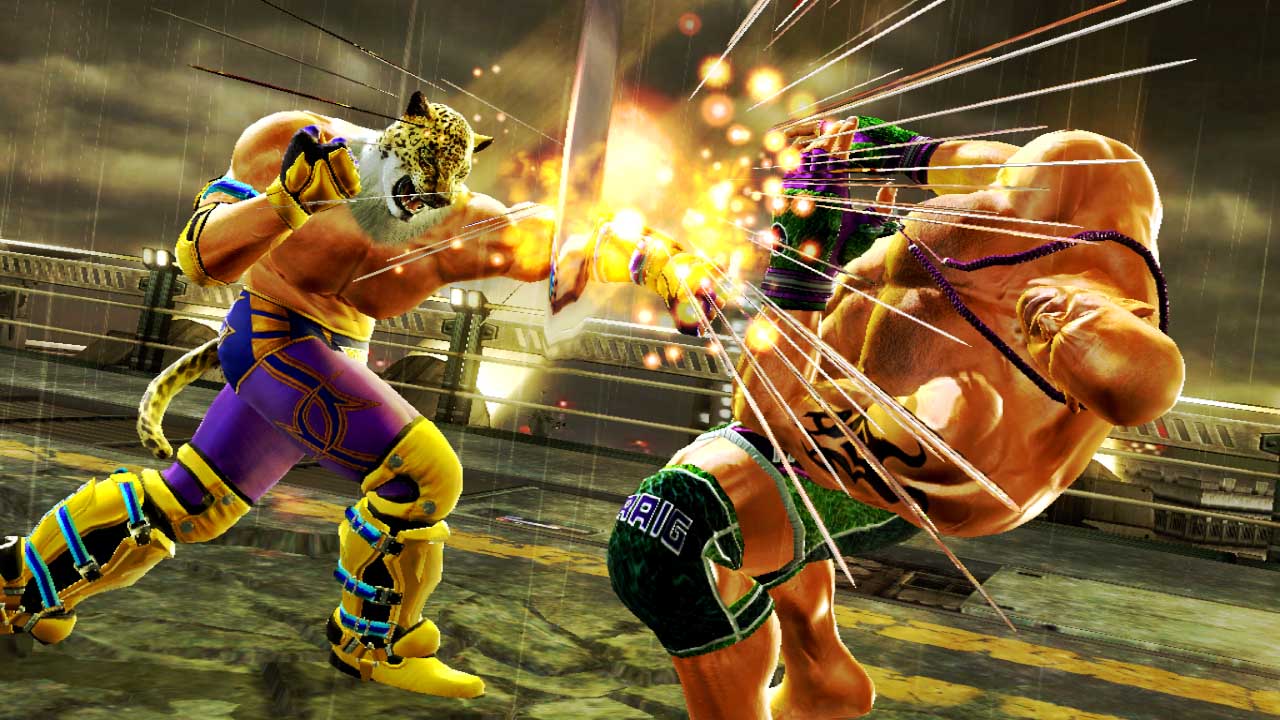 I did get small go at Tekken 7. It was quite pretty and easy to pick up even if you are bit rusty. I played througha quick set of games with a quite amusing new character named Lucky Chloe who could be described as a cutsie anime cat girl with some kick arse moves. I'm sure the rest of the new characters have their own personalities to bring to the game and I'd certainly be glad to verse them as Lucky Chloe.
Lastly, I got some decent time with their new game Nier: Automata. This Japanese Role Playing Game is a seemingly ambitious title with a lot of ideas on display and even more yet to be uncovered. The universe is somewhere between post-apocalyptic and steampunk with small other sci-fi elements thrown in. The overall tone seems quite sombre in nature with the implication of the situation being already in dire circumstances.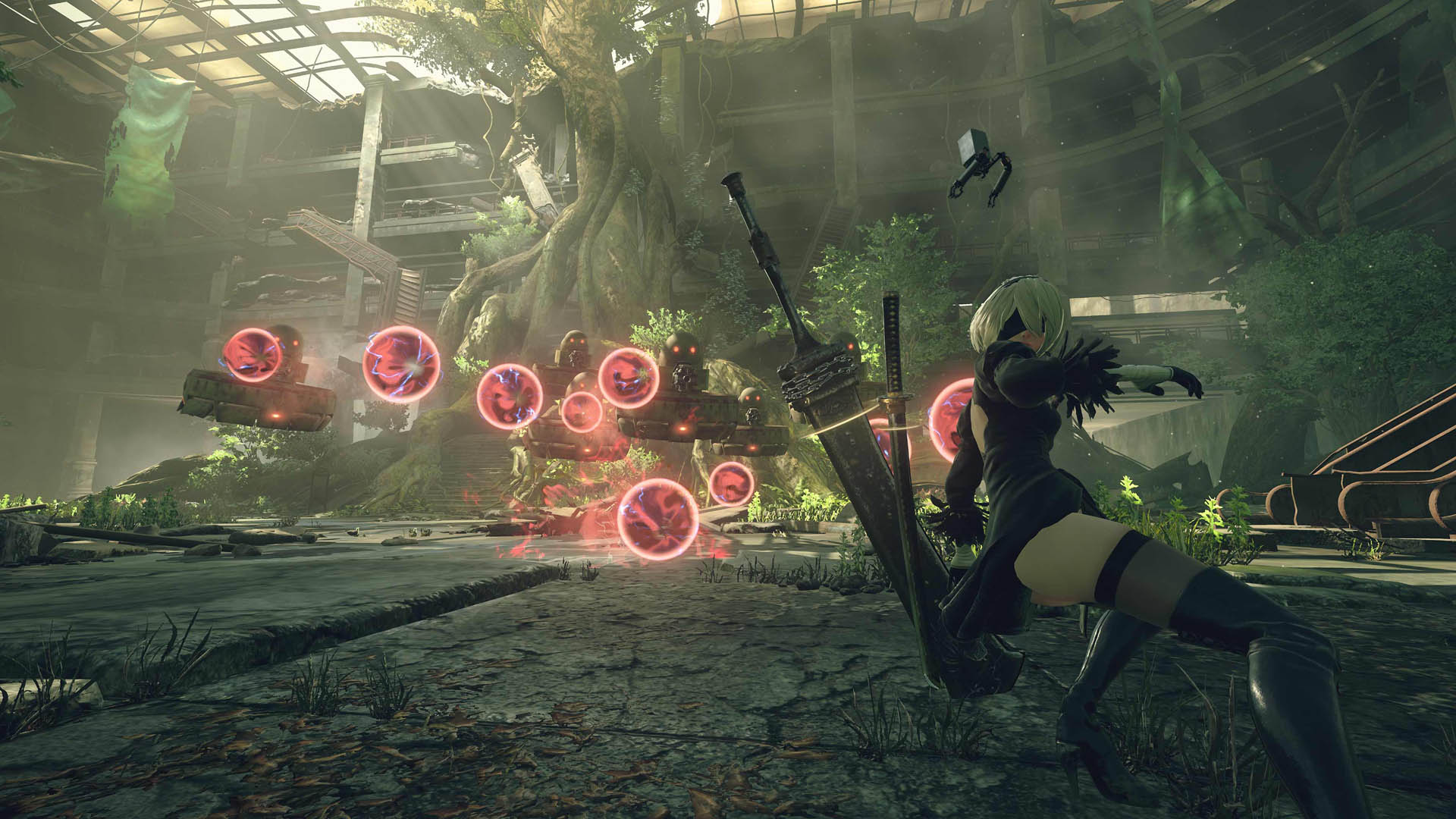 The combat carries a hack and slash vibe but does have a bit more depth to it. The slight complexity however does take some warming up to. I found, once used to it, it was enjoyable and I was soon destroying enemies in a practical fashion.
I can say I am curious to see where exactly this title is heading and what other ideas Nier: Automata incorporates to hopefully bring us an engaging and enjoyable JRPG.
Overall it was an exciting hands on preview session with the team from BandaiNamco and to see what they have coming out real soon for us gamers.