Melbourne-based THE HUNTING BIRDS return with new single, "Flashlight" showcasing more of the trio's prolific songwriting that earned them a 2019 WAM Award.
"Flashlight" is the indie-pop product of Kendra (vocals/keys) processing the pressures and anxieties of young adulthood whilst forging ahead with her aspirations, not allowing others to deter her from her goals.
"I wrote Flashlight at a time where I felt completely consumed by pressure. I had and still do have a lot of anxiety over my next moves as a young adult. I was waiting for some kind of sign, while feeling completely dormant in my life and growth while days keep ticking by. It's that point that you hit where you throw your hands up in the air and want to sneak away into the shadows hoping no one asks questions so you have to go back to society's expectations and a fear of wasting time."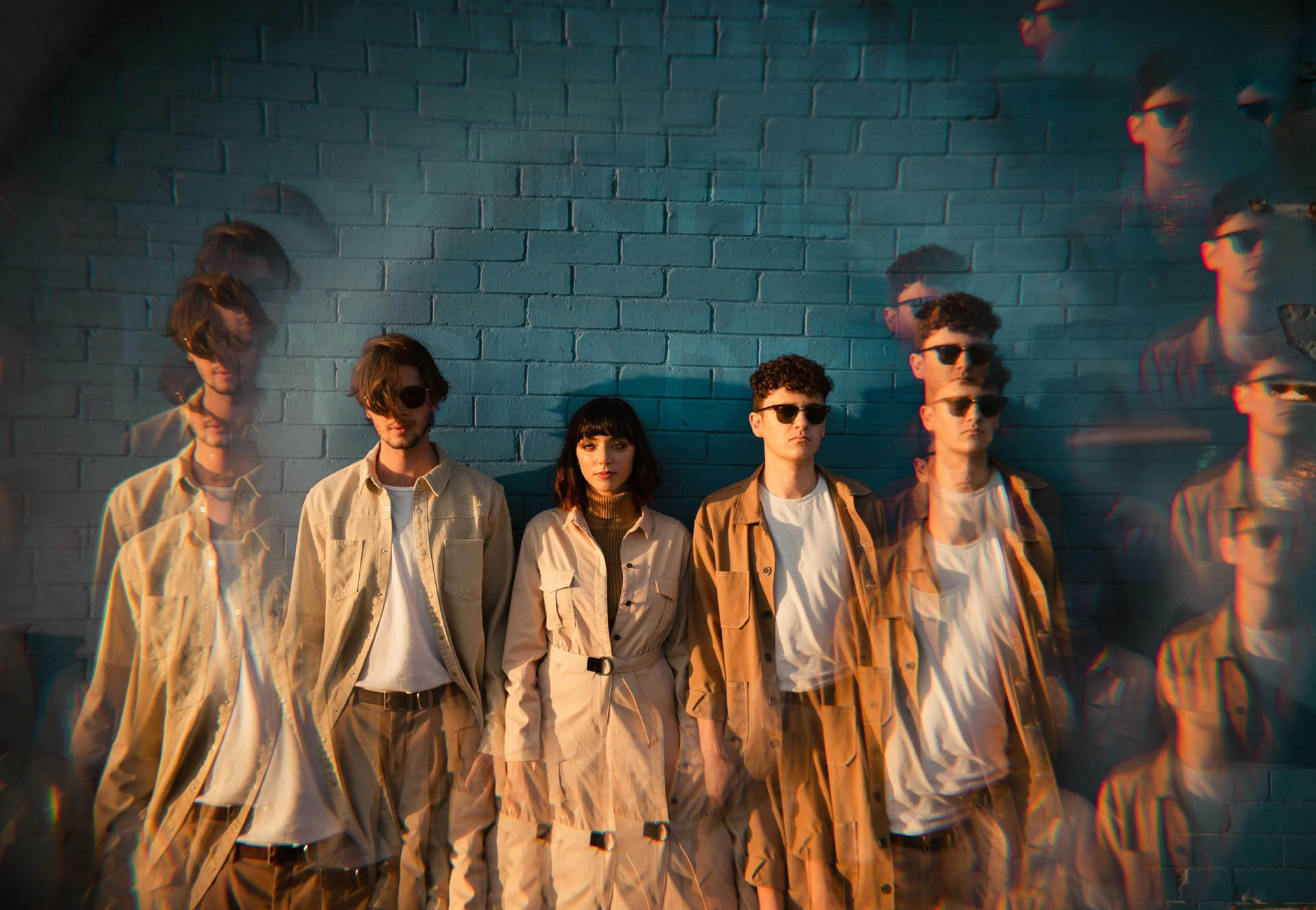 The trio took the song to long-time confidant Joel Quartermain (G-Flip, Meg Mac, Merci, Mercy, Eskimo Joe), who helped to refine the song to its final product.
"Going into the studio we had the mission to allow an unapologetic love for pop music shine through," tells Kendra. "I have a strong love for harmonies and Joel was devoted to creating layers of deliciously crunchy vocals to consume the listener spirodicaly. Connor set the tone with the idea of taking inspiration from The Beatles-esk acoustic guitar feels and it kind of took on its own life from there."
Originally hailing from Western Australia where the band met studying music, the now Melbourne-based indie-pop outfit have been playing shows together for the past four years. The band recently won "Pop Song of the Year" for their single "Currents" at the 2019 WAM Awards and boast an impressive touring history that includes FALLS FESTIVAL, BLUESFEST, THE LUMINEERS, HOLY HOLY, NEWTOWN FAULKNER, XAVIER RUDD, HANSON and BRITISH INDIA.
Be a supporter of STG
Everyone that works on STG is a volunteer. If you like the site and it's contents please think about donating. Even a small amount helps keep the servers running.