Following on from singles Make Me and A New Dawn earlier this year, Teminite gears up for his monstrous Uprising LP this month releasing on 16th November.
Single release from the Uprising LP, A New Dawn unleashed this fall only giving us a taste of what was to come, with Teminite's lucky listeners now being treated to two extra tracks. Monster from the LP embodies cosmic throttles that launch us into a whole new galaxy with Chime and PsoGnar's celestial vocals orbiting Teminte's slick sound design. Meanwhile Crushing on You takes us on an intergalactic journey filled with meteoric riffs and wobbles demonstrating Teminite's ability to break through the mould and transport us to a different cosmos.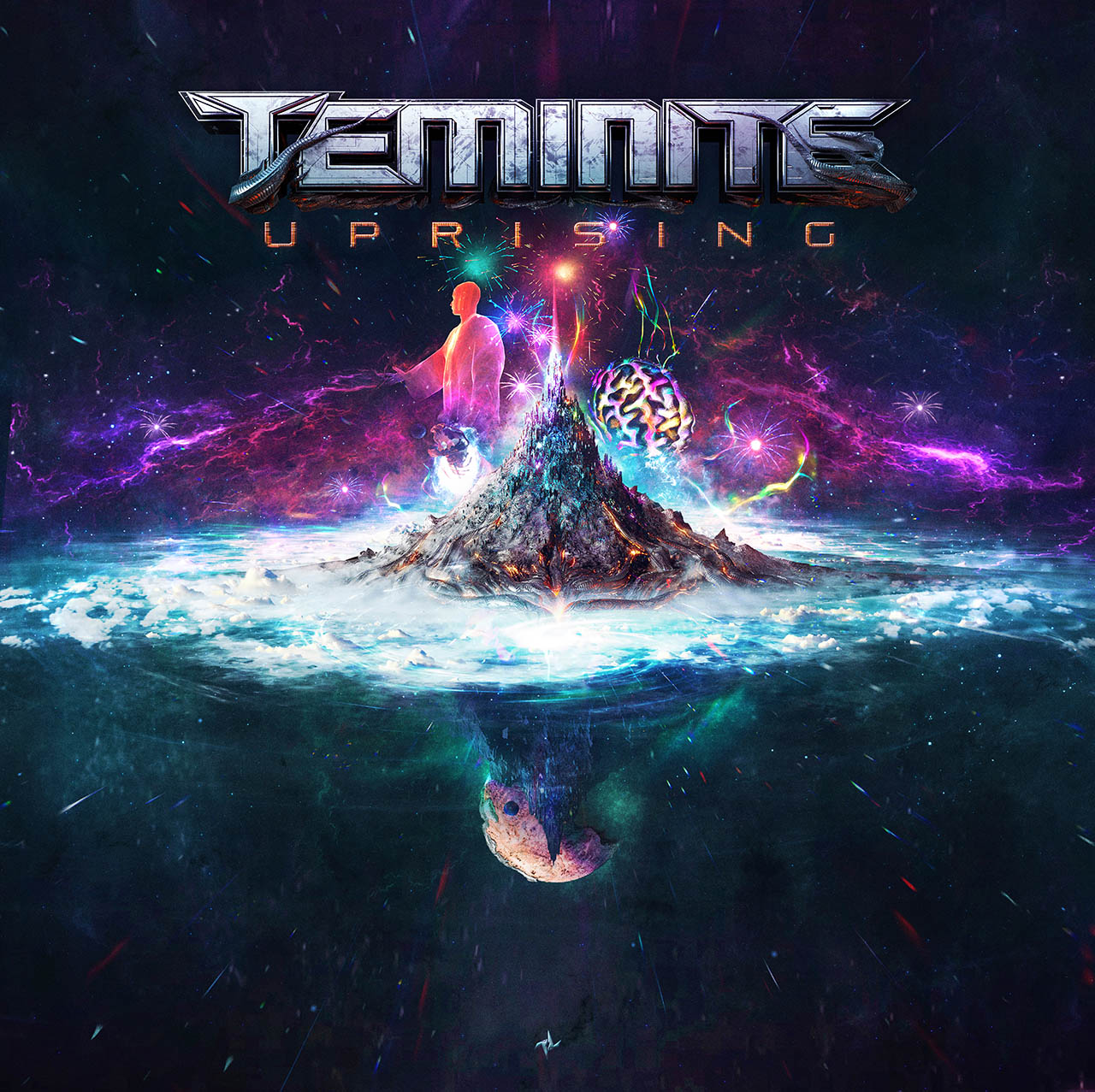 Clearly hard at work and having dominated the UK scene, UK born Teminite aka Samuel Norris is now ready to make his mark on the US bass community with a wealth of highly produced, intricate originals including his Uprising LP. With a plethora of impressive accolades over his career so far, including collaboration with Panda Eyes on Highscore turning the heads of the YouTube and SoundCloud community resulting in 50 million streams across the platforms. More recently, releases such as Lion's Den last year and Make Me (that will also features on the Uprising LP) have received highly praised, critical acclaim making Teminite a definite one to watch. If this wasn't enough, Teminite will be gifting us with a special remix EP in the new year. Resonating with listeners across the pond, it's time for Teminite to go stateside.
Teminite's Uprising LP featuring epic singles Monster and Crushing On You is out now!