Rita Ora has announced the details of her second studio album, PHOENIXout on 23rd November 2018.
PHOENIX also features brand new single 'Let You Love Me' which is available now.
Co-written by Rita herself, new single 'Let You Love Me' is a mid-tempo pop-anthem, revealing her insecurities in a new relationship. It is one of Rita's most intimate tracks to date and one that allows you to hear the strength of her vocal performance as she lets her guard down and shows her vulnerable side to love. With soft vocals against vibrant synths, the track shifts between delicate verses to a dance-driven chorus, perfectly conveying her wish to let herself be loved.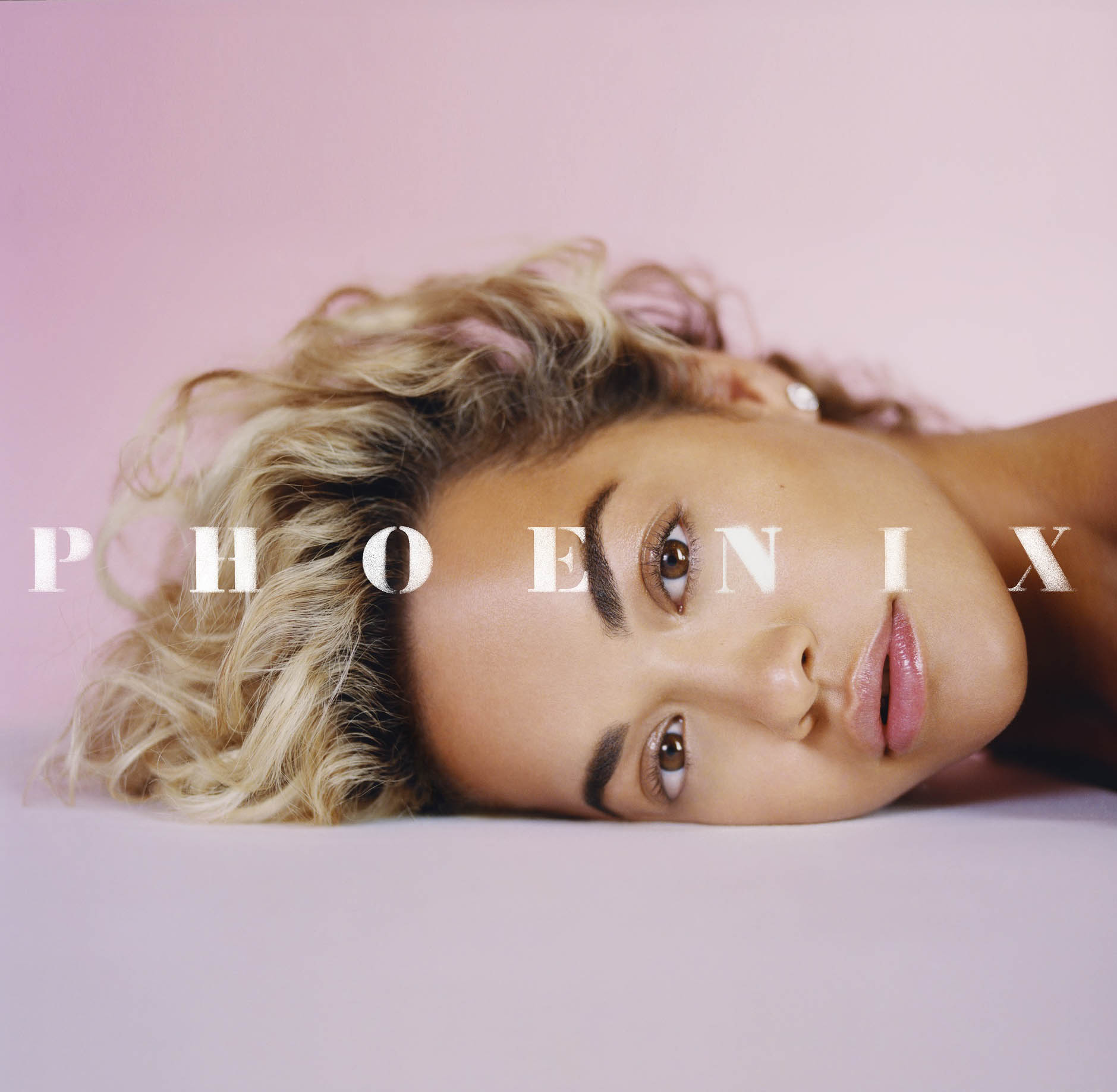 It has been a momentous year and a half for Rita – following a sold out European tour and an
incredible summer playing to millions of fans with over 33 live dates, her latest five hit singles have amassed over 1.3 billion Spotify streams worldwide. Global hit, 'Your Song', written by Ed Sheeran and Steve Mac has reached more than 352M streams alone.
Following on from this, she released a global Top 10 hit in August, 'Lonely Together', a collaboration with Avicii. Further collaborations with Liam Payne for the Fifty Shades Freed Soundtrack 'For You' became her fourth Top 10 hit, as well as her girl-power anthem 'Girls', which saw Rita team up with Cardi B, Bebe Rexha & Charli XCX to achieve yet another global success.
These hit songs will all be featured on PHOENIX.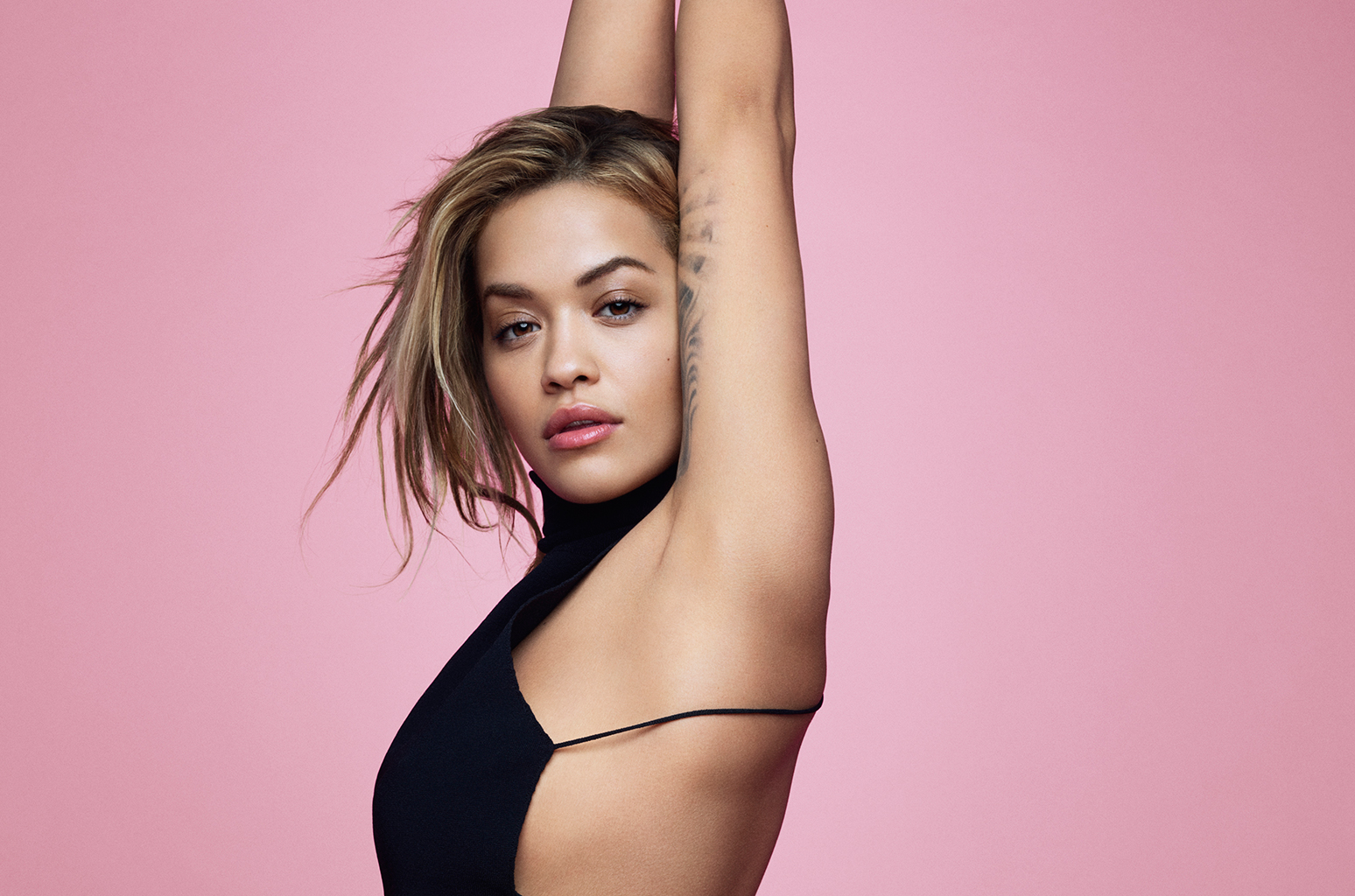 Speaking of her new album PHOENIX, Rita says "I'm so happy to release 'Phoenix'. I'm really proud of this album and excited for everyone to hear what I've been working on. A huge thank you to everyone that's been part of my musical journey with me. Thank you for your patience and for listening."
Rita has sold a staggering seven million singles, had 12 top ten singles (five of which received Platinum status and five of which are gold certified) and a number 1 platinum-selling debut album all under her belt. She has cemented herself as one of the most successful UK pop acts of the last decade. Her return to music last year culminated in 1 billion streams and views worldwide and four globe-spanning smash hit singles.