Emerging pop artist Nykki shows the sheer depth of her artistry with the stripped-down, piano-led version of her recent EDM-laced pop single 'Lost My Mind'.
"Showing the extent of her range with every release" as written by Wonderland Magazine in their recent 'New Noise'feature, Nykki strips the production back to its bare, beautiful essence, with her unmistakable honeyed vocals taking centre stage without losing the killer hook created with writer and producer Tim Deal – known for co-writing Tom Walker's single 'My Way', as well as co-writing and co-producing 'Waste' on Lily Allen's latest album.
No wonder 'Lost My Mind' was originally written as a ballad; "there is a special place in my heart for emotional ballads and even though we decided to turn the production on and make the track into a propulsive pop number, I knew I had to share the way I wrote the song".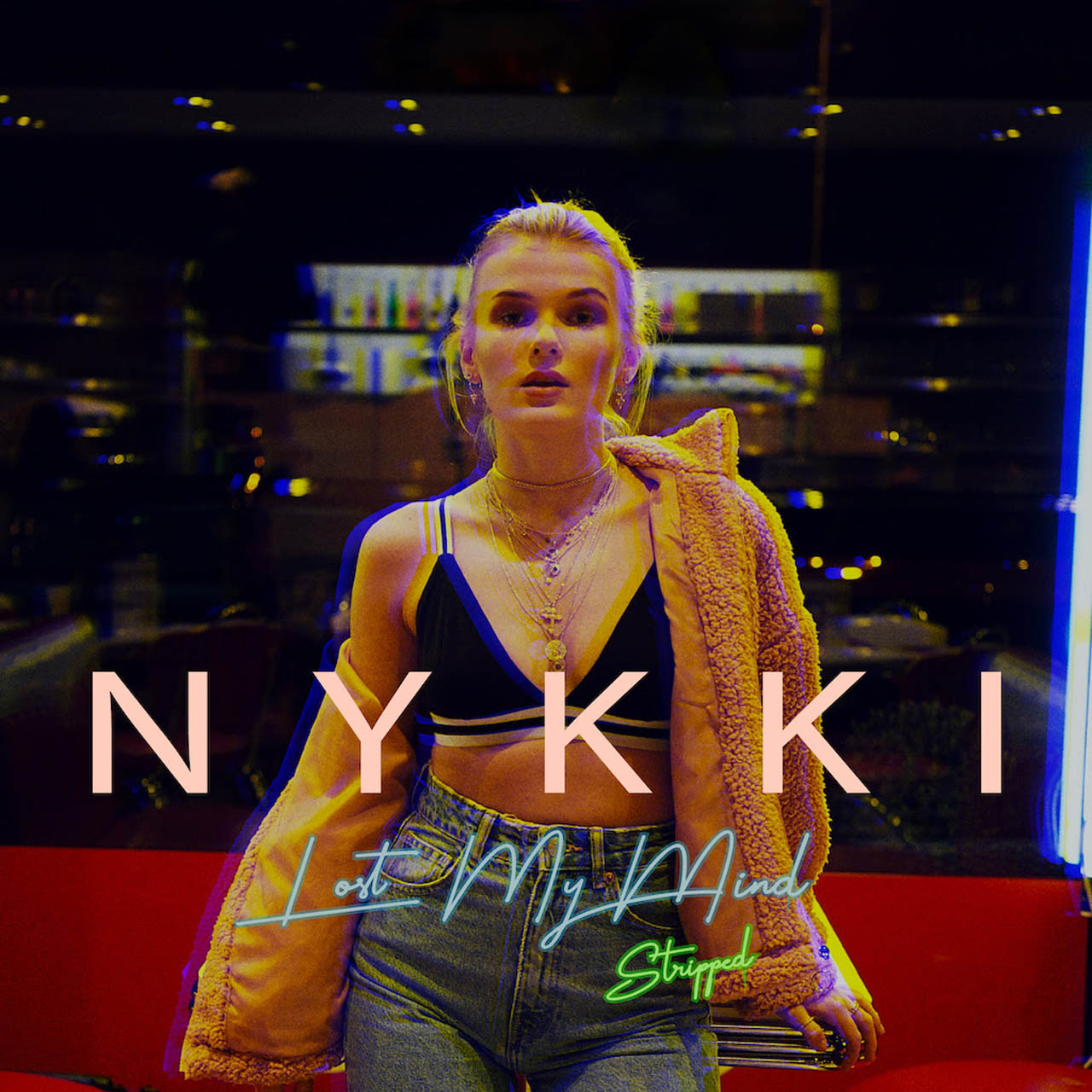 'Lost My Mind' showed a moodier, simmering departure compared to her shimmering electro-pop debut single 'No Cry', which catapulted the Czech-born artist into the international pop world, with Billboard praising her "commanding vocals", giving their seal of approval to her first video, which has clocked up nearly 1 million YouTube plays to date since premiering on the world's most influential music media brand last July.  Whilst the single's remix by Leon Lour peaked in the UK Commercial Pop Top 30 Club Charts at number 13.
The single's pain of heartbreak – perfectly depicted in the pop dream visuals recently premiered by Wonderland Magazine, and created by model, director and producer Petr Havránek – is intensified in the visuals for the stripped-down version, which gives us a glimpse into the recording process of the original ballad, showing Nykki while recording her vocals.
With a new single in the pipeline for Spring 2020, Nykki is set to make an impact on the international music scene and take her rightful place as one of the most exciting emerging pop artists of the year.