Noel Gallagher's High Flying Birds release brand new single 'Wandering Star' today. 
Produced by Noel, the track is taken from the forthcoming Blue Moon Rising EP which is released March 6th 2020 and available to pre-order now.
Noel says of the single: "It was written in Abbey Road last November on the same day I wrote 'Black Star Dancing'. It's that good, it sounds like it took 5.4 people to come up with it. It's already a live standard and we haven't even played it yet."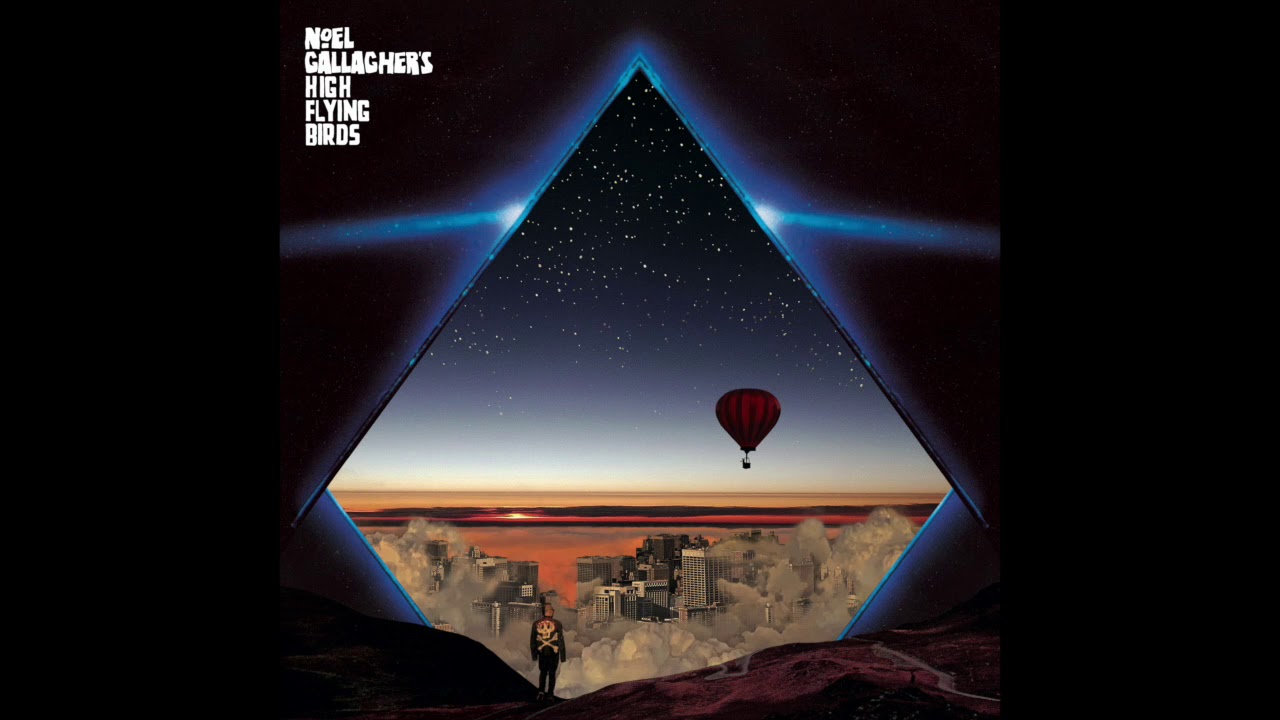 The upcoming EP features new songs plus a remix of the title track and will be available digitally and on limited edition vinyl formats.
Blue Moon Rising is the third EP of new music from Noel to be announced this year. Black Star Dancing was released in June followed by This Is The Place in September 2019.
Noel Gallagher's High Flying Birds are currently on tour with U2 in Australasia with dates across Australia and New Zealand. The band will also play a date in Bangkok, Thailand before the end of the year, while the first summer 2020 UK date has been announced, with Noel Gallagher's High Flying Birds playing London's Kenwood House June 21 2020.