The second installment of Daedalic Entertainment's interactive novel, The Pillars of the Earth, is now available for PlayStation 4 and Xbox One.
Book 2 – Sowing the Wind is the next chapter of Daedalic Entertainment's adaptation of the best-selling book series by Ken Follett. Those who purchased Book 1 – From the Ashes will automatically have access to Books 2 and 3 at no additional cost.
Rejoin Jack and Aliena who are now grown up and matured as they fight to save Kingsbridge from the ruthless William Hamleigh. William does not take Aliena's romantic rejection lightly and threatens not only her life but the lives of her family and friends. Despite the threat they continue their work on a spectacular cathedral to attract pilgrims and visitors for their thriving market, which promises prosperity for their small, medieval town. But as William Hamleigh becomes earl and joins forces with the merciless bishop Waleran he has only one goal: Kingsbridge must fall!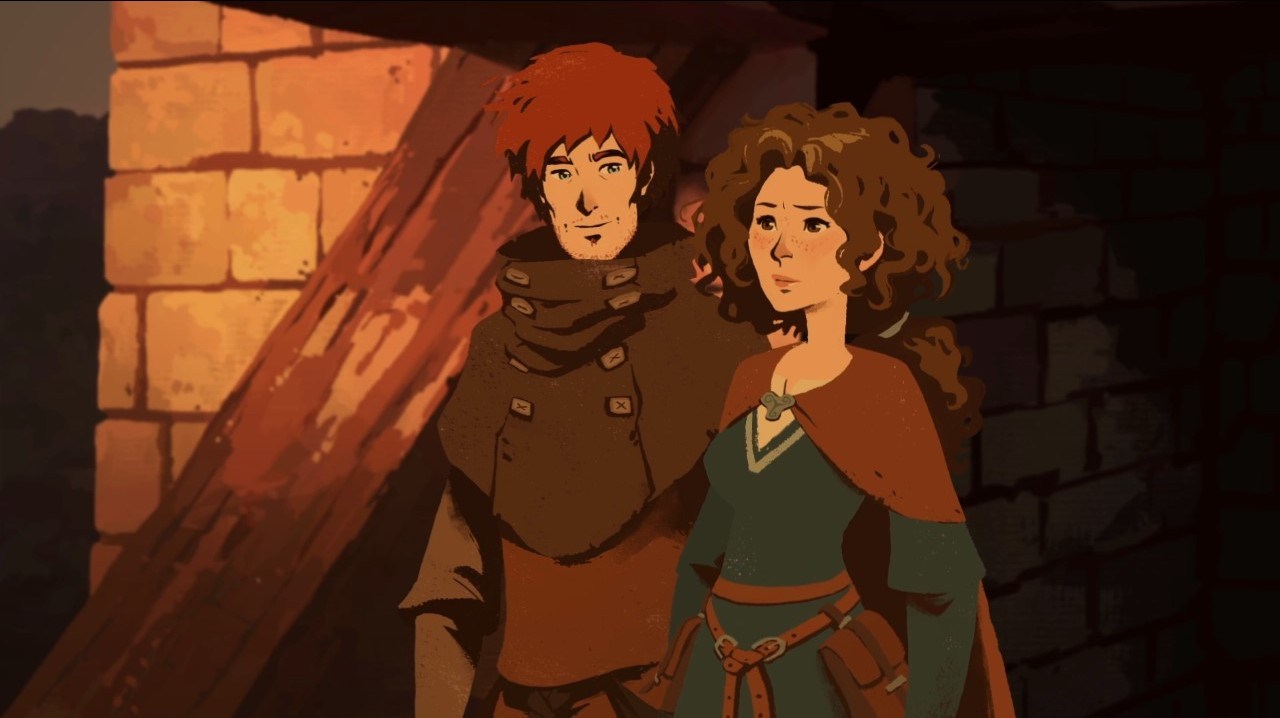 Featuring over 200 hand-painted backgrounds created with the help of an expert in Medieval history, The Pillars of the Earth has an artistic storybook quality furthered by its stunning orchestral soundtrack performed by the FILMharmonic Orchestra in Prague.
This second installment accelerates and continues the dramatic, mature and emotional storyline that began with the first book. Many dynamics come to a head with violent conflicts and even death. The player will have unprecedented influence in this beloved story, even sometimes deciding who lives and who dies.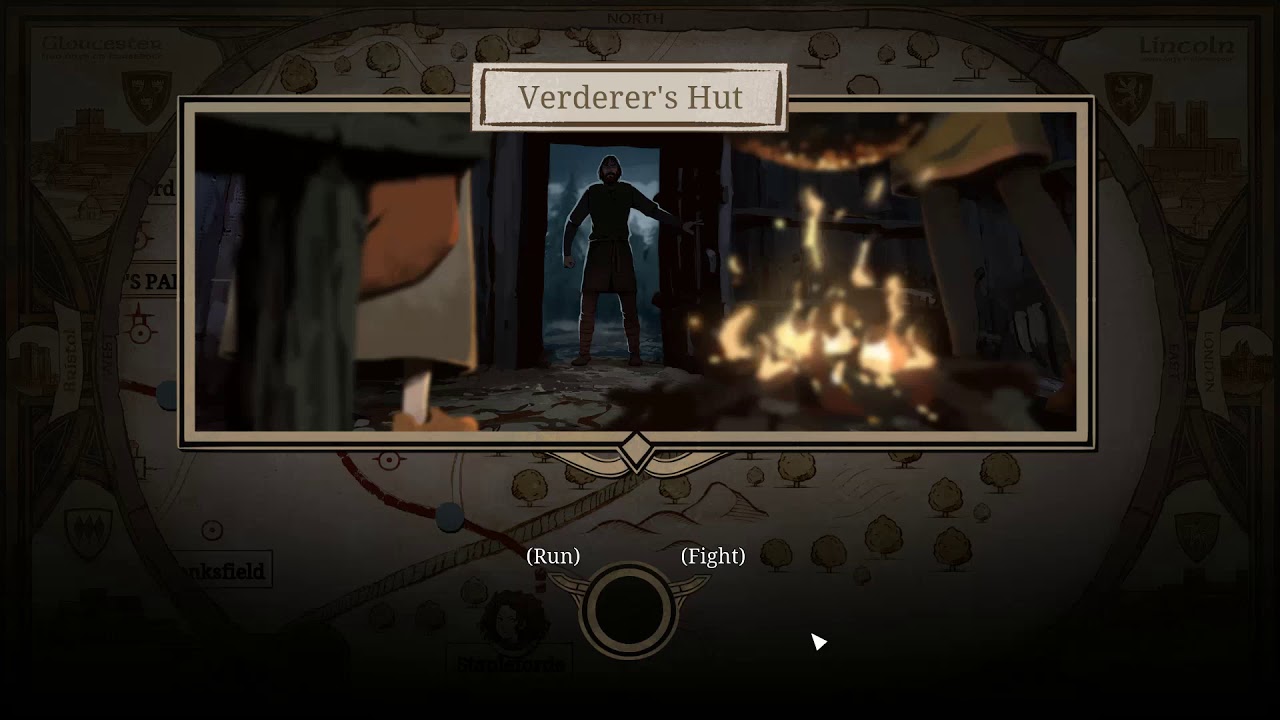 The Pillars of the Earth is set in 12th century England, a time of political turmoil. But instead of focusing on the kings and queens, this story provides a look into the lives of those affected by their rulers. Whether characters are fighting for their next meal or to re-establish their family's ruined reputation, their fates can turn in an instant when the whims of the powerful change. This epic tale examines life in medieval England through the story of this town and the courageous people fighting for its survival.
The original novel by Ken Follett has sold more than 26 million copies to date.
Book 3 – Eye on the Storm is scheduled to release in May 2018.