Revival Productions recently announced that the official soundtrack for Overload – the new six-degree-of-freedom tunnel shooter from the original creators of the critically-acclaimed 90's classic Descent has released.
The Overload OST presents a collection of original works ranging from multiple artists around the world, Descent series composers Dan Wentz, Allister Brimble, and Jerry Berlongieri. Although each artist has a unique musical background and history, they all share a common a passion for immersive platforms that provide untethered freedom and full control. Such an experience is Overload.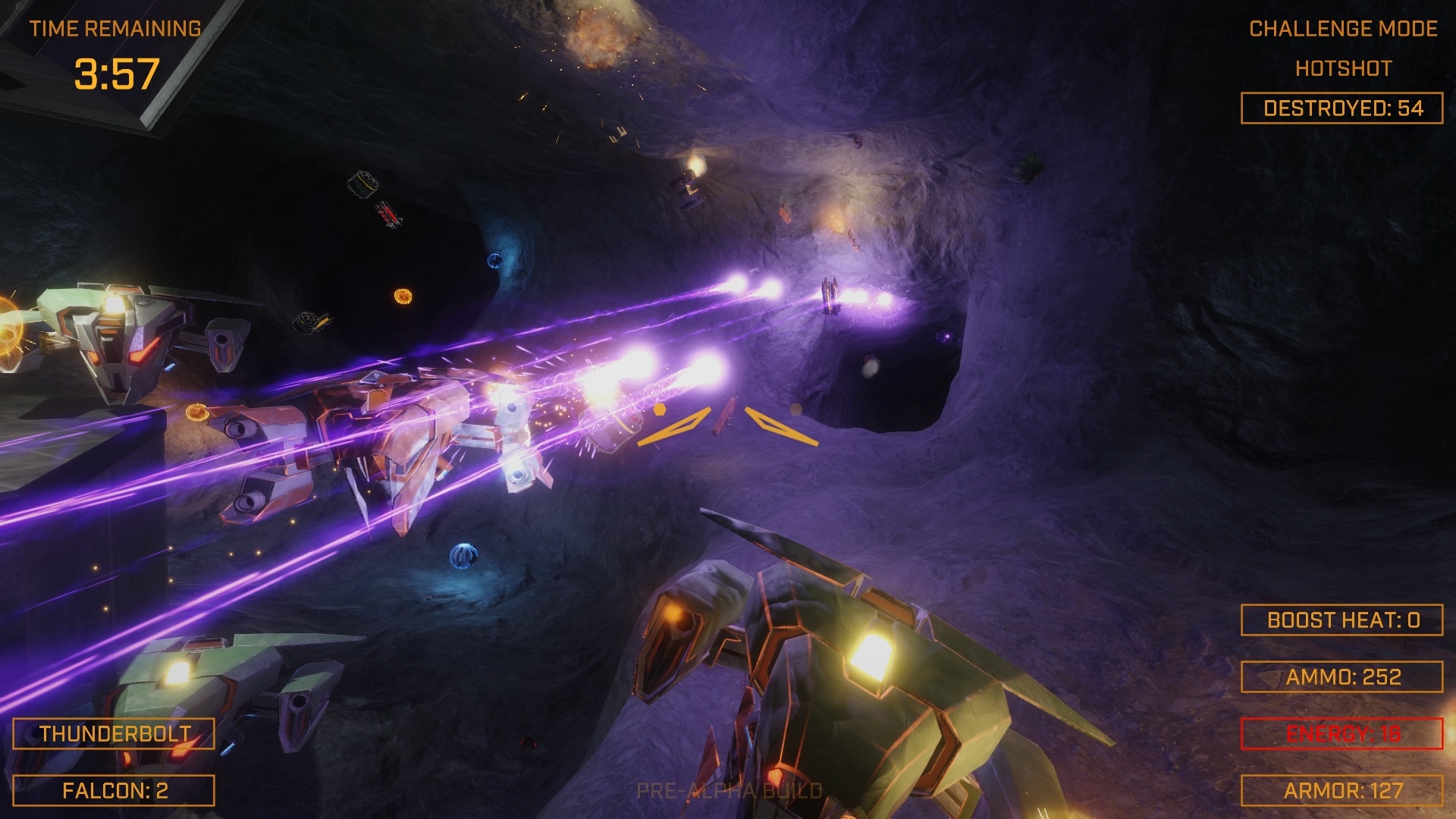 "If game audio accounts for 30% of the experience, then 20% of that should be in the music!" said Mike Kulas, co-creator, Revival Productions.
"Where sound provides information, music provides inspiration," added Revival Productions co-creator Matt Toschlog. "As such we decided to incorporate multiple composers to cover the various worlds with an ongoing collage of original music to ramp up the unfolding action. We hope you enjoy the experience!"
Revival Productions was founded by Matt Toschlog and Mike Kulas, co-founders of legendary Parallax Software. Revival has created Overload, an FPS that combines the best of classic 6-DOF gameplay found in Descent with the latest in today's technology to provide intense 3D action on PC, PlayStation 4, and Xbox One.
A "playable teaser" of Overload is available for free on Steam or by direct download.  It contains a small subset of Overload, giving the player a taste of what it's like to play in six-degrees-of-freedom.