Hot off the back of his Summer 91 (Looking Back) hit that has been skyrocketing for the past year, Noizu returns to add fuel to the fire with follow-up single Middle on his own Techne label.
Despite tours coming to a standstill last year, Noizu's Summer 91 (Looking Back) has thrived. Now with events back on the horizon, Noizu is set for his biggest year yet with Middle destined to cause a stir on packed dance floors and radio airwaves alike.
Marking a breakthrough moment last year, Noizu's extra time for the studio paid off. The initial hype around Summer 91 on Techne landed a signing to Sony Records / RCA, leading to a relaunch of the track this year as Summer 91 (Looking Back).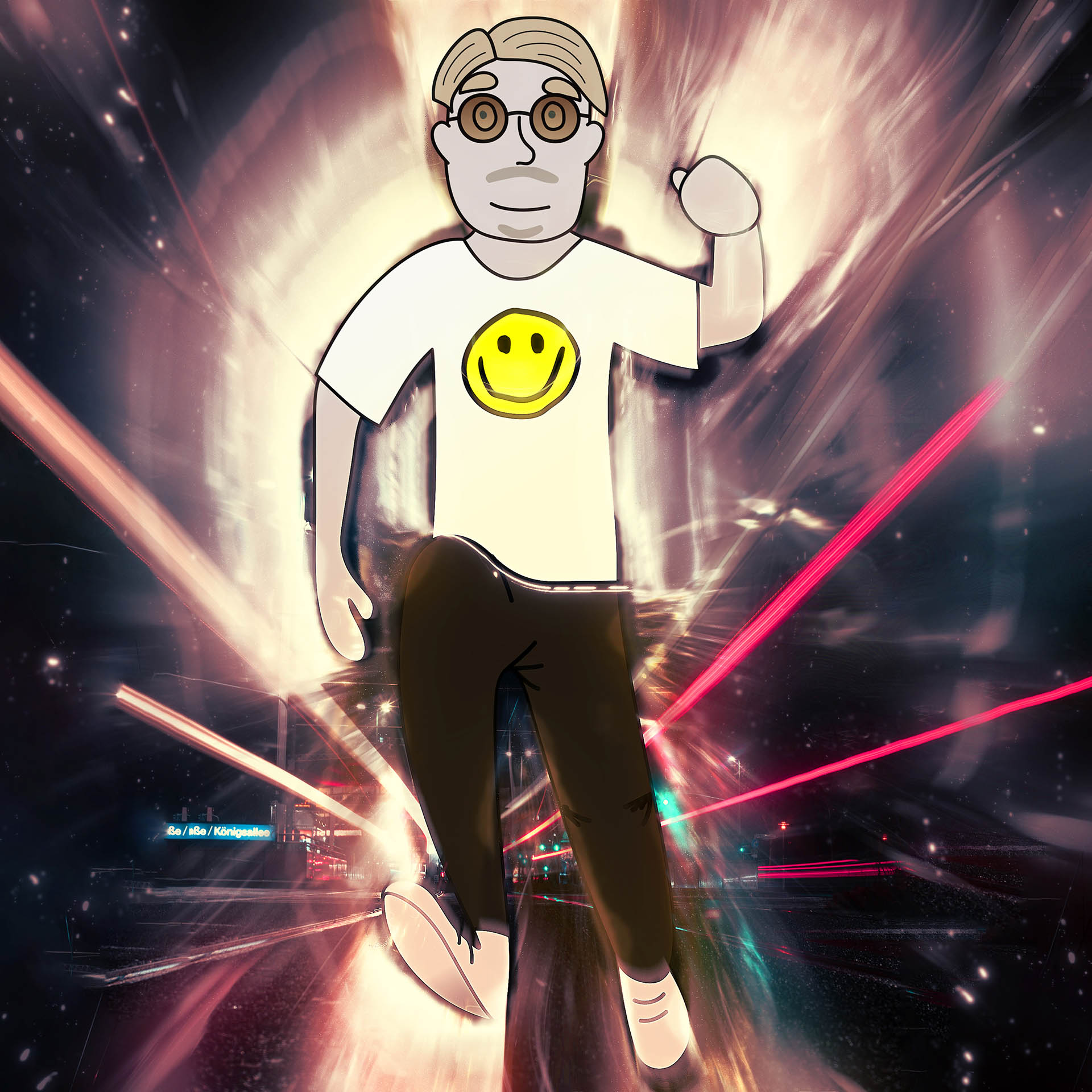 The release now has 12M+ streams, BBC Radio 1 daytime playlisting following Nick Grimshaw's Tune Of The Week and Annie Mac's Hottest Record, plus additional radio playlisting on Capital Dance, Kiss FM and entering the UK Top 40 Official Chart.
Also keeping his hand in the tastemaker world, Noizu soared to the no.1 spot on Beatport's Tech House Chart with club weapon Hands Up alongside Martin Ikin and Fast Eddie via Chris Lake's Black Book label.
Now riding off the coattails of Summer 91 (Looking Back)'s success, Middle is set to be a triumph as Noizu returns to clubland whilst delivering a fresh release to his rapidly growing radio fanbase. Featuring a hypnotic vocal that leads the way amongst thumping bass and thrilling synth builds, Middle makes for a crossover anthem that will see Noizu continue his reign globally.
Noizu – Middle is out now via Techne.
Be a supporter of STG