Iconic band CROWDED HOUSE release their first new music in more than a decade with the debut of the single "Whatever You Want".
The video for "Whatever You Want" stars the charismatic and hugely talented indie artist Mac DeMarco making his acting debut. Neil Finn said, "Waking up with the fear after last night's revelry. We can all relate to that. Thanks to Mac for working through the pain and showing us redemption."
In great news for their longtime loyal fans, the band also announced today that they will tour New Zealand in March 2021 on their "To The Island" tour.   The tour and new music feature founding members Neil Finn and Nick Seymour along with producer and keyboardist Mitchell Froom, guitarist and singer Liam Finn and drummer Elroy Finn.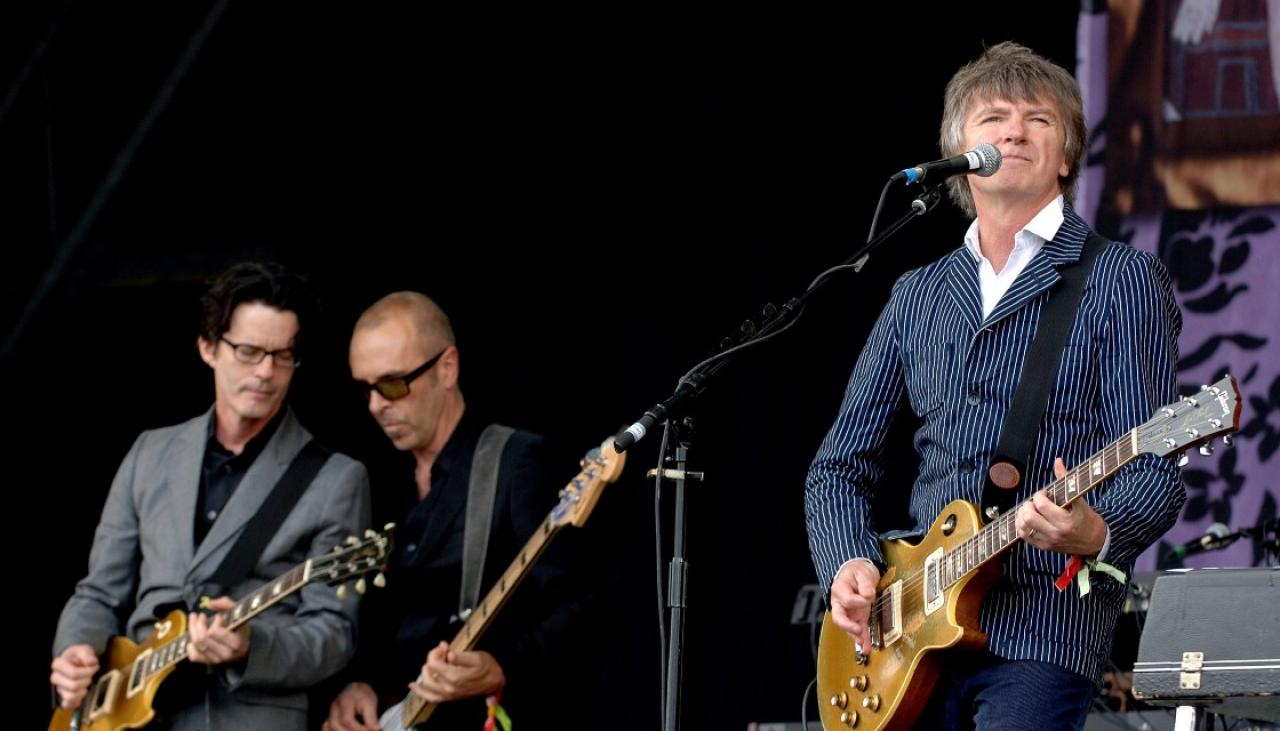 "We are thrilled and highly energised to be touring NZ in March. The shows will be a joyous occasion for us, with all the songs from our history that still resonate, some new music to unveil and our home crowds to share all that with… feeling truly blessed," said Neil Finn.
Following Neil Finn's surprise star turn and an extremely successful world tour with Fleetwood Mac, Neil and Nick Seymour are inspired to begin a new chapter in the Crowded House story. A new generation has grown up and connected with their songs and will now get to experience fresh new music alongside legendary anthems from the band's 35-year career.
After a challenging year for the live entertainment industry Live Nation is thrilled to confirm that New Zealand will play host to the internationally revered band on a ten-date national tour throughout March 2021.
Be a supporter of STG
Everyone that works on STG is a volunteer. If you like the site and it's contents please think about donating. Even a small amount helps keep the servers running.