Busta Rhymes has announced the official release date of his first album in eleven years, Extinction Level Event 2: The Wrath of God.
Rhymes enlisted Chris Rock to tease the initial announcement of the album, which is now available with exclusive, limited-edition merchandise that plays on the album's theme of an Extinction Level Event with apparel, accessories, CD, Cassette, and Vinyl offerings.
For the announcement, Busta Rhymes revealed the album artwork created by world renowned contemporary artist Chanelle Rose. To coincide, Rhymes also included a new, riveting album trailer that not only plays up the album cover, but eerily teases some of E.L.E.'s thematic cornerstones.
With the first offering off of E.L.E. 2, Rhymes recruited legendary Jamaican recording artist Vybz Kartel for an epic alliance on "The Don & The Boss."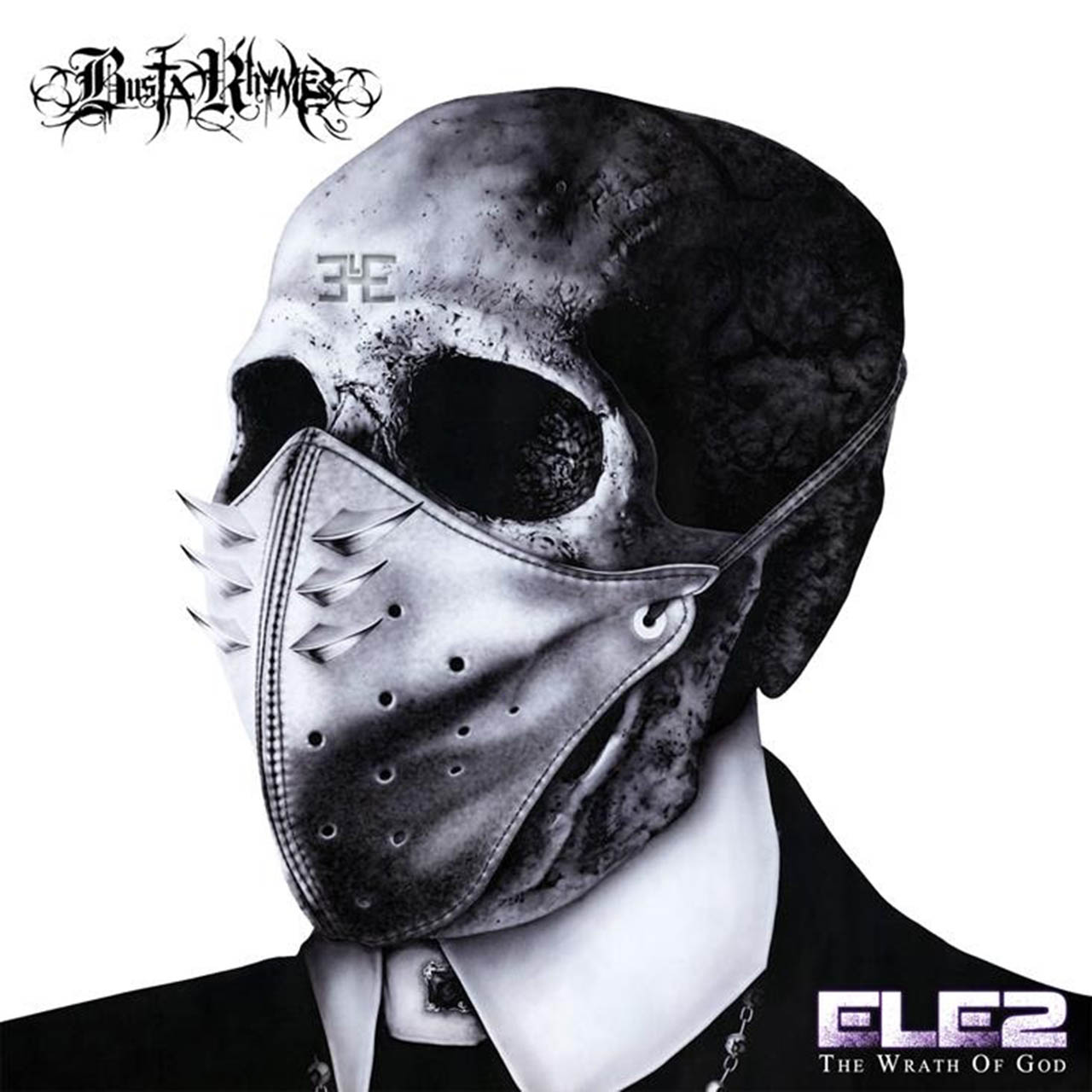 Both the song and it's video uniquely fuse dancehall and hip-hop, which is a hallmark of Busta's storied career. For the follow up release, Rhymes linked up with musical savant Anderson .Paak unleashing the undeniable and propitious "YUUUU." The record, produced by .Paak, weaves together the two stars' charismatically nimble rhyme flows.  The "Spy vs. Spy" inspired video showcases the duo's contagious musical chemistry and close friendship.
In recent weeks, rising superstar Trippie Redd, tapped Busta Rhymes to appear on his melodic smash "I Got You." The record pays homage to the Busta and Mariah Carey assisted classic "I Know What You Want." Busta also co-stars in the video for "I Got You" which is a continuation of the Busta and Mariah classic mini movie. Rhymes also recently made a lauded appearance on the Season 4 premiere of the wildly popular TV show  "The Masked Singer" and was revealed as the Dragon.
Extinction Level Event 2: The Wrath of God marks Rhymes' return with his star-studded follow up to the seminal 1998 three-time Grammy nominated, RIAA Certified Platinum album E.L.E. (Extinction Level Event): The Final World Front. The E.L.E. 2 pre-order is now available on Rhymes' WEBSTORE, with digital retailers and as a Pre-Save on all digital streaming partners.
Be a supporter of STG
Everyone that works on STG is a volunteer. If you like the site and it's contents please think about donating. Even a small amount helps keep the servers running.