Fast-rising UK talent Tita Lau has remixed the Meduza, James Carter, Elley Duhé and Fastboy hit single 'Bad Memories'.
Following on from a remix by Swiss electronic don Andrea Oliva, the Tita Lau rework of 'Bad Memories' is a club-ready creation that is characterised by a hypnotic bassline and scintillating drop.
A certified smash, the original has racked up 40 million Spotify streams and sits at #83 in the OCC Singles chart, #37 in Apple Music UK, #78 in Shazam UK and #24 in Shazam Global. It has also been nominated in the category of 'Best International Video Group' at the UK Video & Music Awards. Elsewhere, Meduza is to headline Outernet in London on 22nd October 2022, presenting their Odizzea live show for the first time in the city.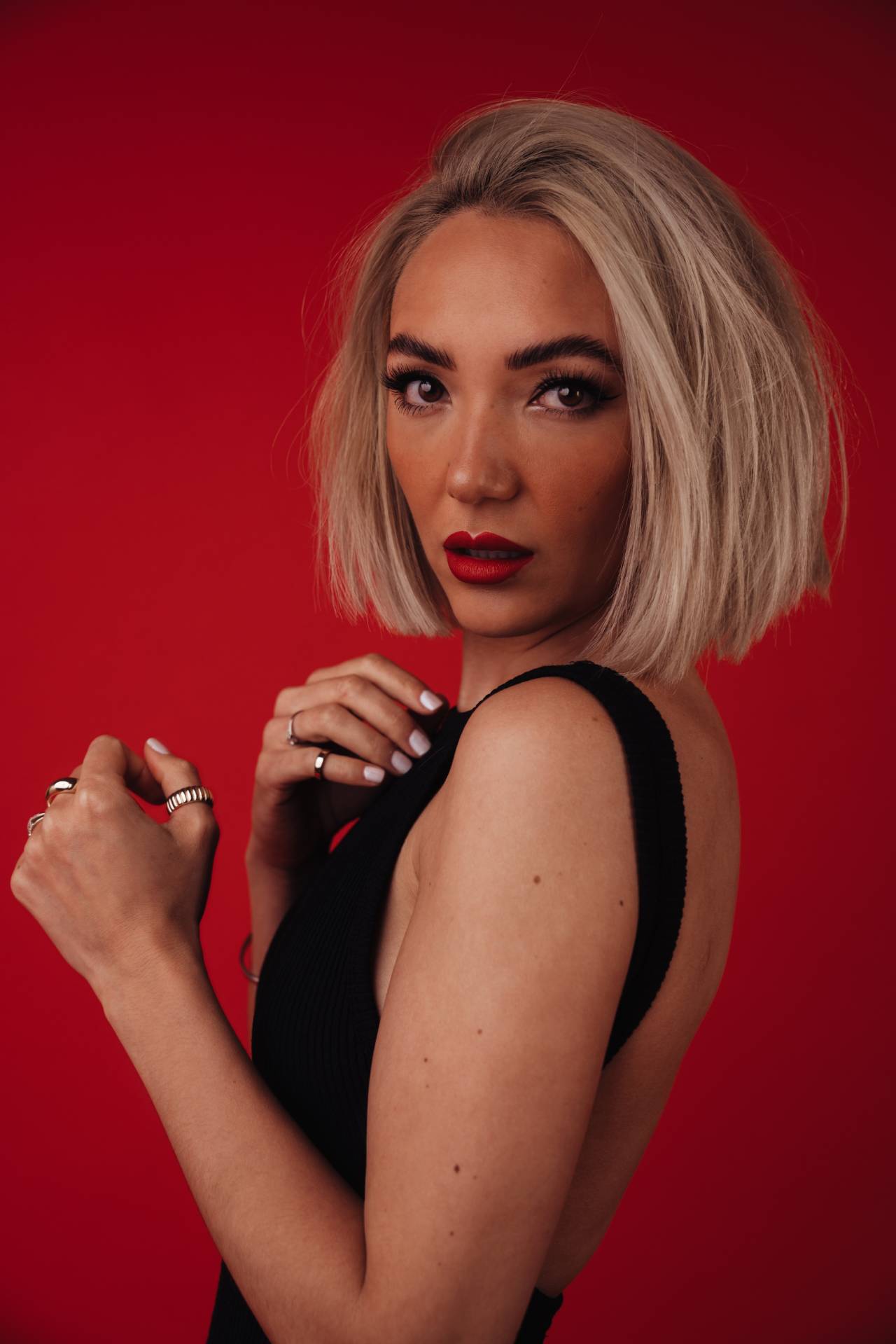 "Love the Meduza guys so being asked to remix 'Bad Memories' was a massive honour," Tita enthuses. "I love the energy in the vocal so I wanted to give it the Tita Lau treatment ready for the clubs, and I think I've made something heavy for the dancefloors! T-Gang approved!"
'Bad Memories' marked Meduza's first single release since the viral 'Tell It To My Heart' featuring Hozier, a track currently sitting at 106 million Spotify streams. Prior to that was the similarly rousing 'Paradise', Meduza's collaboration with Irish chart topper, Dermot Kennedy, which has racked up over half a billion Spotify streams, and achieved platinum awards in multiple countries, peaking at #5 in the UK Singles charts.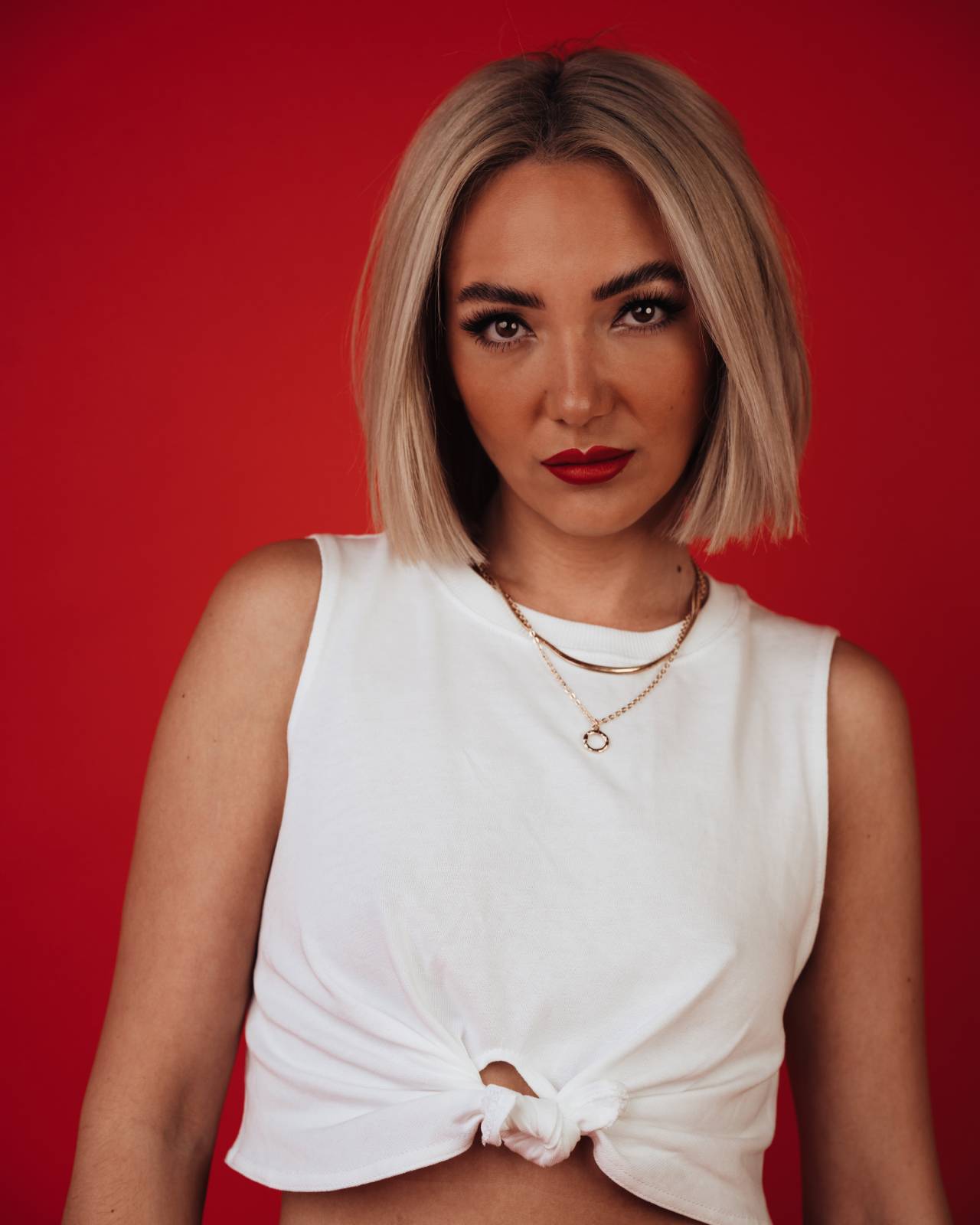 London-based DJ and producer James Carter has amassed more than 150 million Spotify streams. Staying true to his roots, he continues to release unique remixes, including official ones for the likes of Rihanna, James Arthur, Ava Max and many more. His 2018 single 'Hands In The Fire' went viral on TikTok and has been viewed more than 150 million times on the short-video platform.
Fresh off heavyweight DJ sets that entranced crowds with contagious physicality at world-famous venues such as Ministry of Sound, Tomorrowland Festival, Electric Daisy Carnival, and Ibiza's Hi Ibiza, Tita Lau continues her blistering track record with her remix of 'Bad Memories.'
Having previously released on labels such as Saucy, Another Rhythm, Tomorrowland, Armada, and Spinnin', the DJ, producer and vocalist has charmed the industry with her concoctions of  bouncy, body-altering bass lines making her the perfect companion for an underground club remix.
Be a supporter of STG