A lot of Funny Business.
Described by Pilerats as a "a funk-fuelled single dripping with nods to the 'glory days' of soulful US rap music; 80s synth lines and slick bass licks uniting amongst the vocals of both Citizen Kay and Genesis Owusu." – Triple J have already shown their support for the Canberra-based artists.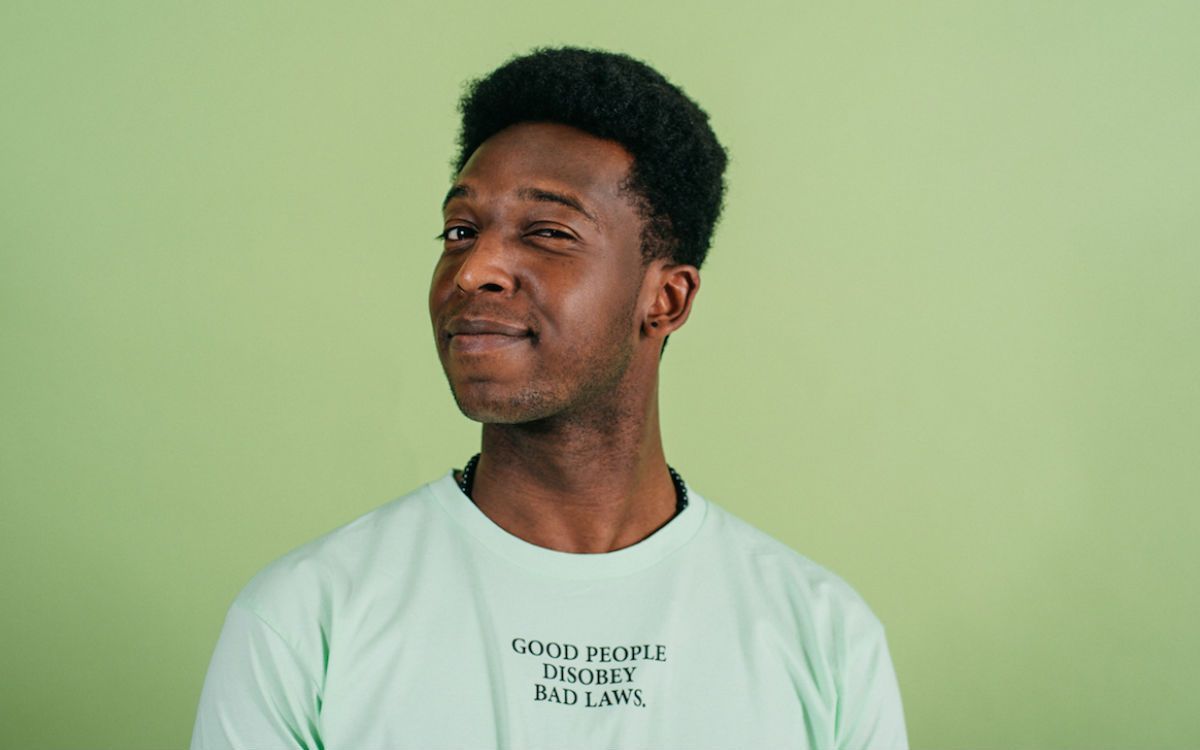 Speaking on the release, Citizen Kay says "The track explores our relationship with mainstream media and how we're expected to trust it all without question. People need to find their own truths. Stop adopting everything you read or see without researching it for yourself."
2020 marks a fresh chapter for the ARIA-nominated artist who has toured Australia extensively, supporting the likes of Public Enemy, Run The Jewells, Ice Cube, Danny Brown, Wiz Khalifa, Earl Sweatshirt and more.
Released now you can stream Citizen Kay's 'Funny Business' feat. Genesis Owusu is now here on STG.