Rising popstar, Peach PRC has now released the official music video for her debut single "Josh".
Launched on her YouTube channel, the official video is directed by Josh Harris (Gang Of Youths, Mia Rodriguez, Greta Ray) with the video concept, dreamt up by the Pop Princess herself.
With clever verses and infectious hooks, Peach PRC is quickly becoming 2021's pop artist to watch.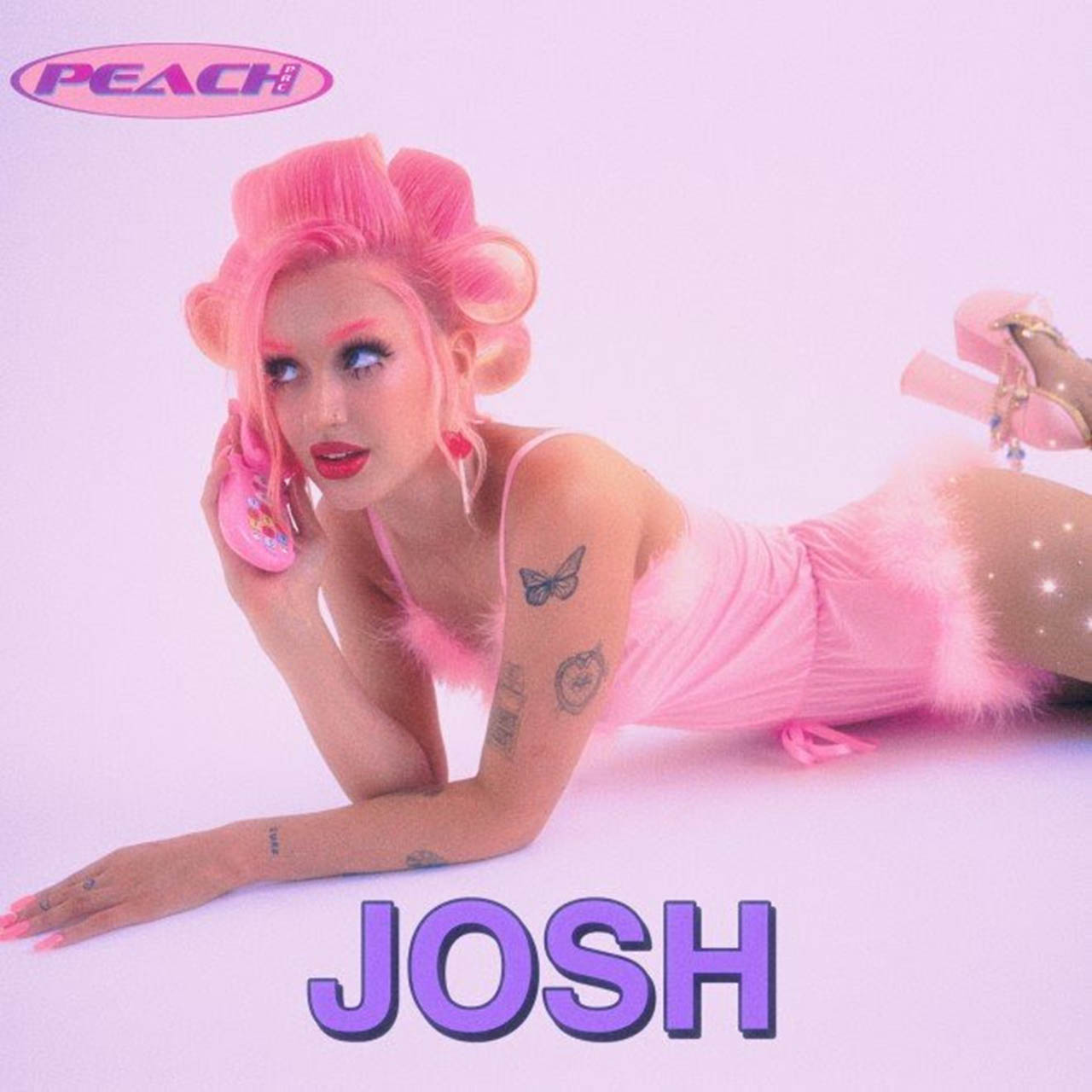 Peach PRC says, "I've been working on getting this song out for so long now, i wrote it on my bedroom floor in my old house in Adelaide in about 20 minutes but have been waiting to drop it for about 6 months so I'm so excited it's here! the music video was inspired by growing up watching the same 5 infomercials, morning news channels and old movies on my little pink box tv when i was a kid and couldn't sleep on a school night. The idea was to have "Josh" feel just as harassed the more he tries to call. every creative step along the way was entirely my vision, from writing the music video script, to the lyrics and everything in between. I'm so happy and hope all the girls, gays and theys who dated "Josh" will sing along."
Director Josh Harris (not THE Josh) says," I had a blast working alongside Peach helping bring her vision to life. It's not often a song so witty and well written comes my way, so I really wanted to make the most of the opportunity and lean right into these comedic television tropes."
Stream the official music video above.
Be a supporter of STG
Everyone that works on STG is a volunteer. If you like the site and its contents please think about donating. Even a small amount helps keep the servers running.