Indie electronic duo Abroad create music with compassion. Following the release of their location specific EPs London and New York and the streaming success of "Home", the pair release their glistening dance anthem "Alright OK".
Filled with club ready rhythms, "Alright OK" is inspired by Will Cruger and Jack Dawson's time spent overseas. As their vocals blend into a rich lyrical harmony, the musical landscape is awash with warped electronics and pulsating synth patterns to create a glittering refuge.
"We are huge believers in taking people somewhere – a place, a memory of a loved one, being in love with someone, or just dancing by yourself. We want to cover all of those feelings!", the pair explain.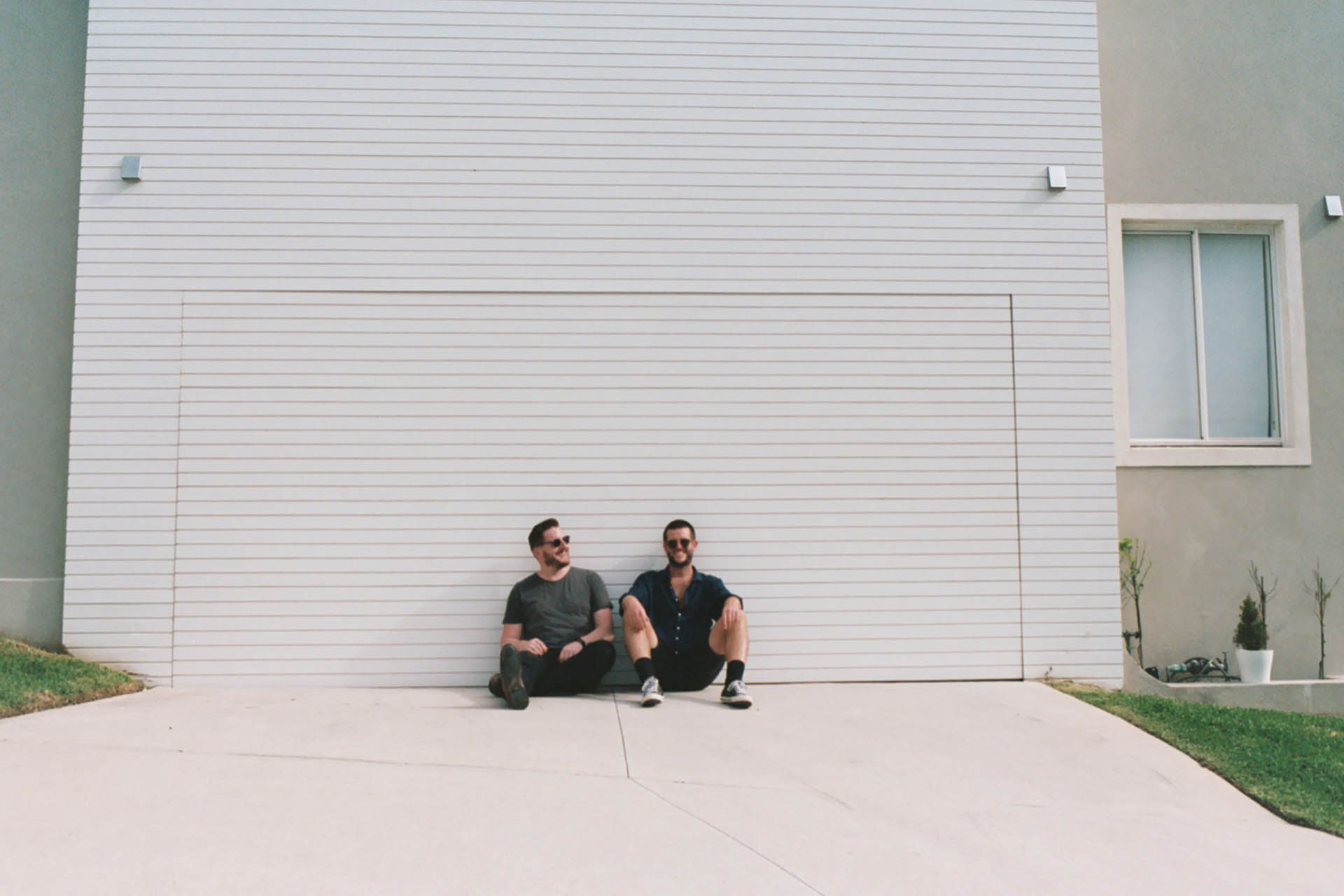 "We also love the exploration of the unknown. I guess that's why we play music. The thought of creating something from scratch that people can relate to is beyond inspiring. We are just so happy to be a part of something we believe in."
Based on Australia's East Coast, the duo have released a stream of singles which have accumulated over 3 million streams on Spotify alone. Drawing inspiration from artists such as Coldplay, RUFUS DU SOL and Hayden James, the pair live in separate cities – with Will based in Melbourne and Jack in Sydney. Getting creative with their musical process, songs are demoed separately before the two come together to record vocals and finalise the tracks.
Having previously supported Boo Seeka, and Will even co-writing their newly released single "Take A Look", 2020 is set to be a huge year for the artistic duo.
"Alright OK" is set for release June 25th, 2020 with the video soon to follow.
Be a supporter of STG
Everyone that works on STG is a volunteer. If you like the site and it's contents please think about donating. Even a small amount helps keep the servers running.