I'm sure every kiwi has memories of watching Xena as a kid.
Well maybe not every kiwi, but every kiwi that is an old fart like me. The hammy acting, that bonkers iconic yell, the magical chakram, seared Xena and Lucy Lawless into the hearts and minds of so many. So given the chance to revisit the series with the latest DVD release, I was all in.
For anyone who doesn't know, Xena – Warrior Princess is set in ancient Greece.
Xena used to be a warlord who did a whole lot of merciless killing. When the series kicks off she is trying to do good things to make up for it. She comes face to face with her mother who wants nothing to do with her, despite this a young woman Gabrielle tries to tag along with her. Gabrielle is from a small village and doesn't want to live a bland life being married to a generic village man. Xena doesn't want company, but Gabrielle follows along until Xena doesn't really have a choice.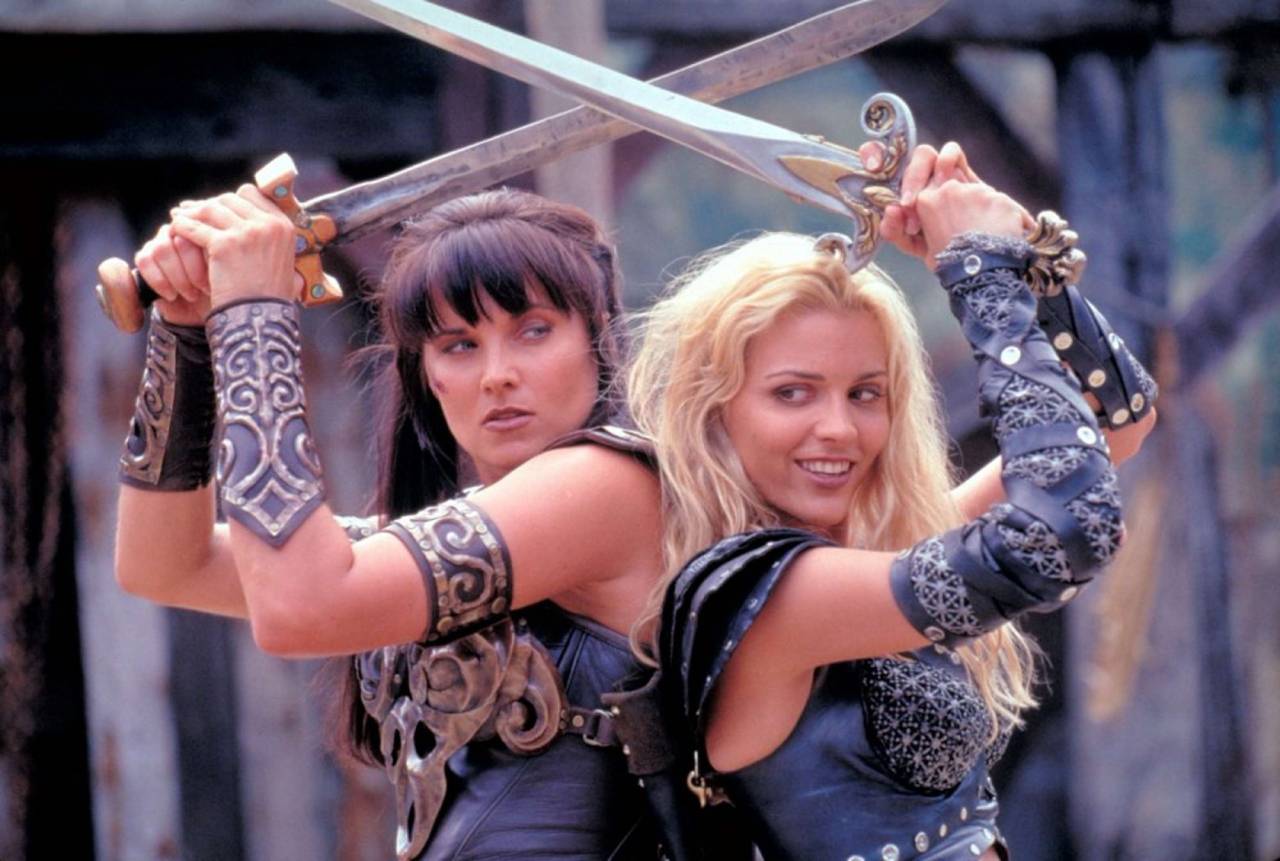 The whole series then follows this fantastic partnership as Xena finds her new calling as a warrior who does good in the world.
She comes across many ancient tribes, mythical creatures, and gods in her journey, but with all of this, we get a damn good character story of Xena. Her relationship with Gabrielle creates this amazing through-line for all of the stories, that is as endearing to watch now as it was in the 90's.
Some of the CGI is certainly pretty well below average, but fortunately the series leans a lot into practical effects.  This means that the show is clearly dated, but it doesn't become unwatchable. The DVD box set keeps the original screen size and everything, which is initially jarring as you have the black bars on the screen, but the show is that good that you will stop caring pretty damn fast.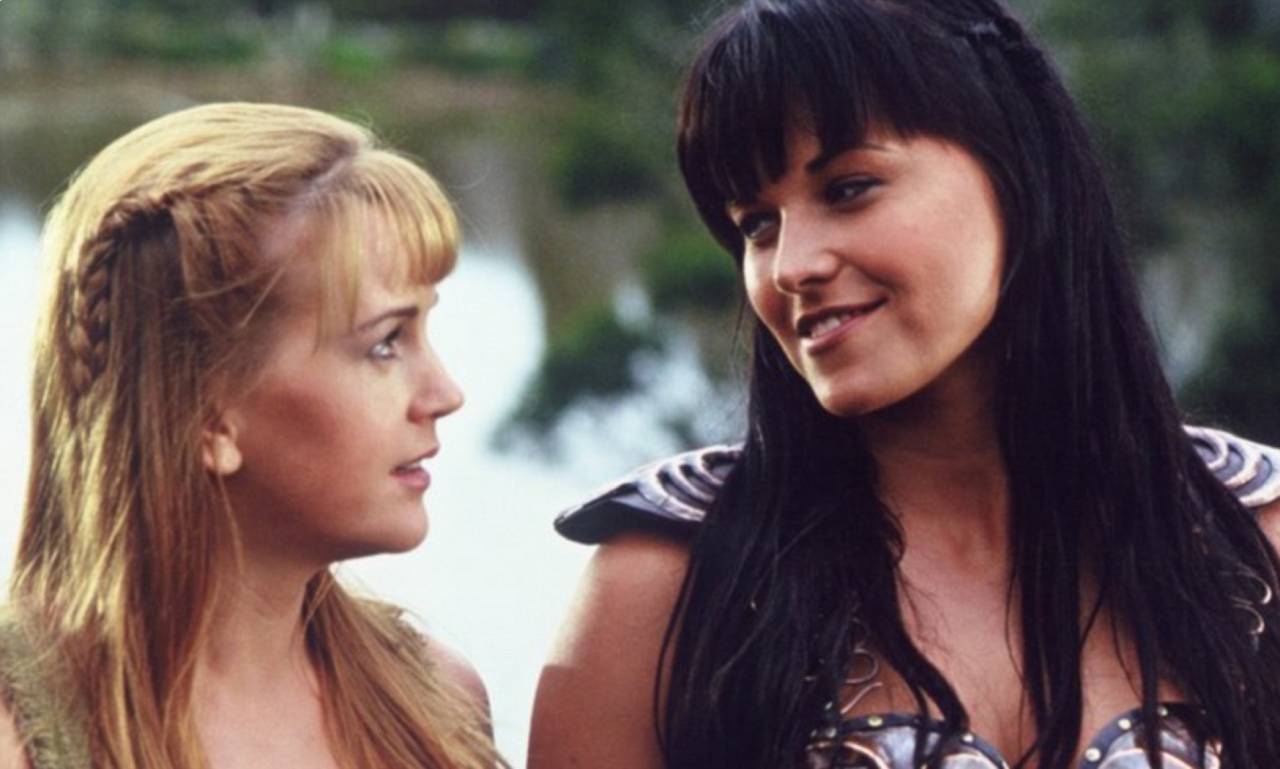 The acting though is what makes the story so good.
Some of it is the cheesy 90's fantasy type acting, which is as soap opera like, but man, it works so well. With actresses like Lucy Lawless and Renee O'Connor sitting centre stage, everything they are trying to do lands.  While Lucy Lawless starts off and finishes as a total badass, the change that Gabriella goes through from farm girl to total badass is the biggest feat, and she nails it.
The really awesome fight scenes really demonstrate the physical work put in by all the actors, but mostly with these two, and it just works so damn well 20-30 years later.
If you haven't watched this incredible show, then you owe it to yourself to pick up this box set.
The acting rules, the action rules, the sets rule, the story rules, the CGI…  Xena – Warrior Princess is almost as good now as it was back then. Any nerd that enjoys a good fantasy show owes it to themselves to witness this gem, and any nerd who saw it a long time ago owes it to themselves to witness it again.
Xena – Warrior Princess: The Ultimate Collection is a DVD collection that should be in every collection.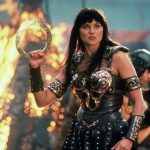 Xena Warrior Princess Ultimate Collection (DVD) Review