If you're looking for that cookie cutter Hollywood adventure/action film, then you've come to the right place.
Gods of Egypt may be open to the extraordinary thanks to its fictional story around Egyptian gods, but it's extravagant story sometimes feels a little too much.
Gods of Egypt has its fair share of Hollywood names, including Game of Thrones star NikolajCoster-Waldau, Gerard Butler and Geoffrey Rush. Loosely inspired by Egyptian mythology, a young mortal Bek (Brenton Thwaites) must put his thieving skills to use in order to save the world and his love Zaya (Courtney Eaton).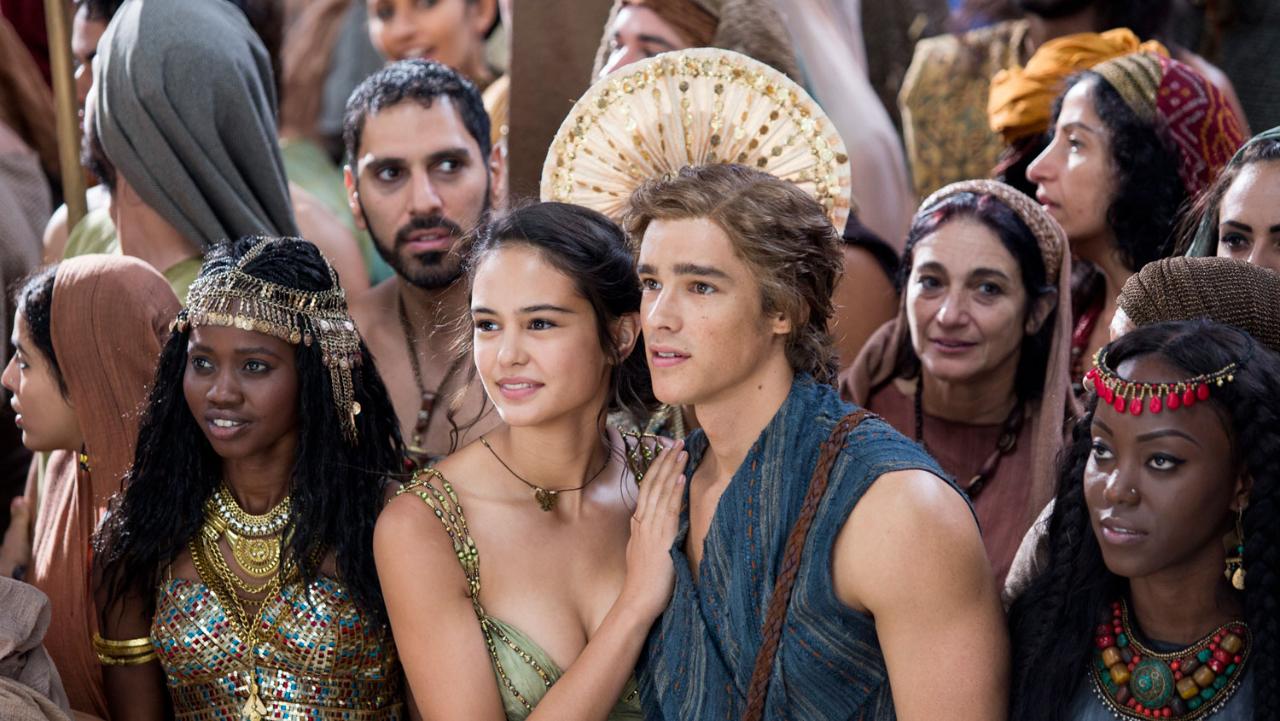 Action sequences play a huge part in Gods of Egypt, very much dominating the entire story a part from the odd inspirational speech and make out session. It's easy to tell a lot of money was put into the making of this film. Whether it be costumes, set pieces or CGI, Gods of Egypt doesn't shy away from all the glitz and glamour of ancient Egypt, perhaps even over dramatising it for show at times.
Saying this, visual effects aren't an easy feet and the crew most certainly deserves some sort of recognition for this. I thoroughly enjoyed checking out the behind the scenes featurettes that always provide a fascinating insight into the creation of a film. Stunts were also another focal point, obviously when you're an action film. The addition of gods also tends to enhance combat capabilities so really anything is possible. One of my favourite moments of the filmwas the use of Horus' eye in combat. With fun and creative cinematography, zooms and angles, it was nice to see choreography and stunt work portrayed in a different way.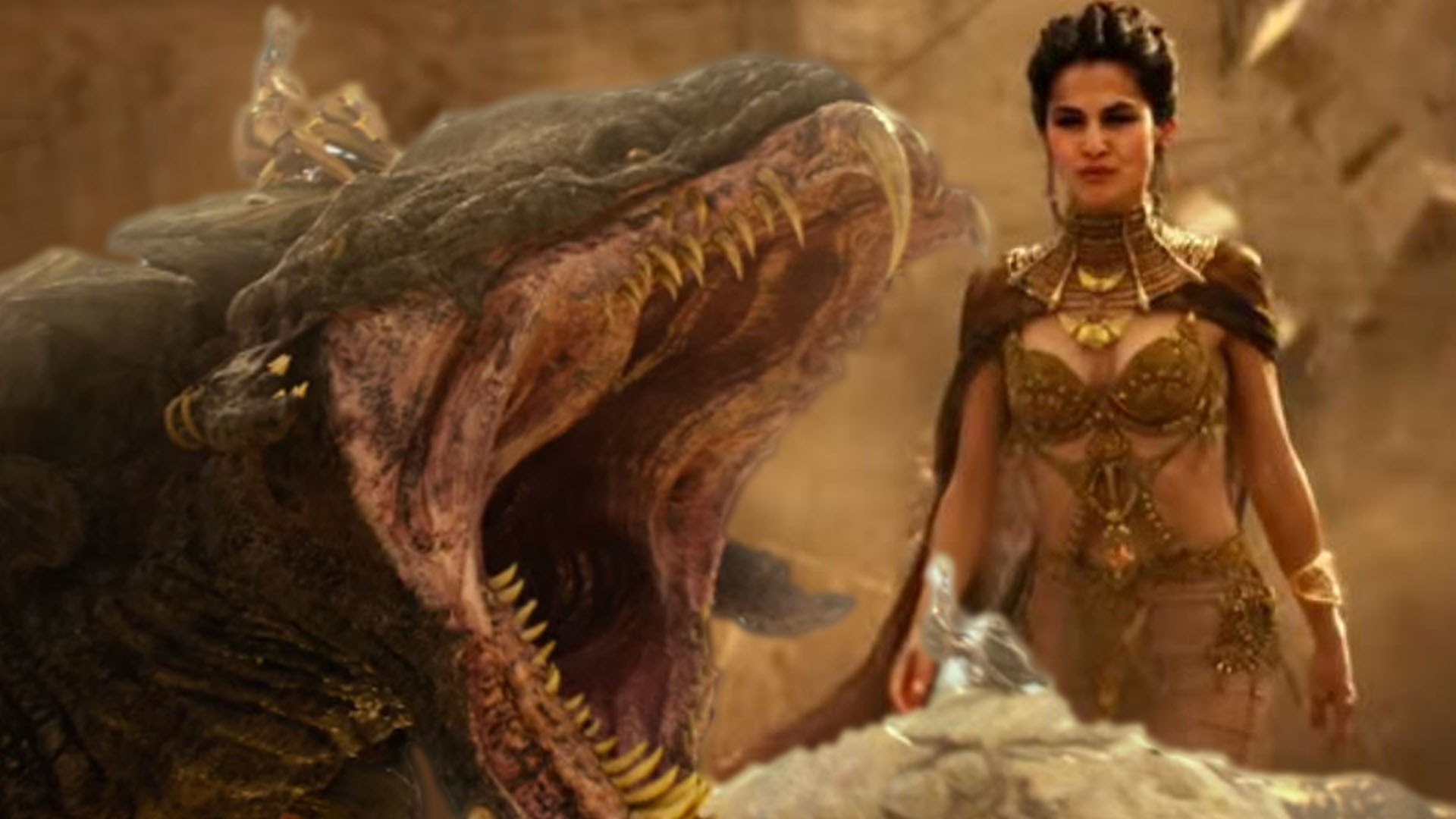 In spite of this, Gods of Egypt's plot and narration was nothing to rave about. If one were to list all of the typical plot elements of a film e.g. love interest, bad guy, underdog, someone's in need of rescuing, the world needs saving etc, then Gods of Egypt would have it all.
Gods of Egypt may fall flat in terms of its predictable and overused narration but credit must be given to its overall commitment to aesthetic and visual appeal.
*Check out my personal Blog for more Movie and TV goodness HERE.
Gods of Egypt (Universal Pictures - 2016) Review
Released: August 2016 (DVD / Bluray)
Rating: M
Running Time: 127 minutes
Director: Alex Proyas
Starring: Nikolaj Coster-Waldau, Brenton Thwaites, Chadwick Boseman, Élodie Yung, Courtney Eaton, Rufus Sewell, Gerard Butler, Geoffrey Rush
Genre: Action, Fantasy
Distributor: Universal Pictures