What if I told you about a movie where due to backstabbing, a gang needed to journey through other gang territories to get home.
These gangs vary from Mime gangs, Baseball gangs with colourful face paint armed with baseball bats, and the occasional street rat gang. You'd be thinking it's an anime movie right?
Well this movie is an American live action film created in 1979, and this 44 year old movie is still incredible today.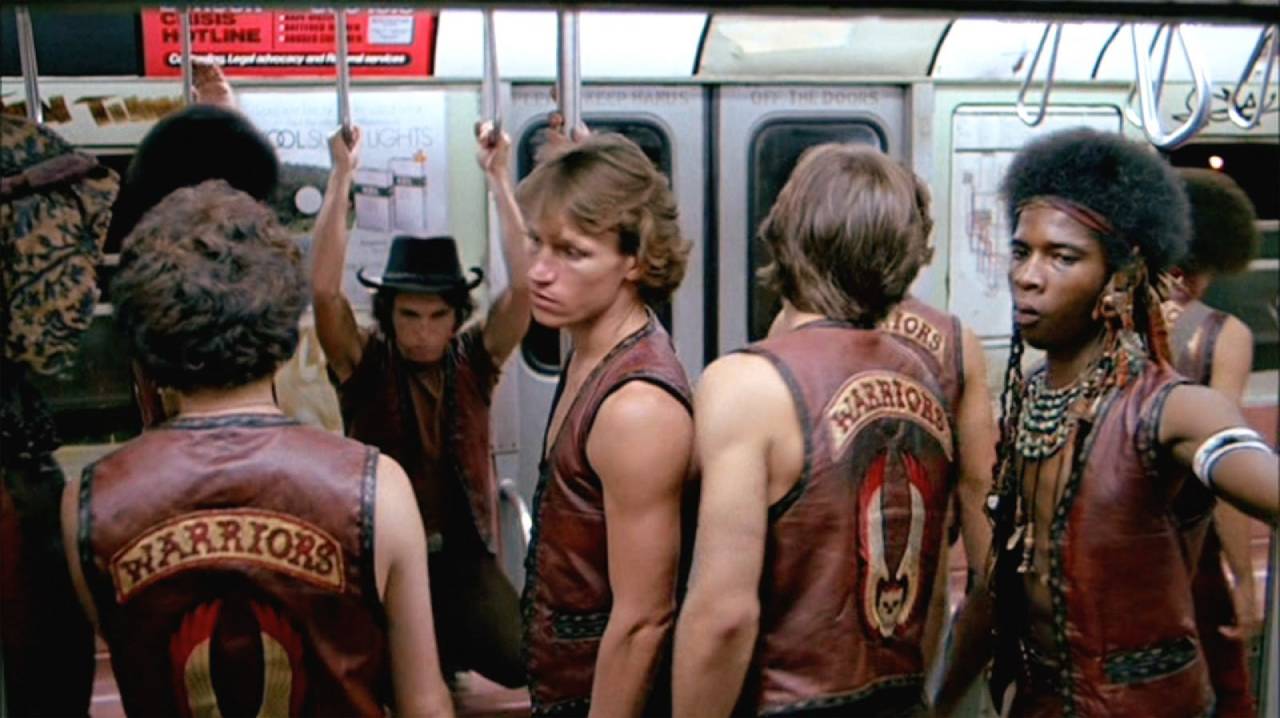 First thing to mention is the general concerns with films this old and how they hold up.
There are questions around how the language, attitudes, and effects hold up in a different era. With one exception, it was surprising how forward thinking this movie was.
There are some gay slurs that are still used today. It was a little jarring, but given the time, and the people being represented, it does fit. But that's it. The story holds up, the acting and action holds up as does everything about the movie.
The plot itself revolves around New York where there are heaps of different gangs that all have their little turfs. There is a temporary truce between the gangs, and a charismatic leader calls representatives from all these gangs together for a meeting. The proposal is that instead of fighting each other, they should join forces under one gang and stand up for themselves against the police etc. All of the gang representatives in attendance go crazy for the idea, until this leader is shot in front of everyone.
Turns out another group has set up a gang called The Warriors, and so the story commences.
Basically they have to get from the Bronx to their home turf in Coney Island.
Between the two locations are heaps of gang territories, and heaps of gangs trying to hunt them down. It's a relatively simple plot that works so well. A lot of the film revolves around trying to get onto the train again, but unforeseen stoppages see The Warriors having to get off and travel on foot.  It's a compelling plot that makes for a lot of incredible character moments.
What is incredible is how the movie feels like it is set back in the 70's, but also feels in ways like a dystopian future film.
If you think of tropes of futuristic films made back then like the synthesizer music and bright colours, it is all here.  But thanks to the lack of CGI it hasn't dated badly and instead you wind up with this movie being the style of a futuristic flick, but with the grounding of real-life effects.
Added to the craziness is some of the gangs and their styles, and is inspired by so many things, it just works so well.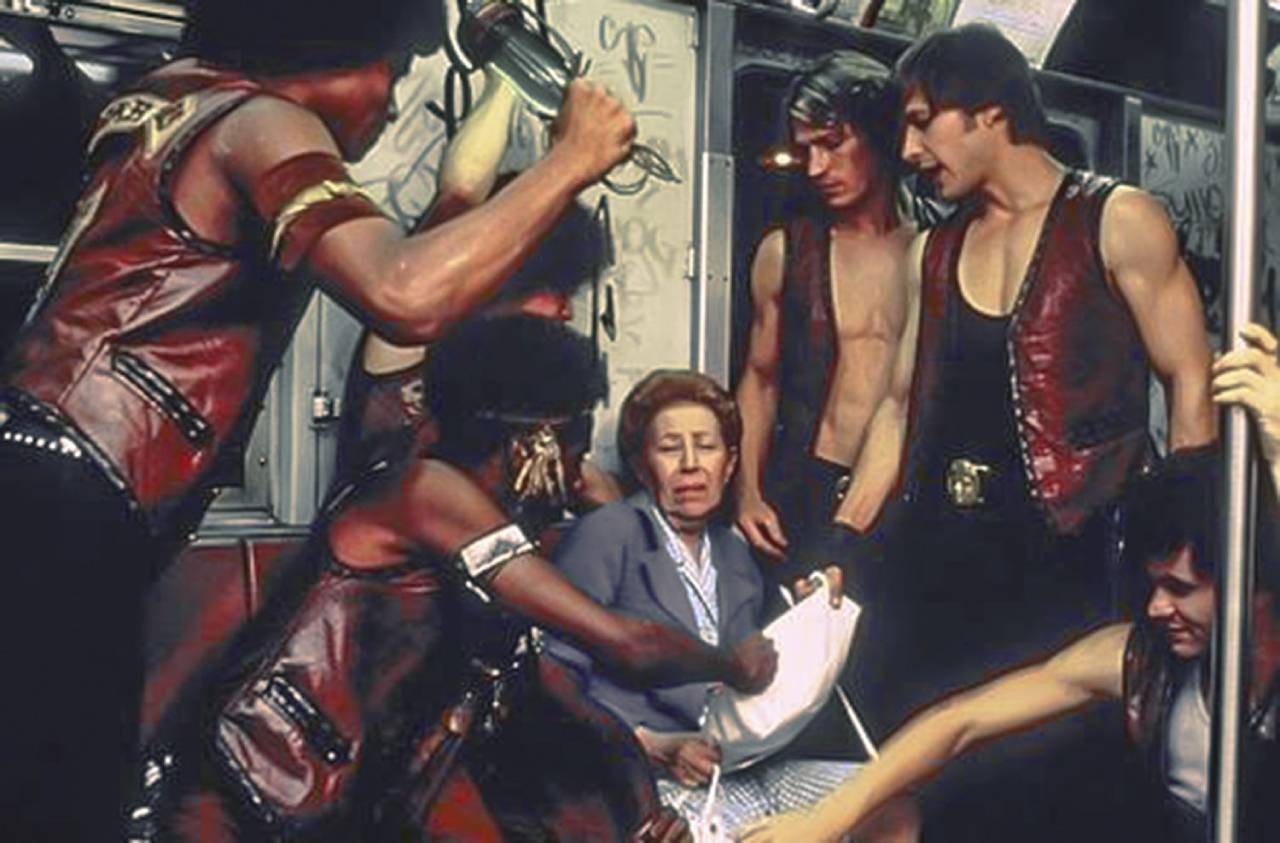 The characters each have their strengths and their flaws.
Some want to stand up and fight since they are a gang and don't want to be seen running. Then there are the more level headed members that point out they are outnumbered and unarmed due to the truce so getting home makes sense.
The conflicts in the gang work well to feel authentic, but they move past it enough for the plot to go on. One character especially is massively unlikeable, but helps where needed, and finishes his arc in a spot that he kinda deserves, but also it would have been nice for him to redeem himself further.
All of this adds to a depth that I was not expecting, and a surprising unpredictability.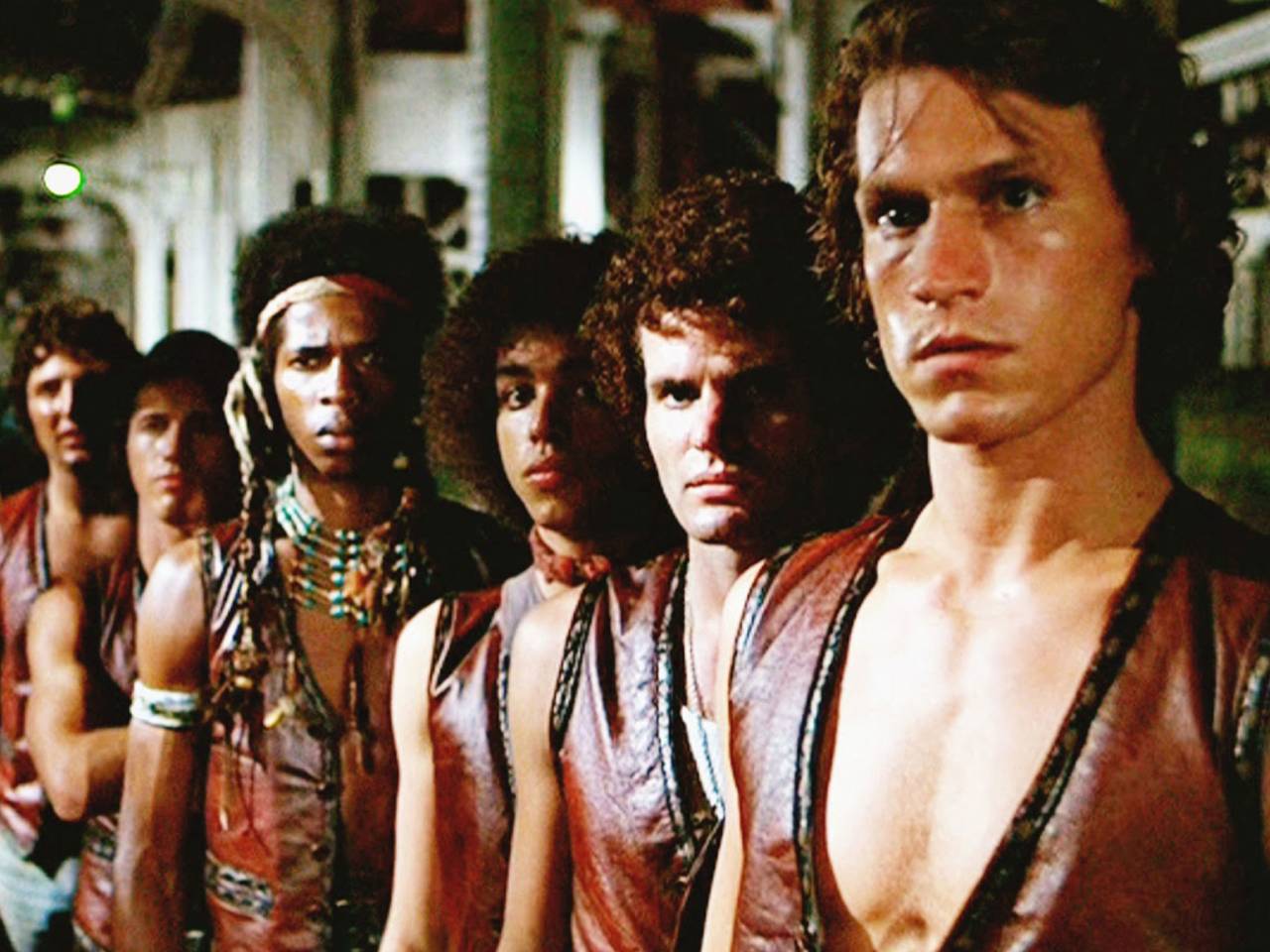 This Bluray comes with the Directors Cut and Theatrical release.
The Directors Cut basically just adds a piece at the start telling the story of Anabis which is a super old Greek story.
The movie is based on this story and so it adds some additional understanding. There are also some comic book pane transitions that are used at times, which look pretty good.
There's also some great behind the scenes content which explains a lot of the background of the film.  I enjoyed all of this, and it explained the comic book styles in the movie itself.
If you haven't seen The Warriors yet, see it.
It's a fantastic action movie that still stands up today and smashes current movies in many ways.  Sure there is some overacting here and there, but this is an action flick worth your time.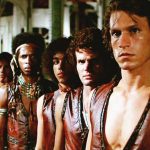 The Warriors (Bluray) Review