Kamala Khan is not your typical teen.
Infused with extraordinary power via a celestial bracelet and having a very deep obsession over Captain Marvel, her ordinary life is about to get a galactic do-over.
Many, many light years away a civil war has broken out following the demise of the Supreme Intelligence as the Kree destroy their own planet warring with eachother.
This leads to Dar-Ben (Zawe Ashton) needing to source resources from other worlds, while on the hunt for the other bracelet, called the Quantum Bands.
She aims to pair the Quantum Bands with her weapon, the 'Ultimate Weapon' which causes a rift to fracture open in space and time. This does not go undetected by S.W.O.R.D.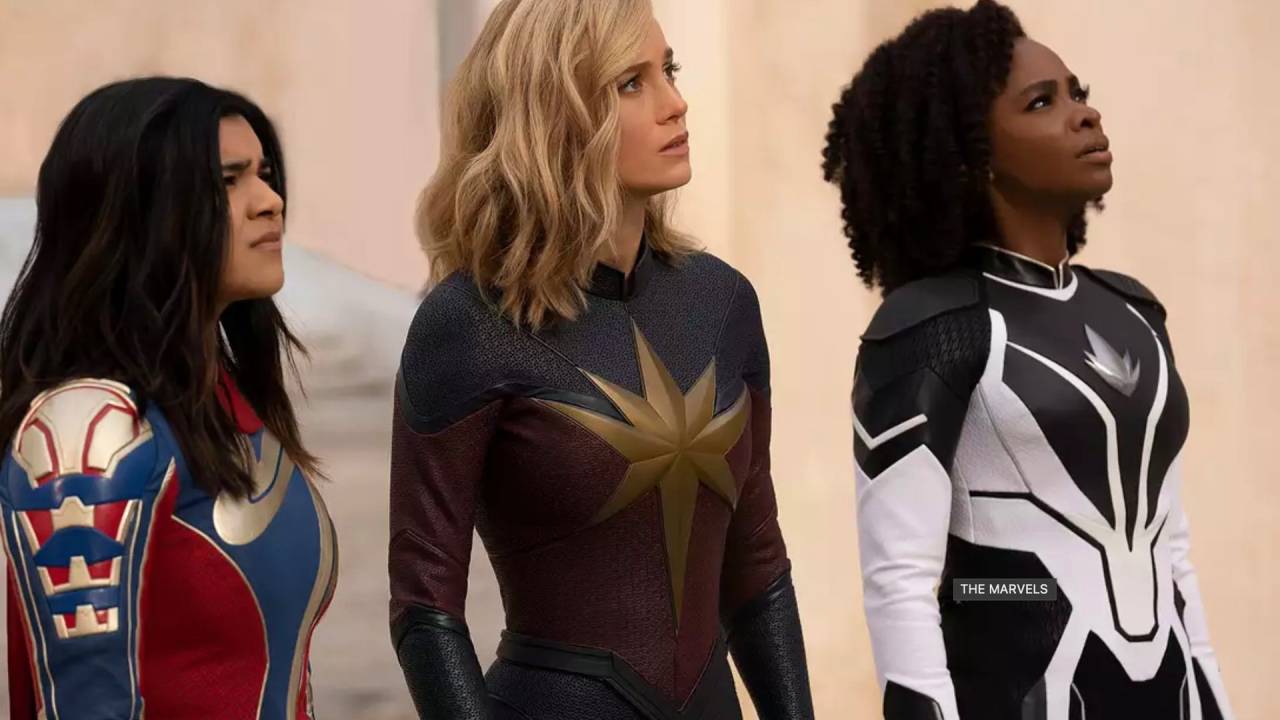 What plays out in Disney's Marvel Studio's The Marvels is a light hearted, very family friendly action fest as Captain Marvel (Brie Larson), Monica Rambeau (Teyona Parris) join forces against Dar-Ben, and Kamala Khan (Iman Vellani)  aka Ms. Marvel gets to her wildest dreams fulfilled and bought is in to the team.
The rip in space causes all three to blip between worlds, sporadically, replacing one with the other in their respective Universes.
The trio must travel through dimensions to not only take the the other Quantum Band from Dar-Ben, stop her from destroying other planets but also restore order to space and time.
With the help from Nick Fury (Samuel L Jackson) and a lot of Tentacle-Kitty's a battle ensues worthy of any Marvel superhero film.
The Marvels has a few laugh out loud moments coupled with explosive CGI and action. An entertaining film that's right for the entire family to see.
Girl power!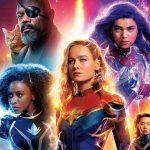 The Marvels (Marvel Studio's – 2023) Review
Film details
Year: 2023
Rating: PG
Running Time: 105 MIN
Genre: Action
Director: Nia DaCosta
Starring: Brie Larson, Teyonah Parri, Iman Vellani, Zawe Ashton, Gary Lewis, Park Seo-joon, Zenobia Shroff, Mohan Kapur, Saagar Shaikh, Samuel L. Jackson
Production Studio: Marvel Studios
Distributor: Disney