Breaking tradition, Activision has released Call of Duty: Modern Warfare III the next instalment of the rebooted Modern Warfare series.
For years, Call of Duty games have alternated between development studios and their relative narratives. After Infinity Ward's 2019 Modern Warfare, we had to wait two years with the excellent Black Ops Cold War from Treyarch and the not-so-excellent Vanguard from Sledgehammer holding the torch until Infinity Ward returned with Modern Warfare II.
Modern Warfare III, like 2021's Vanguard, is bought to us by Sledgehammer Games, who did an outstanding job with Call of Duty WWII back in 2017. The single-player campaign continues from MWII with the reintroduction of Vladimir Makarov as the game's protagonist.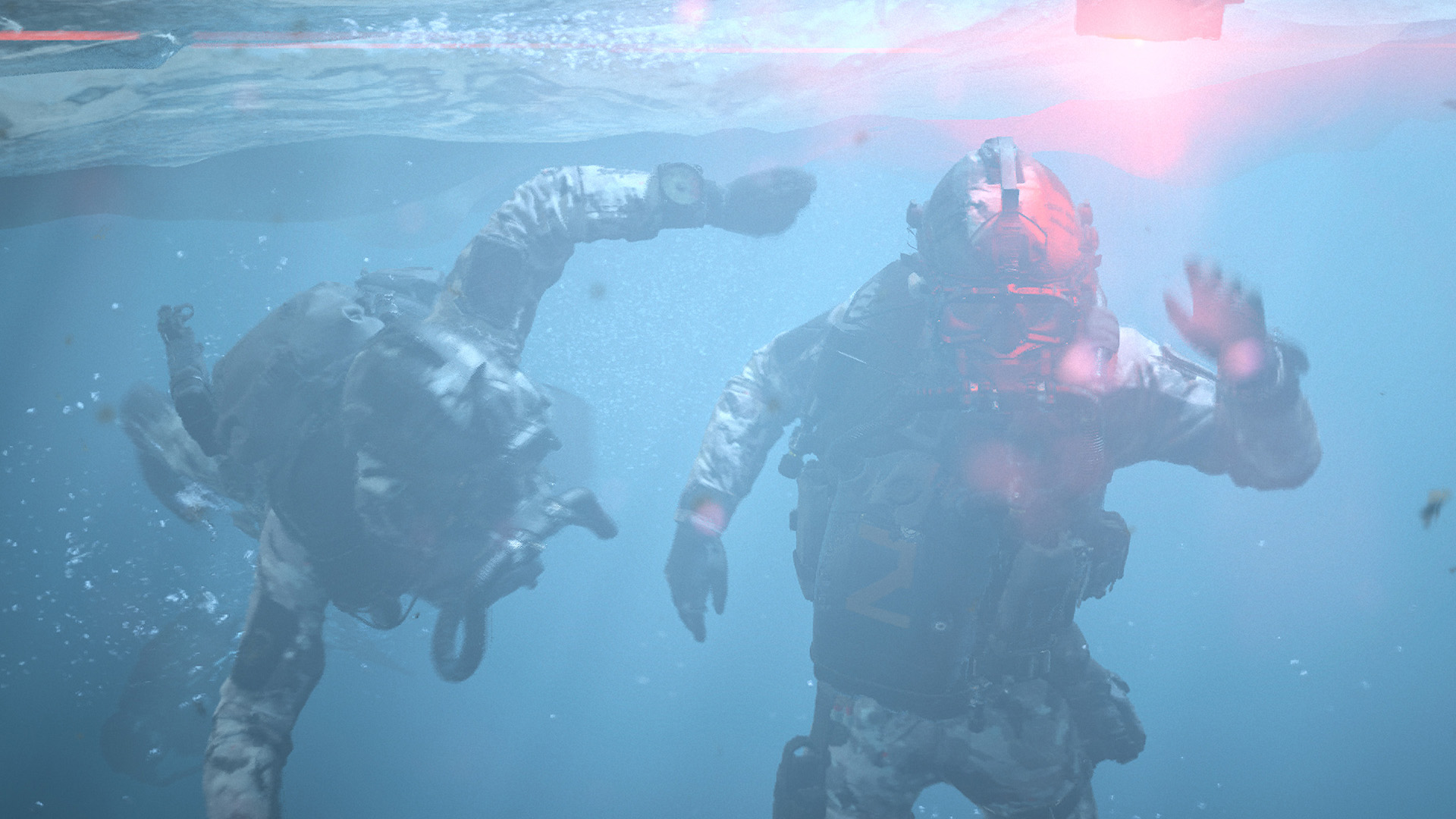 As they have been from the beginning, Call of Duty games have distinctive single-player and multi-player modes (with the exception of the multiplayer-only misstep that was Black Ops 4). As of writing this the multiplayer servers are not yet functioning, only the single-player campaign has been made available for me to play. So that's what this review focuses on.
The single-player campaign sees the return of Captain Price and his Task Force 141, a group of British SAS operatives, strangely led by CIA Station Chief Kate Laswell, (and with a Lieutenant Simon "Ghost" Riley pronounced as "lootenant and not the British "leftenant"). Also returning is Urzikstan Liberation Force Commander Farah Karim and her second-in-command Alex Keller – a former CIA operative who still wears his US flag proudly on his uniform. Other notable returnees are the slippery General Herschel Shepherd and Shadow Company Commander Phillip Graves (who I thought was dead).
The first mission "Operation 627" sets the tone with a franticly paced assault on a gulag. The developer puts a crafty twist on the mission that puts the team on the trail of Makarov and yet more errant missiles.
Of the fourteen missions, six are "open combat missions". These missions give players the freedom to fulfil their objects as they see fit. This freedom means that there are none of the set pieces or the carefully orchestrated gameplay moments that are a signature of the usual Call of Duty mission.
These large open battlefields are peppered with ammo and equipment stashes that sometimes feel more like you are playing a multiplayer bot match than part of a story-driven campaign.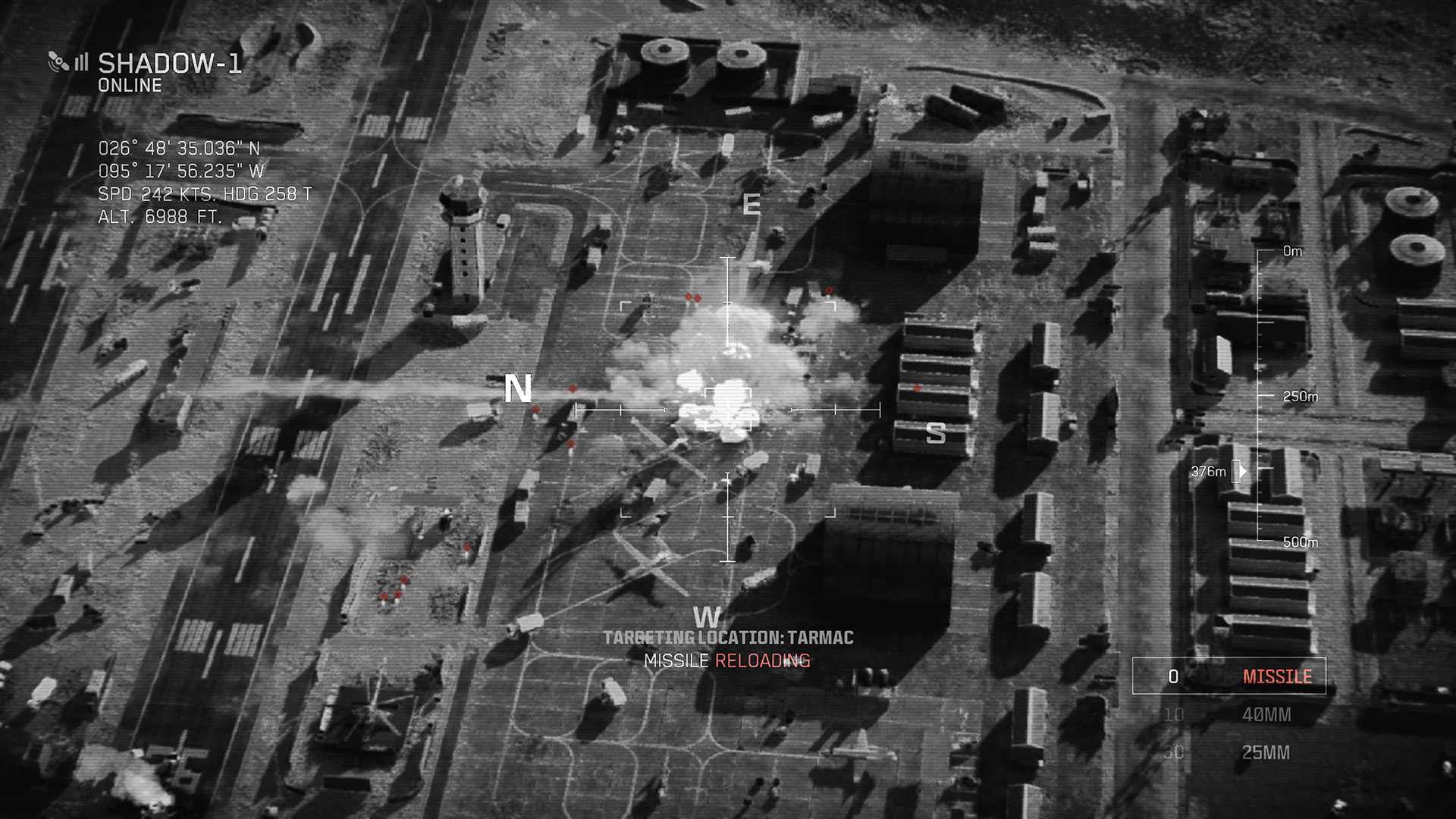 The later open world combat missions, "Highrise", which has players clearing a Konni HQ in St. Petersburg, and Gora Dam, sabotaging a false-flag attempt to blow up a dam, are both a bit more enclosed and more fun. These work better than the free-for-alls that are "Precious Cargo"- tagging missile-filled containers in an Urzikstan port and "Reactor"- which sees Captain Price infiltrating an old reactor site in Northern Urzikstan. "Crash Site"- which has Farah Karim investigating a plane crash site overrun with Konni operatives, and "Oligarch"- infiltrating a private island, both fall in the middle.
Whilst still fun, the open combat missions are second place to the tighter "Frozen Tundra" ambush mission, the "Payload" missile silo infiltration mission, and the excellent, but uncomfortable stadium assault that is "Flashpoint".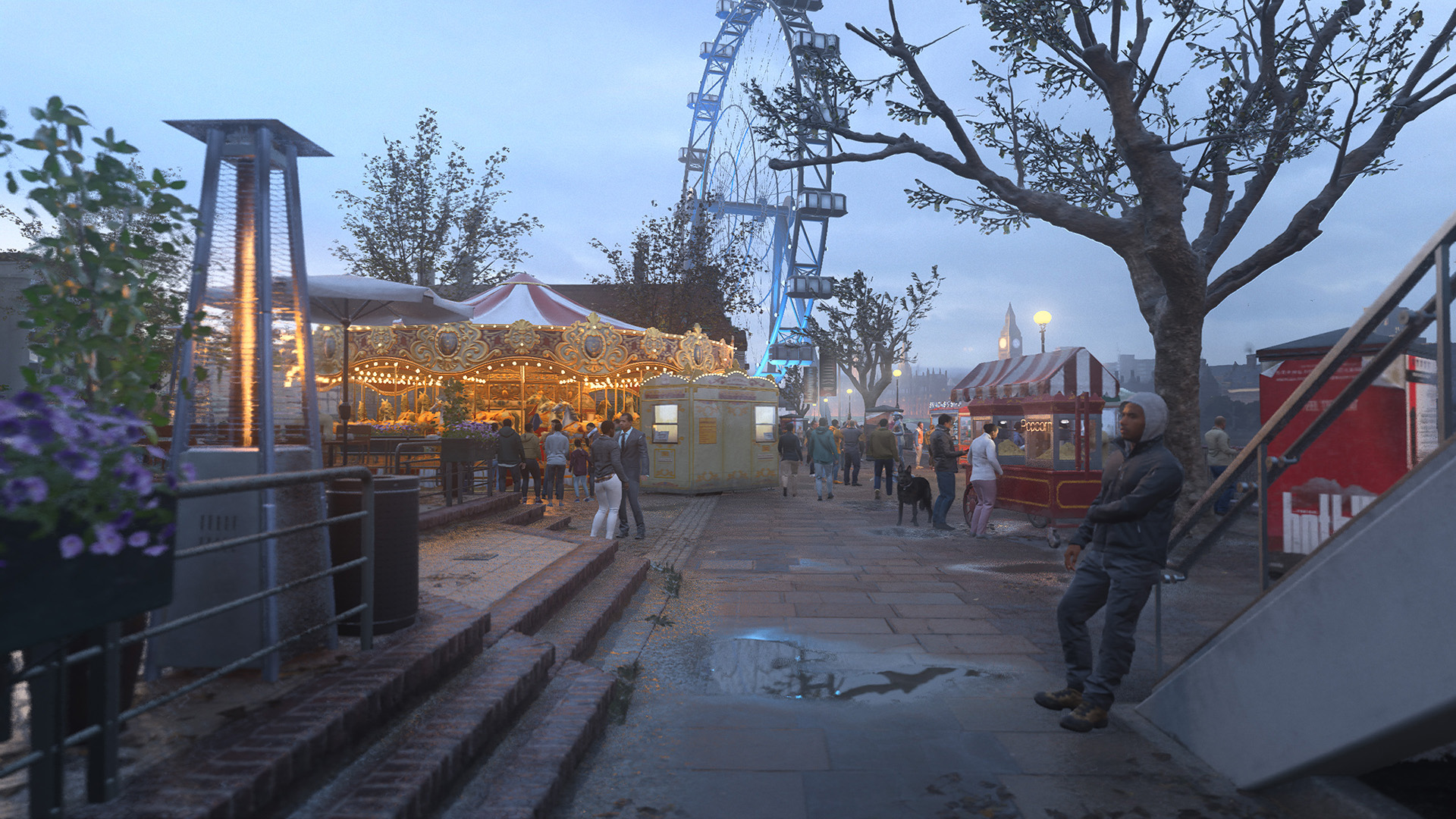 The "No Russian" inspired "Passenger" is an important, but short scene-setter of a mission with the Kate Laswell infiltration mission "Deep Cover" being not that much more. "Danger Close" continues the COD tradition of having a C130 aerial support mission- which is unnervingly realistic. The game saves the best for last with the showdown in the tunnels under the English Channel with "Trojan Horse".
My first playthrough did leave me disappointed. On the regular difficulty setting, the campaign was over in an instant. On higher difficulty settings the more constrained levels hit their stride as tense combat missions and started to feel more engaging. The larger wide-scale missions did, however, start to get ridiculously improbable and impossible as a one-man army against a well-armed military force.
I don't know if it's the freedom of the open world missions, but more than ever, the usual multi-agency, geopolitical shenanigans are told by the game's cutscenes rather than the in-game moments. It makes sense to weave the story around the gameplay, but it feels a little disjointed at times.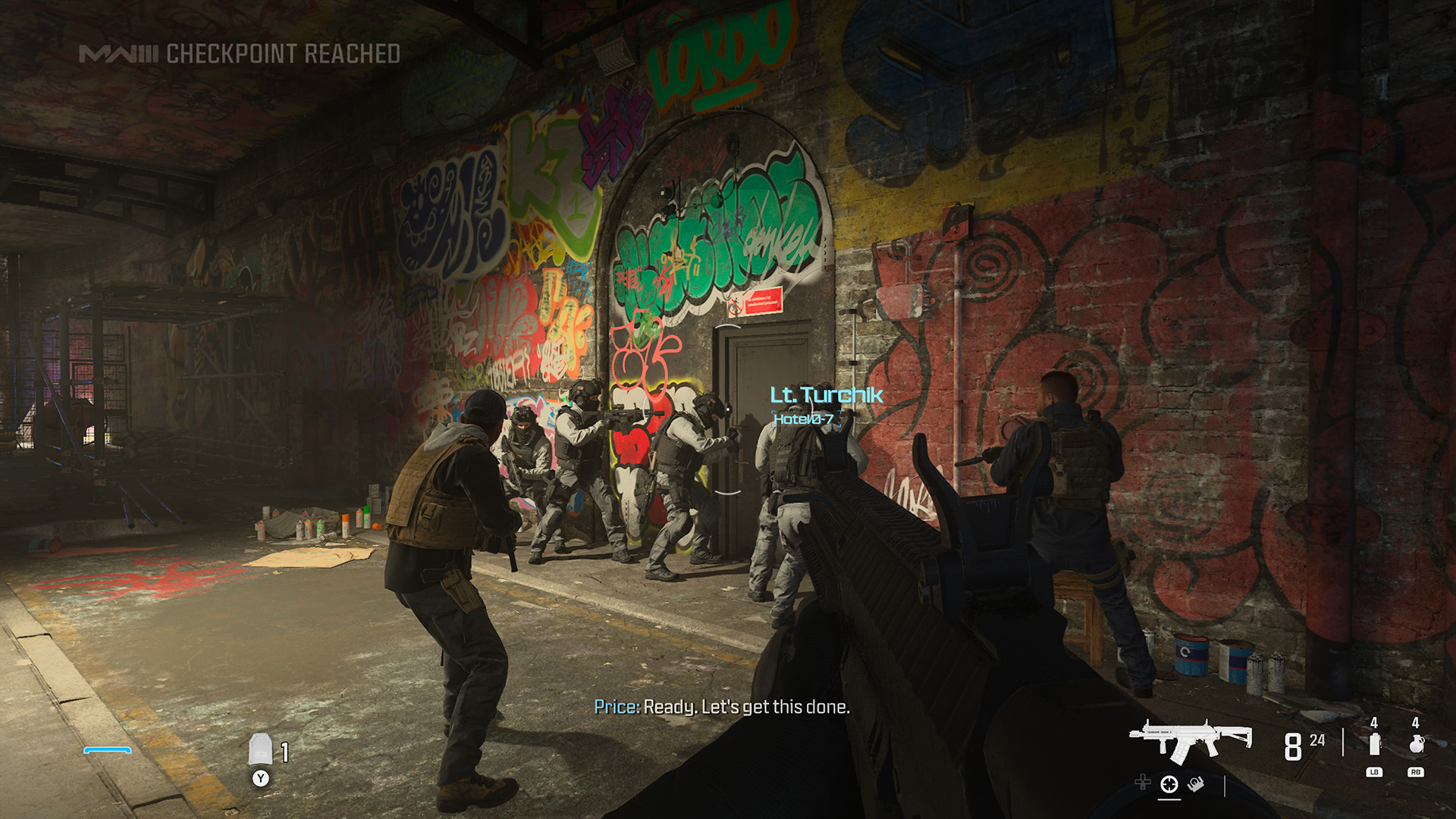 As a Call of Duty campaign story, it's not bad. But, as with the gameplay, it is weaker than MW2, which in turn is weaker than that of the first Modern Warfare reboot. It would seem that the single-player campaign is playing second fiddle to the multiplayer side of Call of Duty, once more.
What's indisputable is how good the game looks, with some almost photoreal sequences and great lighting. I've played the single-player campaign on Xbox Series X, Xbox Series S, and PC. All of them look and play fantastically smooth. PC owners get all the bells and whistles with Nvidia DLSS, AMD FSR, and Intel XeSS to ensure consistently high framerates with a decent level of detail.
Call of Duty: Modern Warfare III gives players a popcorn action movie of a single-player campaign that shouldn't be examined in too much detail. It's a fun romp but a step down from past efforts.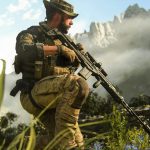 Call of Duty: Modern Warfare III (Xbox Series X|S & PC) Review
Game details
Released: November 2023
Rating: R16
Platforms reviewed: Xbox Series X|S, PC
Genre: Action
Developer: Sledgehammer Games
Publisher: Activision