A curse, a retired priest with a secret, Satanists all wrapped up in another wild tale from the self-claimed demonologists Ed and Lorraine Warren.
The latest edition to The Conjuring franchise, The Devil Made Me Do It sees a 'true story' of a demon tormenting a family with the possession of an 8 year old boy called David Glatzel.
Eventually the demon begins to posses another member of the family and after a murder a defense case is wrapped around proving that the crime occurred due to demon possession.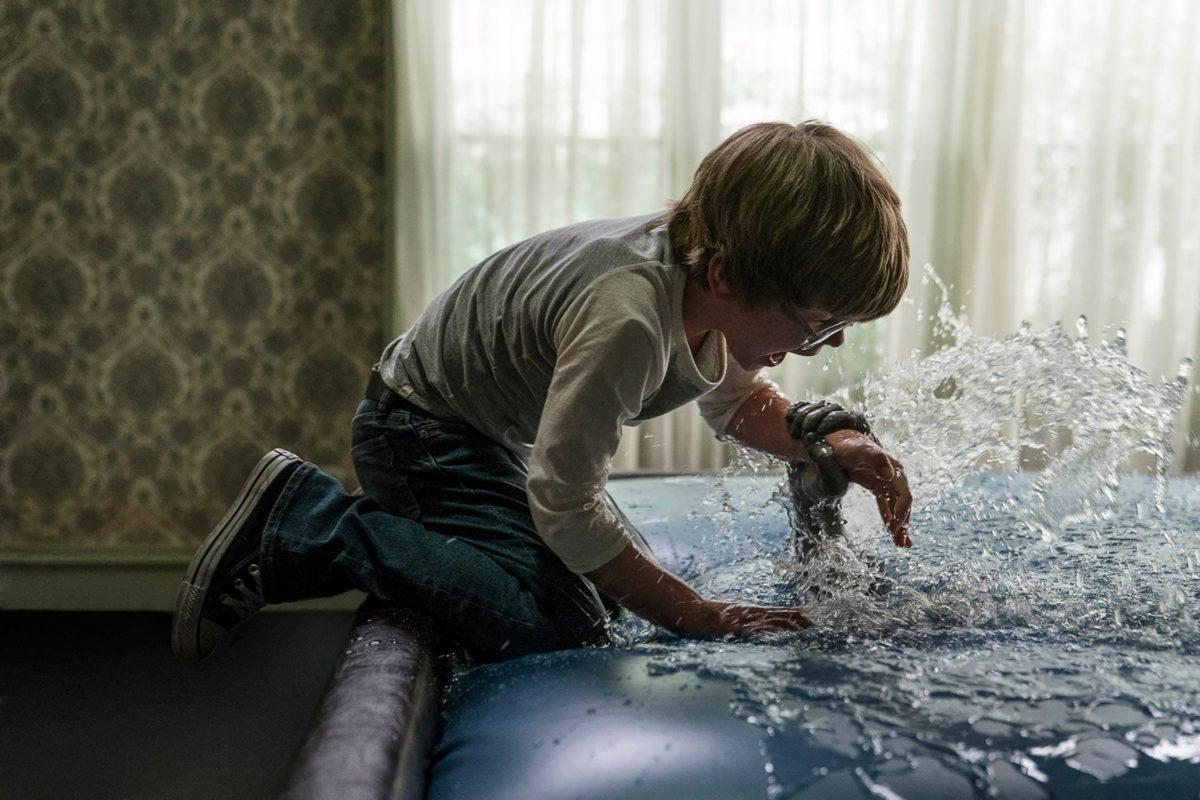 The Conjuring: The Devil Made Me Do It has its juicy dark horror moments and it's fair to say that the film is more creepy than outright scary.
That said it follows a well worn formula of jump scares. Alot.
The narrative is a slow grind with moments of horrific frights happening at once and very quickly.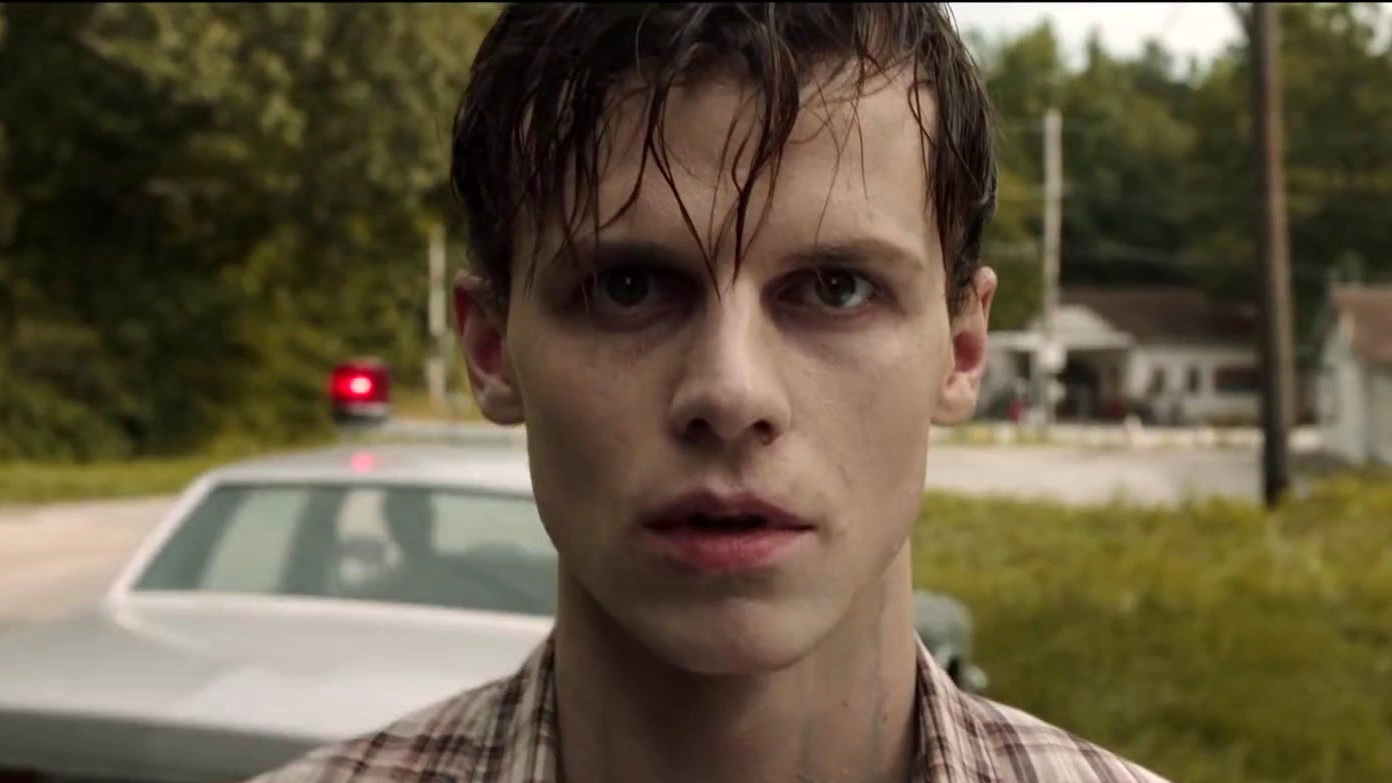 The Conjuring: The Devil Made Me Do It will give horror film novices a good scare but for the hardened may be a bit slow.
A film that loses pace within the story, it's sadly not the best film in The Conjuring universe.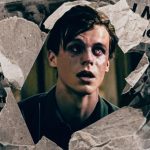 The Conjuring: The Devil Made Me Do It (Warner Bros. – 2021) Review
Film details
Year: 2021
Rating: R18+
Running Time: 112 MIN
Genre: Horror
Director: Michael Chaves
Starring: Vera Farmiga, Patrick Wilson, Ruairi O'Connor, Sarah Catherine Hook, Julian Hilliard
Production Studio: Lucasfilms
Distributor: Warner Bros. Pictures