If you go down to the woods today, be careful what you bring back.
IFC's newest horror film The Wretched follows two young families, neighbors in a small U.S. coastal town who have their normal lives terrorized by an ancient evil that has resided in the surrounding woods.
A rebellious, misbehaving teenaged Ben (John-Paul Howard) is sent to live with his father Liam (Jamison Jones), separated from Ben's mother and awkward at first the two manage to maintain a normal father – son relationship with the only blip being that Liam has a new girlfriend Sara (Azie Tesfai).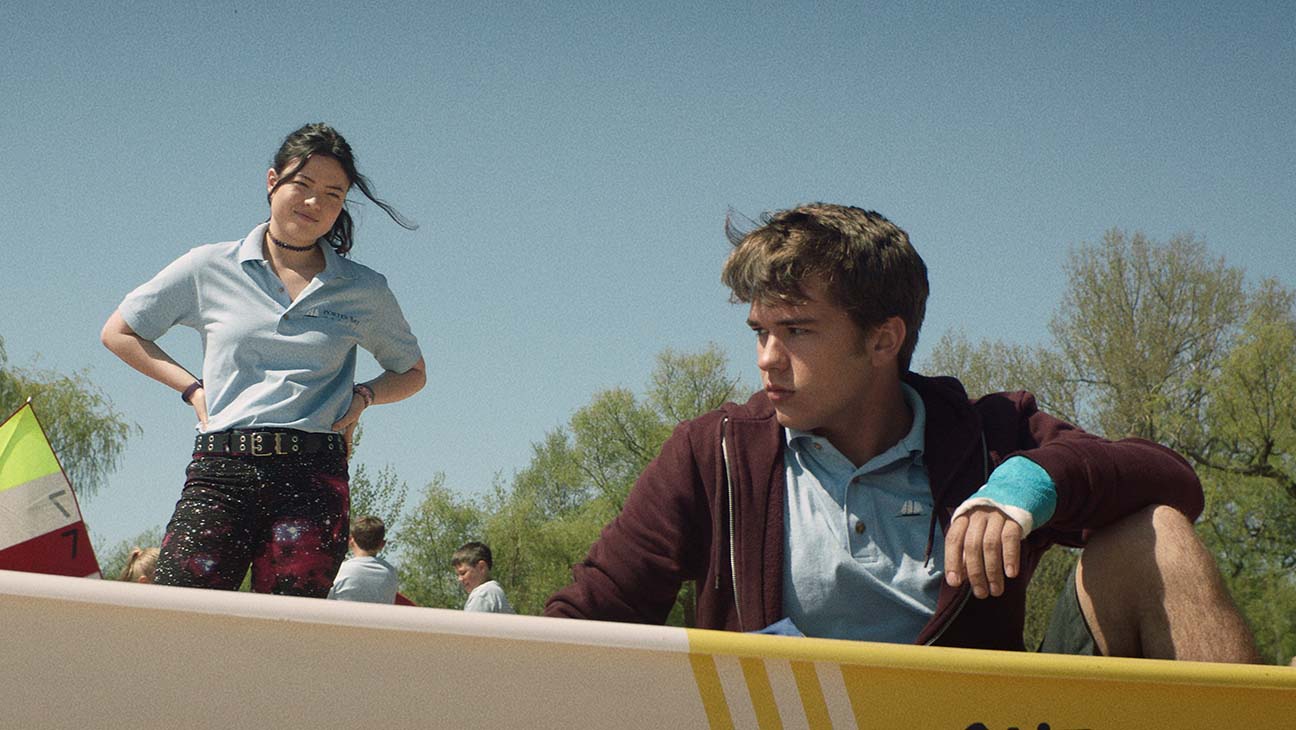 To keep his son's usual teenage angst under wraps and help him develop his own life in this new environment he has found himself in Liam gives Ben a job on the local mariner.
A relationship between Ben and another employee, Mallory (Piper Curda) begins to develop.
Ben's usual teenage life drama's get a sudden distraction when he notices his neighbors suddenly begin acting strangely after a hunting trip where they shot and killed a deer.
As Ben begins spying on his neighbors and after their frightened young son tries to flee the family home, he starts to investigate what is happening.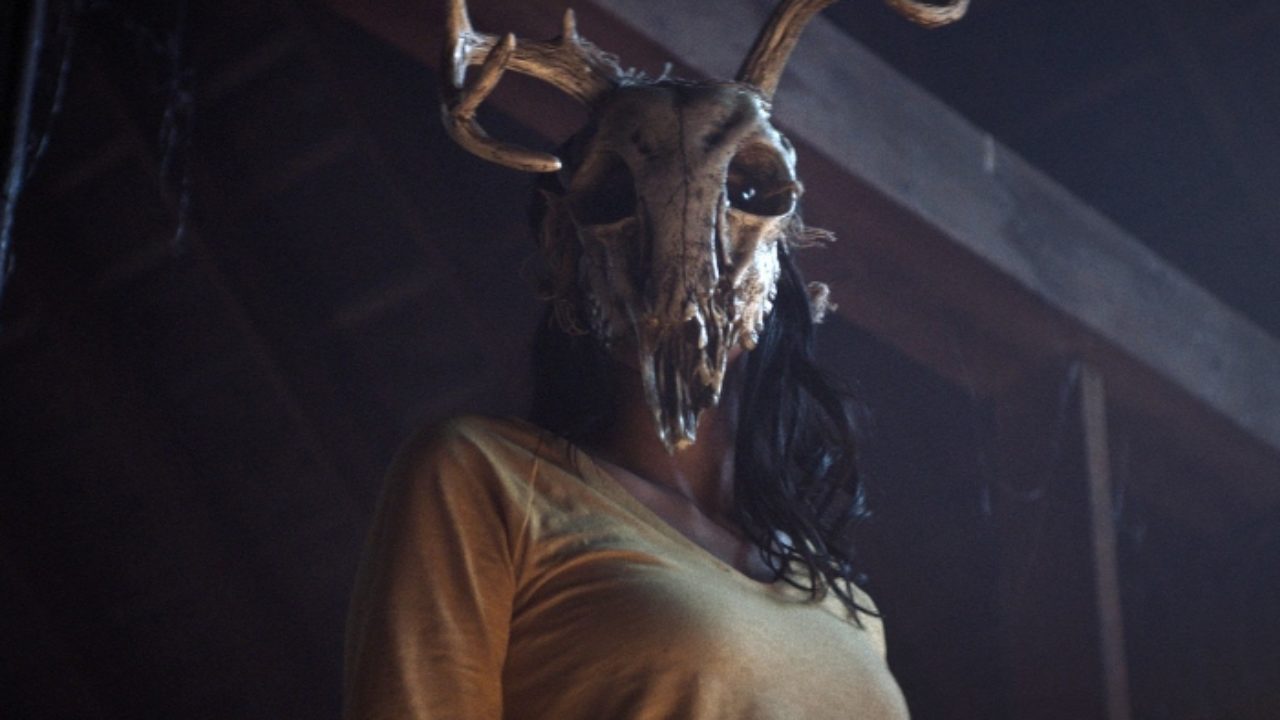 Bringing Mallory in to his wild suspicions that there's something not right Ben discovers that a thousand year old evil in the form of a Witch that can possess people by living under the persons skin has taken control of his neighbor and it knows Ben is on it's trail.
Soon Ben's nearest and dearest are under threat, aswell as himself.
The Wretched fuses classic and at times cliche horror with a new level of creepiness.
Using a unique narrative the film has managed to stay in a class of it's own while making it one of the must watch horrors of 2020.
A frightening ride, a thrilling watch.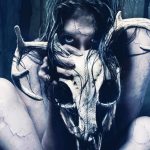 The Wretched (IFC Films – 2020) Review
Film details
Year: 2020
Rating: R16
Running Time:96 MIN
Genre: Horror
Director: Brett Pierce & Drew T. Pierce
Starring: John-Paul Howard, Piper Curda, Zarah Mahler, Azie Tesfai, Jamison Jones
Production Studio: IFC Films
Distributor: IFC Films