Spider-Man is back at the big screen bringing old and new foes while dealing with multiverses and the fact that everyone knows his identity.
Peter Parker (Tom Holland) is being labeled by media as Public Enemy No. 1 from the events of the last film.
Himself, Mary Jane-Watson (Zendaya) and his best friend Ned Leeds (Jacob Batalon) can no longer live a normal life, and school has become hell being under the public spotlight.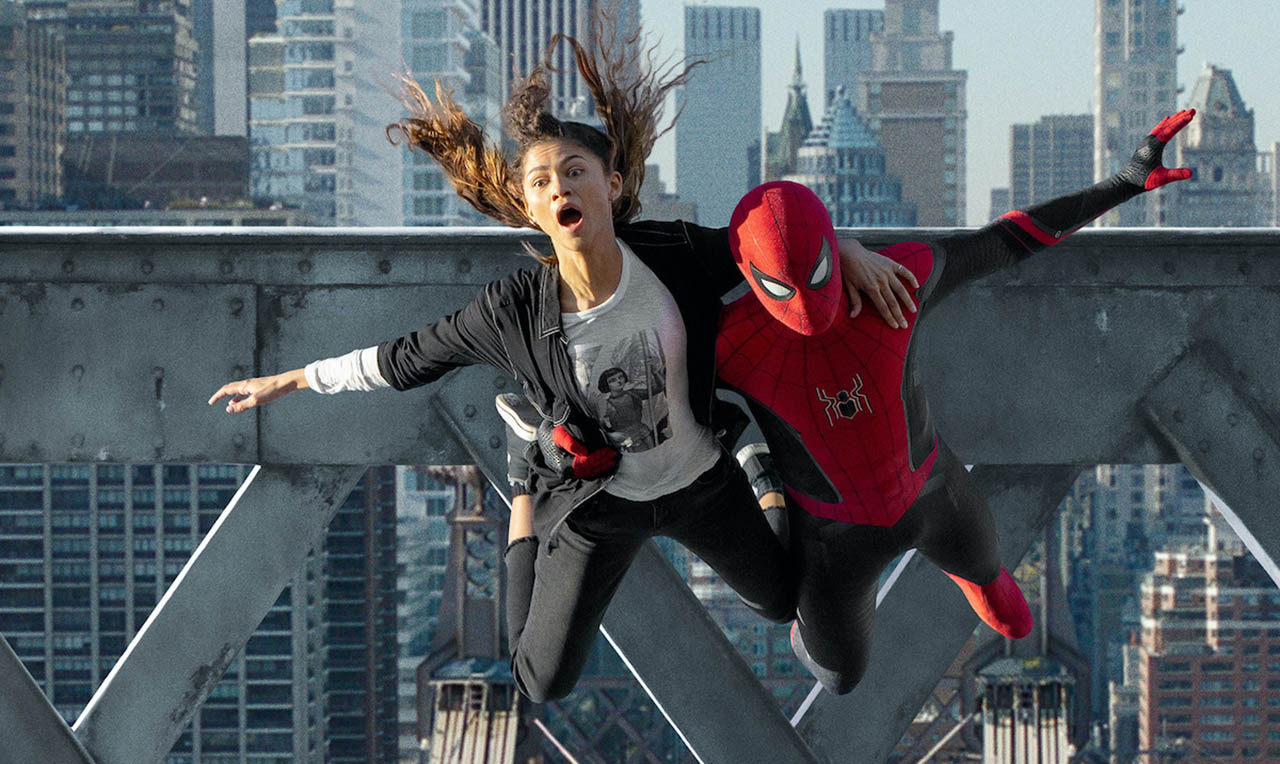 With media helicopters on a regular rotation around his Aunt May's (Marisa Tomei) apartment the infamy and controversy begins to affect the trios academic future.
But in steps Doctor Strange (Benedict Cumberpatch) who reluctantly offers up a solution to undo the past events, so that the public would forget who Peter Parker really is.
With Peter interfering with the spell, the gateways to all multiverses and more open and old foes, from differing realities spill through.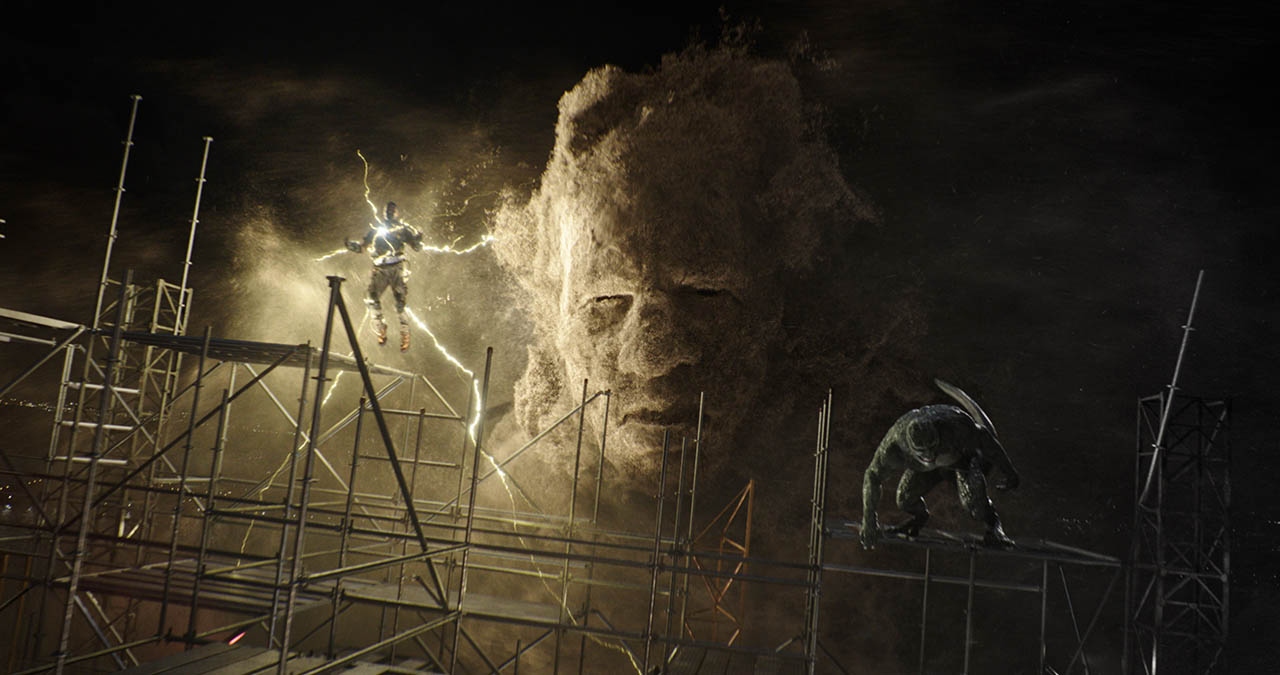 Spider-Man: No Way Home takes the Spider-Man lore and offers up a well put together narrative that explains differing Spider-Man universes and it's here that we get to see, well, more than one Spider-Man.
As Peter and his friends joined with other Spider-Man's try to quell these new threats and Peter in the belief that he can help new foes instead of fighting them, the film also in a way does a reset of the current variations we have experienced in the last couple of decades of Spider-Man on the silver screen.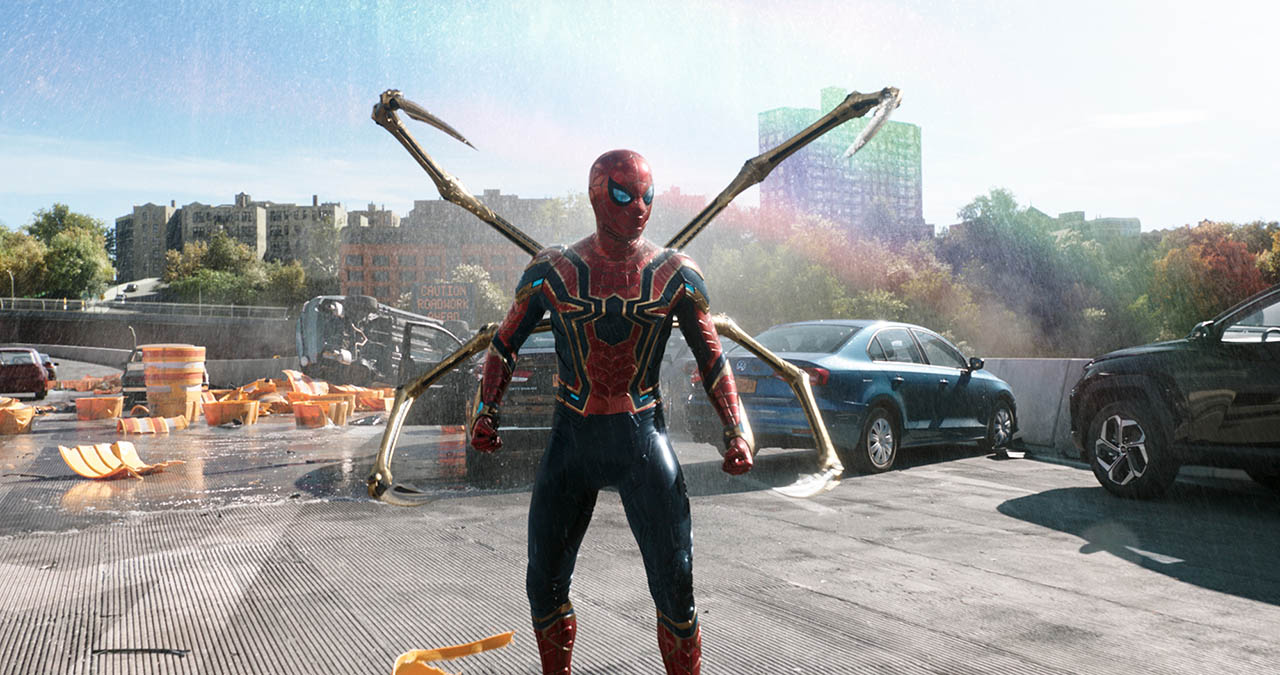 But of course not all goes to plan and Peter must make the ultimate sacrifice, not only to save his Universe, but also his friends.
A twisty tale, Spider-Man: No Way Home is definitely one of the must see films of this holiday season.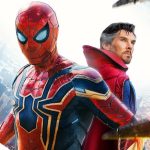 Spider-Man: No Way Home (Sony Pictures – 2021) Review
Film details
Year: 2021
Rating: M15+
Running Time: 148 MIN
Genre: Action
Director: Jon Watts
Starring: Tom Holland, Zendaya, Benedict Cumberbatch, Jacob Batalon, Jon Favreau, Jamie Foxx, Willem Dafoe, Alfred Molina, Benedict Wong, Tony Revolori, Marisa Tomei, Andrew Garfield, Tobey Maguire
Production Studio: Columbia Pictures, Marvel Studios, Pascal Pictures
Distributor: Sony Pictures