Other countries taking on the more extravagant genres like science fiction in film doesn't happen often so when it does, I'm always eager to get my hands on it.
Australian film Occupation provided a fresh perspective on the genre and it was satisfying to watch a story closer to home and more familiar for someone living in the Southern Hemisphere.
'What's the least that could happen' line immediately took the seriousness away for a moment. Why do films still think this line is necessary and that viewers aren't smart enough just to think this themselves? We don't need to be blatantly told this. A similar focus on the 'it's a small town, nothing ever happens here' also made the script less legitimate and something that tended to frustrate me whilst watching.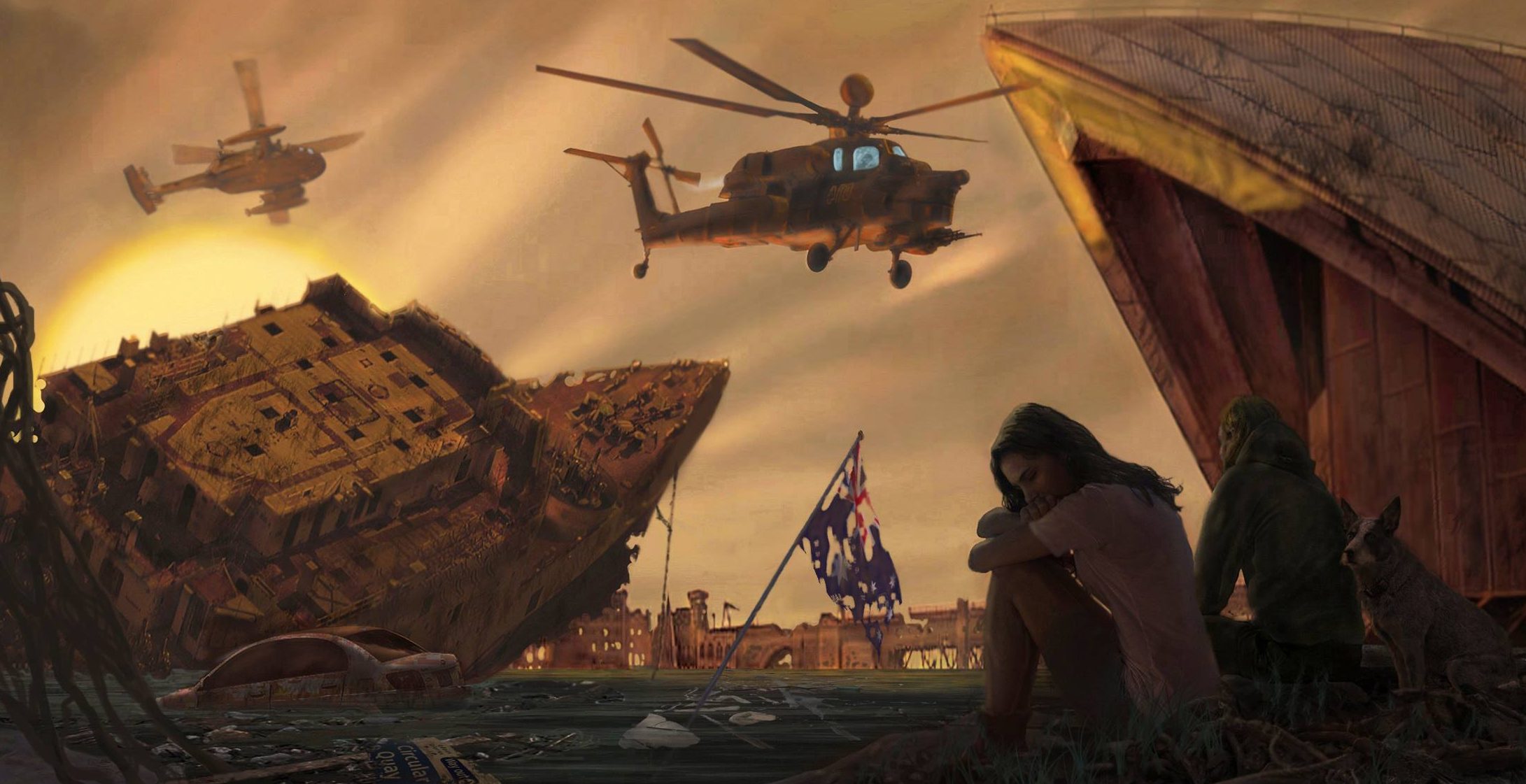 Occupation had a decent budget and I was grateful for that. All departments such as costume, visual effects and cinematography had the resources to make a good film and one I'm sure sci-fi fans would enjoy.
The survivalist genre will always be one of my favourites, despite the countless times I've experienced the tropes in other films. The idea of complete strangers coming together for the greater good, stripping away all the nonsense we worry about in everyday life is appealing. Being the sci-fi, action invasion film that it is, Occupation certainly falls into these rules, but I'll always keep coming back for more.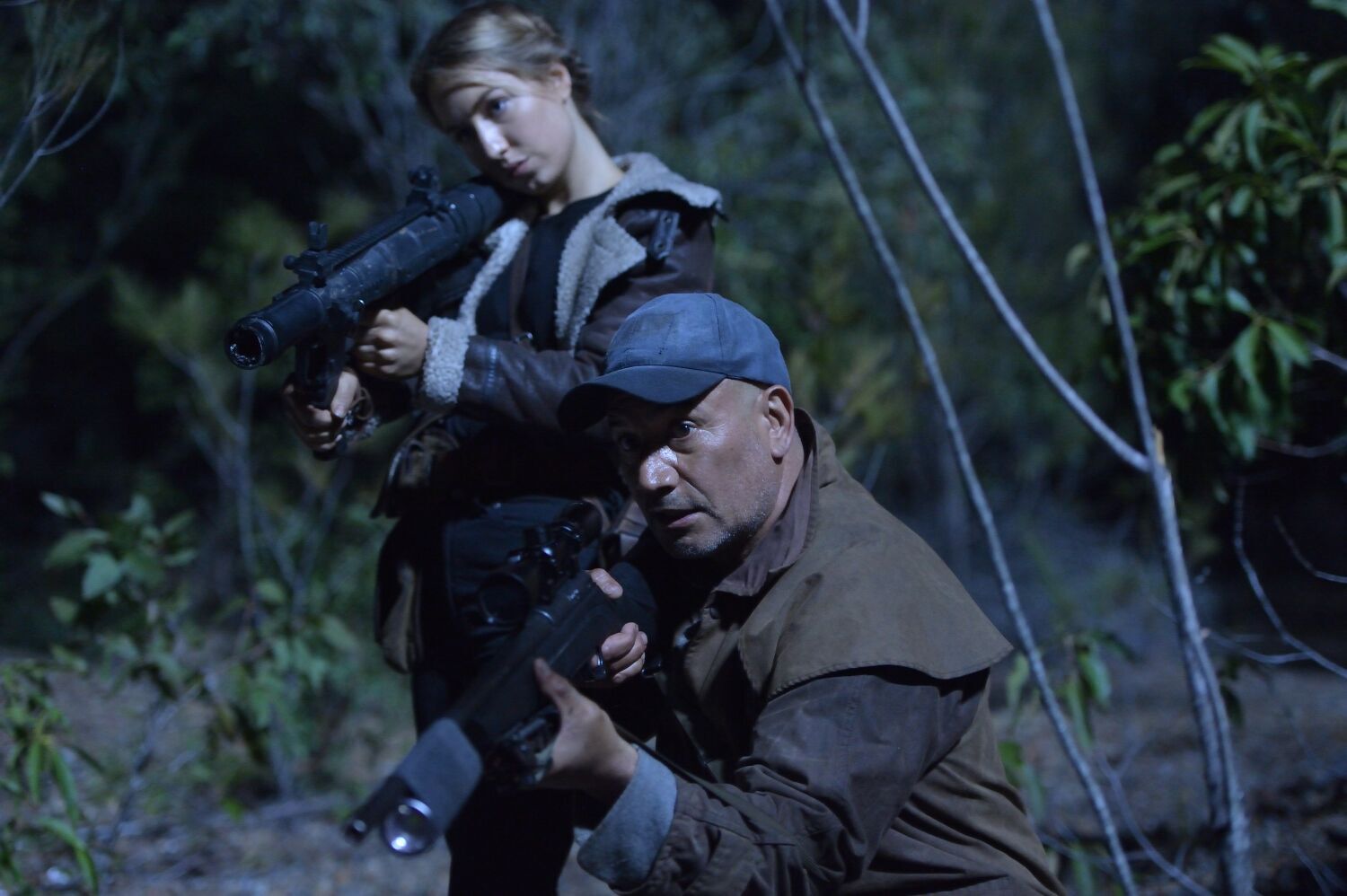 Unfortunately, the narrative moved quite fast and didn't allow the audience to fully form emotional connections with its characters. The television show Falling Skies also follows a group of survivors after an alien invasion. The difference between the two was that Falling Skies had more time to ease its audience in and get to know its characters, making the relationships and narrative decisions more impactful. It was a shame Occupation only had less than two hours to prove this. Plus, one thing I will always commend is a creative team making something big on a small budget.
Occupation won't be for everyone but is still a lot of fun. Lovers of the genre will enjoy this Australian take and leave you excited for the next instalment.
Occupation (Sparke Films – 2018) Review
Film Details
Year: 2018
Rating: M15+
Running Time: 119 MIN
Genre: SciFi
Director: Luke Sparke
Starring: Dan Ewing, Temuera Morrison, Rhiannon Fish
Production Studio: Sparke Films
Distributor: Pinnacle Films</p