Where is Amelia?!
A question asked by almost every character within the first 30 minutes of the film. Both funny and witty in it's deliverance the acting chemistry between Crowe and Gosling resonates well and while the two characters are almost worlds apart it is the difference between them that maintains a winning formula throughout The Nice Guys.
It's not that often that a film set in the past works in so well with modern day.
Set in 1977, the main characters are played by Ryan Gosling a funny alcoholic father and private investigator and the mighty Russell Crowe who plays a Hitman, both on parallel quest to find Emily a daughter of a Justice chief set on corruption and corporate bribery.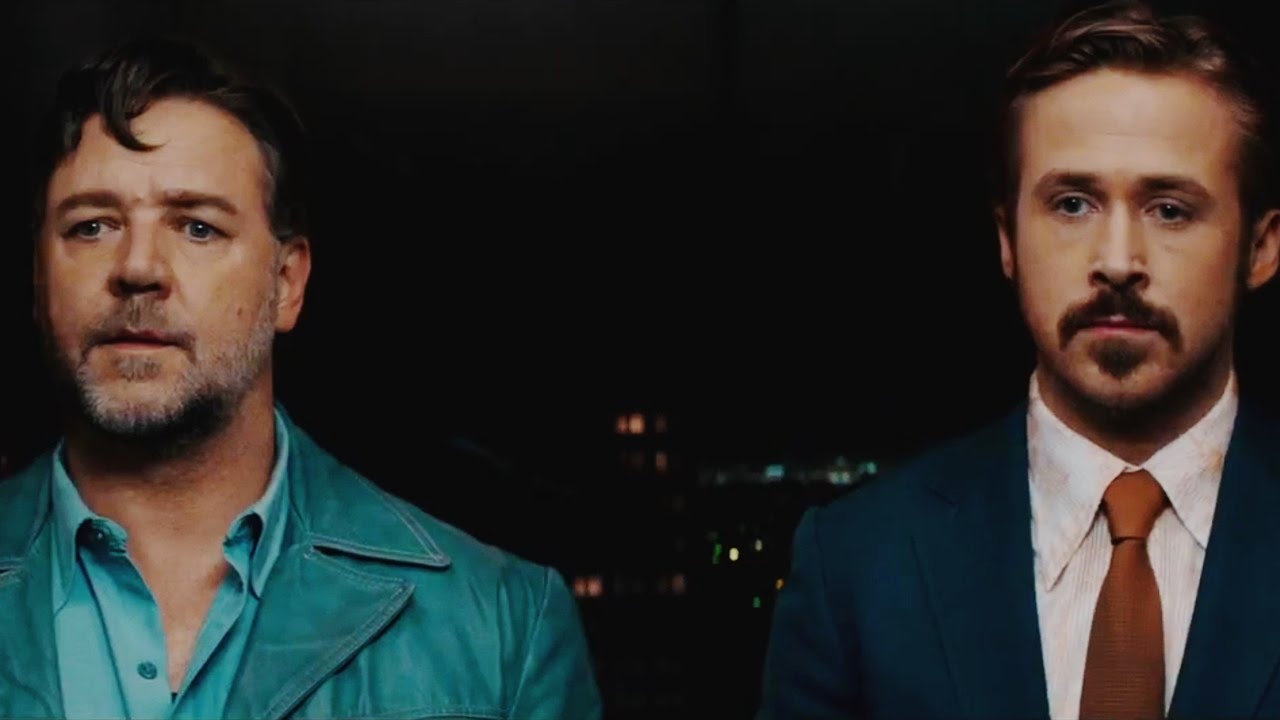 Gosling and Crowe meet as enemies but are quickly united as they learn they have common goals and are set on saving the life of Amelia before either her corrupt mother or other interested parties catch up with her.
The premise behind the film is the controversial direction large Detroit motor corporations were undertaking in the 1970's. Whilst larger, inefficient cars were being produced, marketing and sold, groups had taken to the streets in protest of the global pollution effects these companies were causing.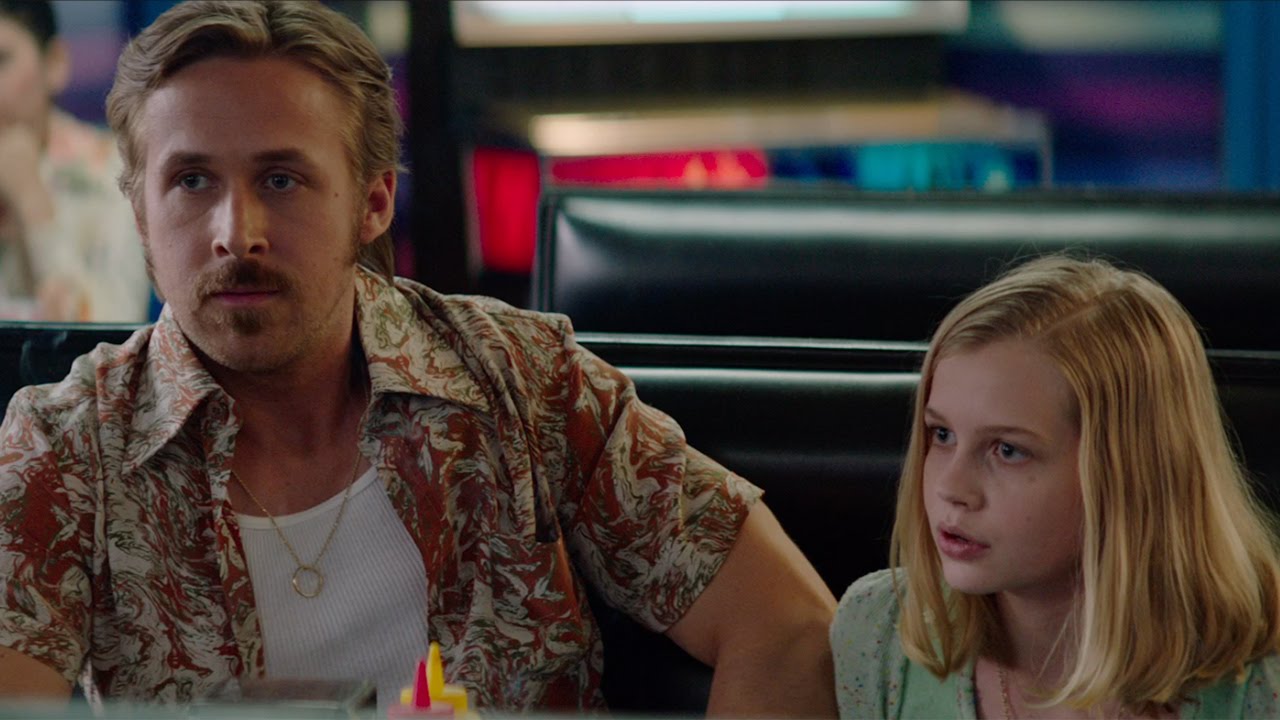 Amelia, a fellow protester and advocate for the environment is caught up a montage of drugs, promo and individuals which the hero's must contend with.
The films chemistry is good but is often cringe worthy at times.
The Nice Guys dry humor will get you laughing, (even if it's about how much weight Russell has put on) in a time of Disco, Rock n Roll and Hip Vice.
Nice Guys (Warner Bros. - 2016) Review
Year: 2016
Rating: M15
Running Time: 116 MIN
Genre: Drama, Comedy, Action
Director: Shane Black
Starring: Russell Crowe, Ryan Gosling, Angourie Rice, Matt Bomer, Margaret Qualley, Keith David, Kim Basinger
Distributor: Warner Bros.