When one camera lens just wont do.
Following on from last years astounding success of their P8 Huawei proves they are the supreme challengers in the high end smartphone market, releasing their newest version of the 'P' series, the P9.
Now it is almost fair to say that the Huawei P9 is infact a high end camera with phone function. The joint venture with Leica sees the device sporting not one but two 12MP high end camera lenses that work in tandem for almost professional studio quality pics.
Both sensors working together are designated one for RGB and one for monochrome. The front facing 8MP camera is still a single lens but yet powerful enough to still be professional quality and is able to pull in light for darker selfie times.
Black and white through to bold and vivid colours, an excellent macro and features such as blurring backgrounds or foregrounds and extreme low light snaps ensure that P9 owners never need to take a large telescopic lens digital camera with them ever again.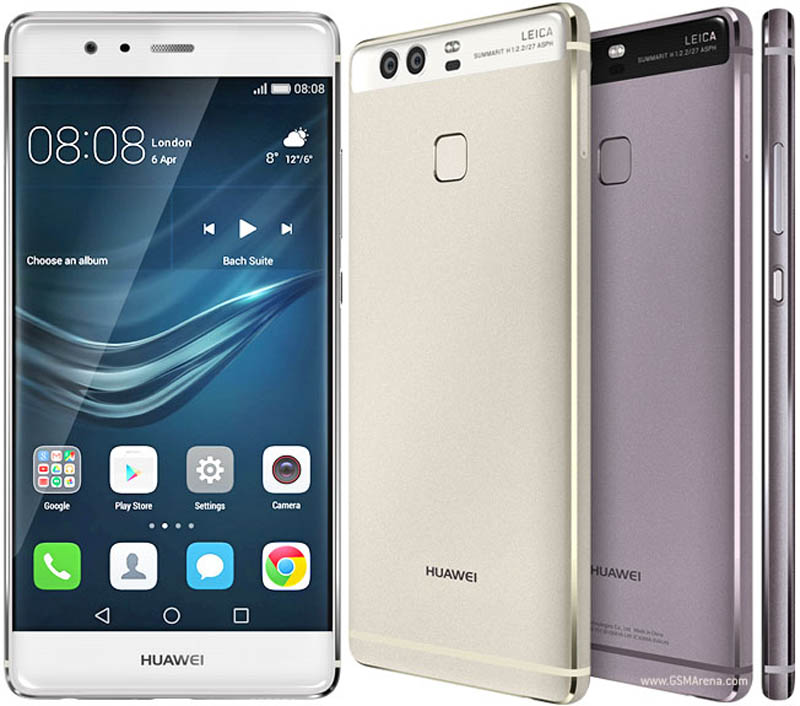 On board there is a large and varied range of aperture effects via a film bar that appears in the camera function. This enables quick toggling across the various modes; monochromatic, professional mode and more. These also work for video aswell.
The handset itself, as a smartphone is still on par, if not equal to Huawei's recently released Mate 8. The P9 comes with 3GB RAM and powered by a Kirin 955 Quad processor on a 64BIT architecture. Storage options are the usuals; 32GB or 64GB (if you are after one of these in Gold you will need to get a 64GB handset).
Similarly to the Mate 8 and a first for the 'P' series, the P9 uses fingerprint unlock, located at the back of the phone. The FHD 5.2 inch almost non existent bezel screen is vivid and captures every details, of course for photography, but I also noticed it in every day tasks and of course mobile gaming.
Huawei are the masters of long life battery performance.
The Mate 8 in our usage gave us up to 5 days with moderate use, and the P9 even if you get snap happy will generally give you around 3 and a half days before screaming for it's life.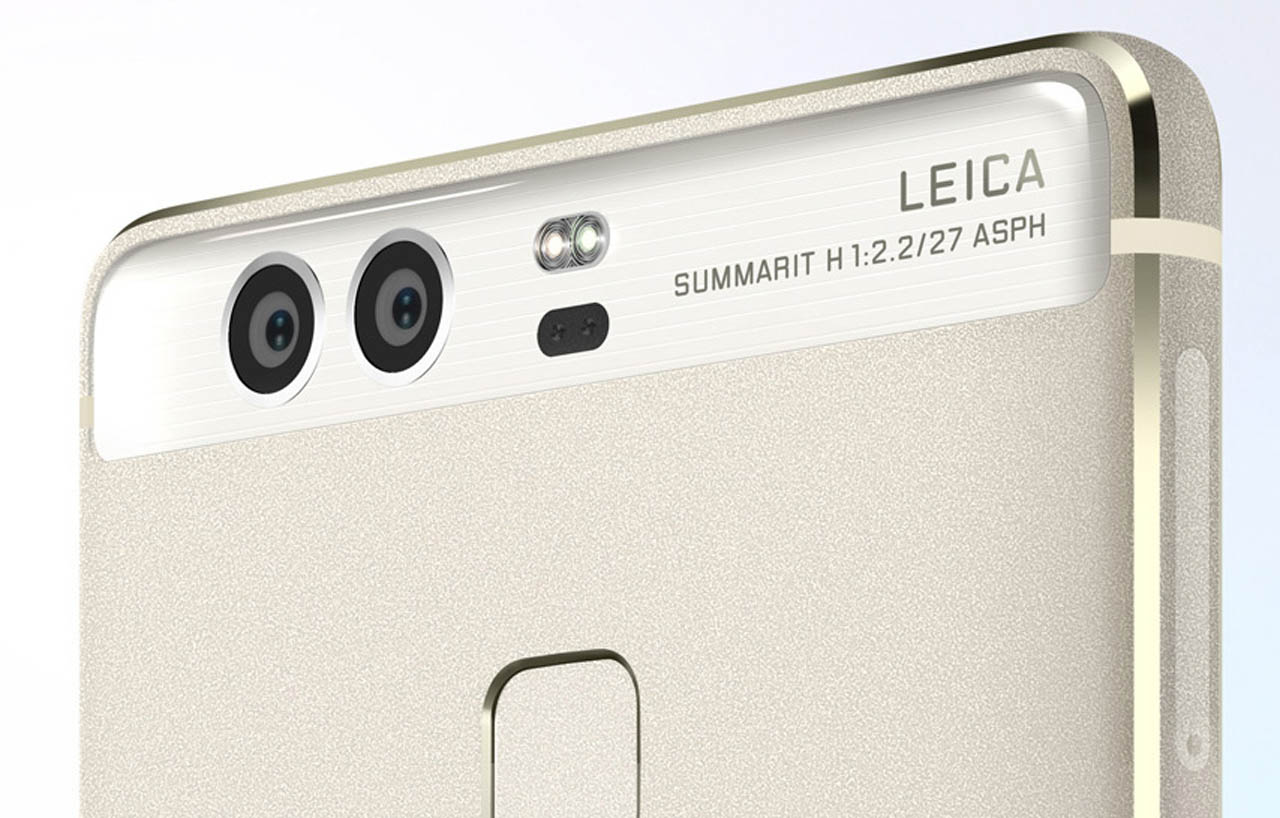 Interestingly Huawei have changed the micro USB adaptor to be proprietary. I realise that this gives a fast charging time but it also means that you may need to have the cable with you if you travel as you will not be able to use a friends generic Android cable, or equally a generic Android car charger.
Huawei have also seized the opportunity in their recent smartphone devices to yet again enhance their Emotion UI which is overlayed on top of the Android OS. Such subtle additions as coloured icons in the top Notification bar make the Emotion experience all that more intuitive and pleasing.
Audio enhancement; DTS still features, which for me personally is an outstanding achievement in itself and the smaller form factor size (in comparison to their Mate 8 ensures that you have a high end professional digital camera that can also message and take calls in your pocket.
The P9 is innovative as far as mobile photography goes. Huawei understand their user base and understand what we all use our mobile phones for.
Huawei have raised the bar once again for what a smartphone should be.
Huawei P9 Review
Released: April 2016
CPU: Quad-core 2.5 GHz Cortex-A72 & quad-core 1.8 GHz Cortex-A53
Memory: 3GB RAM
Expandable Storage: MicroSD up to 128GB
OS: Android OS, v6.0 (Marshmallow)
Screen Size: 5.2 Inch