Big Hollywood names lead the 2017 science fiction film Life. Although the film focuses on a six-member crew, there's no denying the names Jake Gyllenhaal, Rebecca Ferguson and Ryan Reynolds pulled in a chunk of Life's revenue.
As briefly mentioned, Life follows a six-member astronaut crew abroad the International Space Station that holds the first evidence of life beyond earth. Whilst the crew conducts their research, it isn't long before they learn that this new life form is smarter and much more dangerous than it initially appeared.
I for one, don't appreciate films that rely solely on Hollywood names because it's so easy to tell when that's what they've done. Luckily for us, Life doesn't do this, even though Sony can be infamous for doing this with some of their films (*cough* Passengers). Saying this, what attracted me to Life, was the genre and story.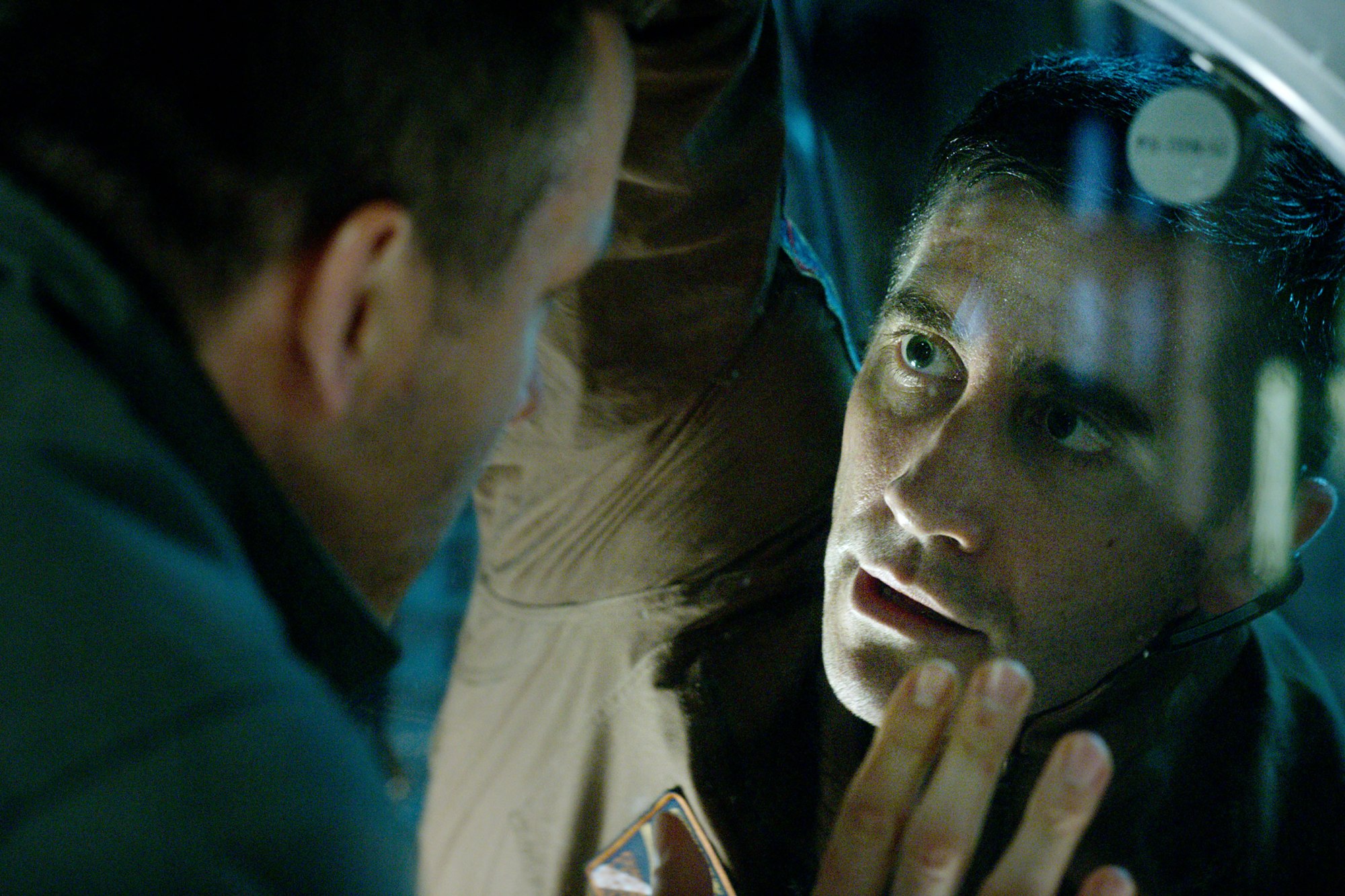 The narrative arc for Life is enjoyable and exciting but before long gives its audience a fair idea of where the story is going. Despite this, Life did test the boundaries. This didn't become more clear than in the ending. Since I won't give anything away (but boy is it difficult not to!), all I can say is: plot twist.
Breaking the boundaries, especially within a genre such as science fiction, is hard to come by (yes, even in a genre where your imagination can run wild). Because of this,I'm certainly appreciative to leave the theatre wanting to talk about what had just happened and the potential for another film.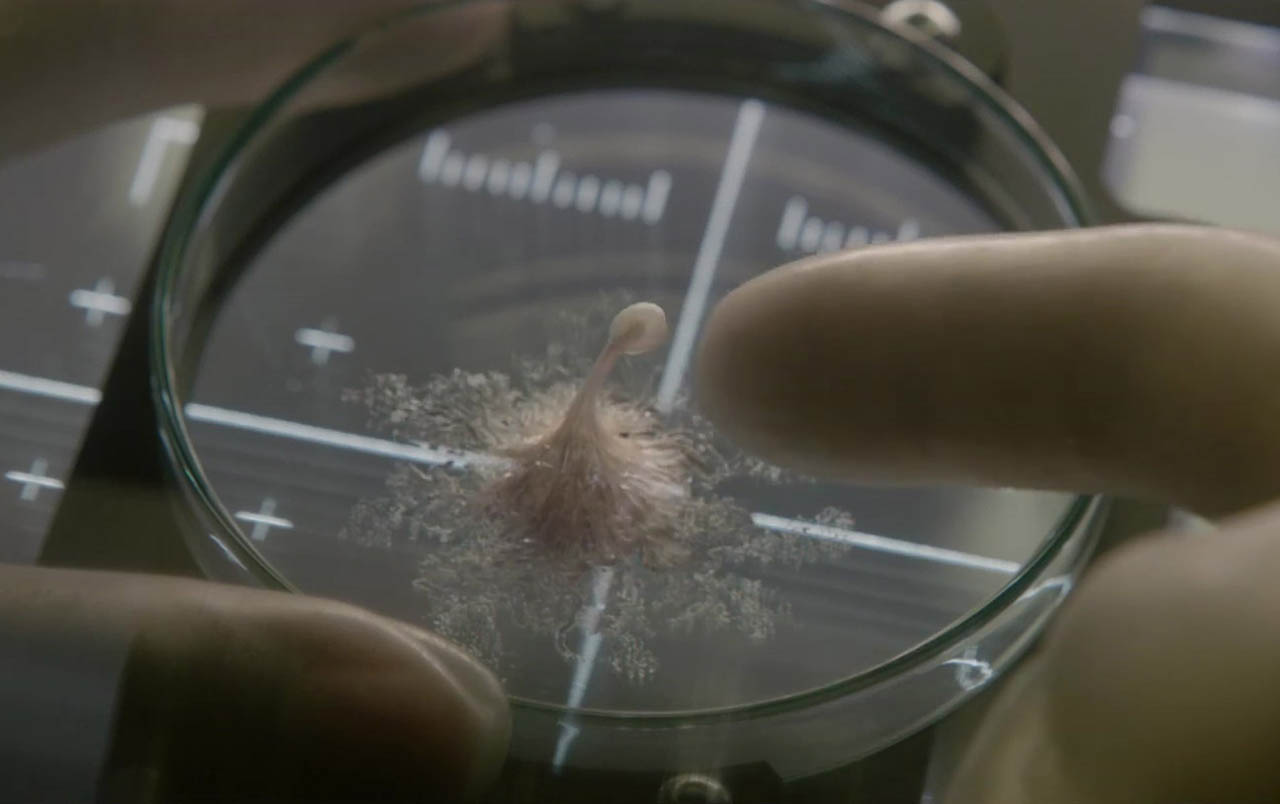 On another note, Life embodied the more 'jump scare' science fiction vibe than I ever intended it to. Though the quieter moments could have been a little less scattered throughout the film, its somewhat understandable that these moments are needed to contrast and emphasize the more dramatic ones.
If you're a fan of science fiction, Life should be added to your watch list. As someone who's always on the lookout for new films, especially within the science fiction genre, Life managed to peek my interest through to the end.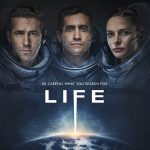 Life (Sony Pictures – 2017) Review
Film Details
Year: 2017
Rating: R16
Running Time: 103 MIN
Genre: Action, SciFi, Thriller
Director: Daniel Espinosa
Starring: Jake Gyllenhaal, Rebecca Ferguson, Ryan Reynolds, Hiroyuki Sanada, Ariyon Bakare, Olga Dihovichnaya
Production Studio: Skydance Media
Distributor: Sony Pictures</p