The timeless tale of King Arthur has been told and retold throughout the centuries.
The young man who was able to pull the sword from the stone.
I admit that I was surprised to hear of Guy Ritchie (Snatch, Lock Stock and Two Smoking Barrels) taking on this classic narrative with his gritty and raw film formula that he is known for.
But, he does it right.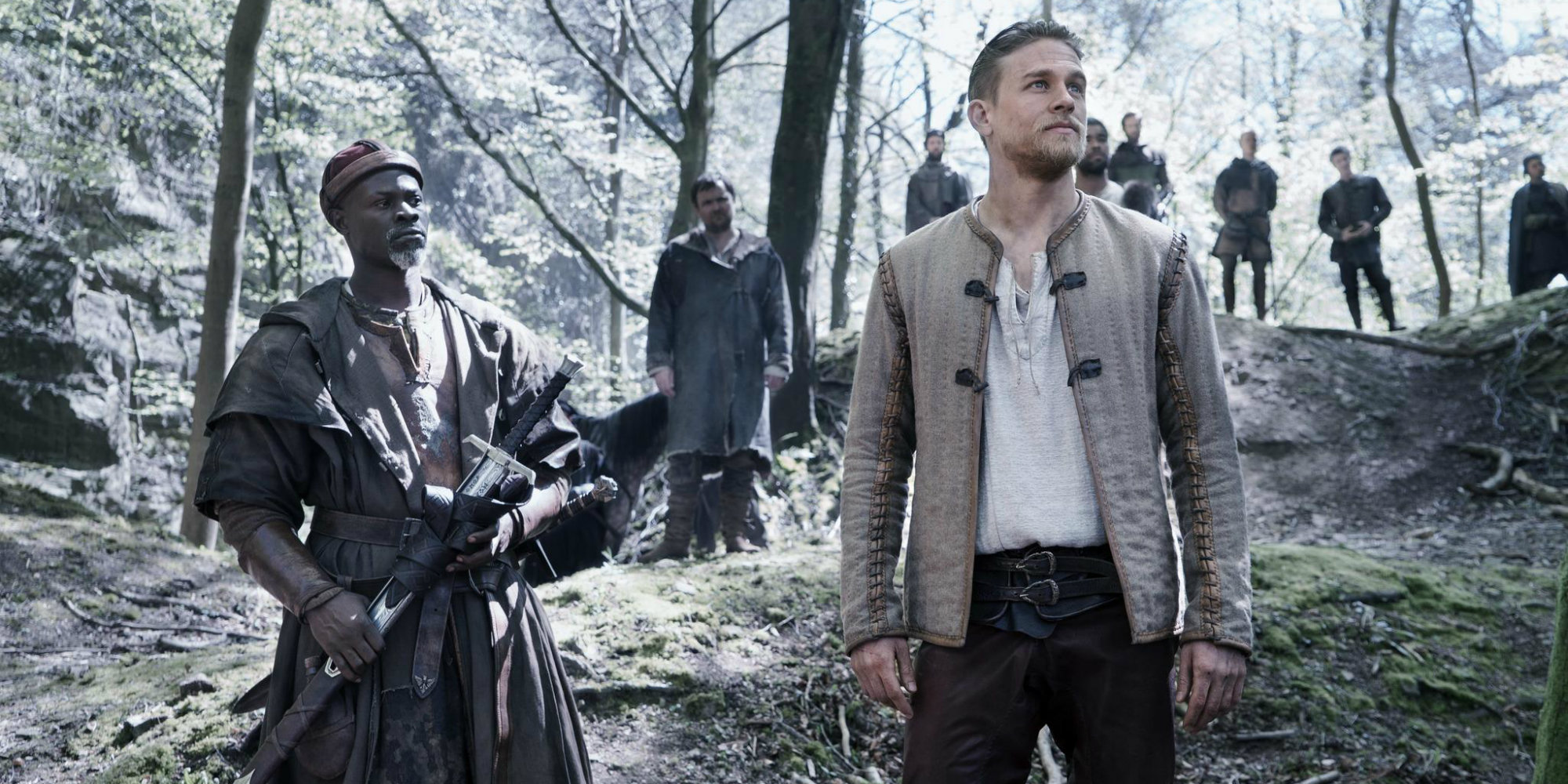 King Arthur: Legend of the Sword from Warner Bros. is a tale of family betrayal, where the King's brother, Vortigern (Jude Law) covets his brothers post as King of Camelot and makes a deal with sea witches by sacrificing his own wife to gain the power to overthrow the King (Eric Bana).
Arthur (Charlie Hunnam), the son of the King manages to escape and is ferried of to Londinium (London) where he is raised in a Brothel gaining street smarts and becoming a skilled fighter aswell as thief, wheeler and dealer.
The coming of age of Arthur is where the Guy Ritchie flavour is seeded with the notable quick cmaera and scene swap outs to get through narrative.
The new King, Vortigern becames a wee bit paranoid that his nephew maybe out there and that the original King's bloodline is still prevalent, causing a threat to his own reign. So he sets up camps around the region to test local young and old manfolk at pulling the King's sword from the stone it was placed in after his murder.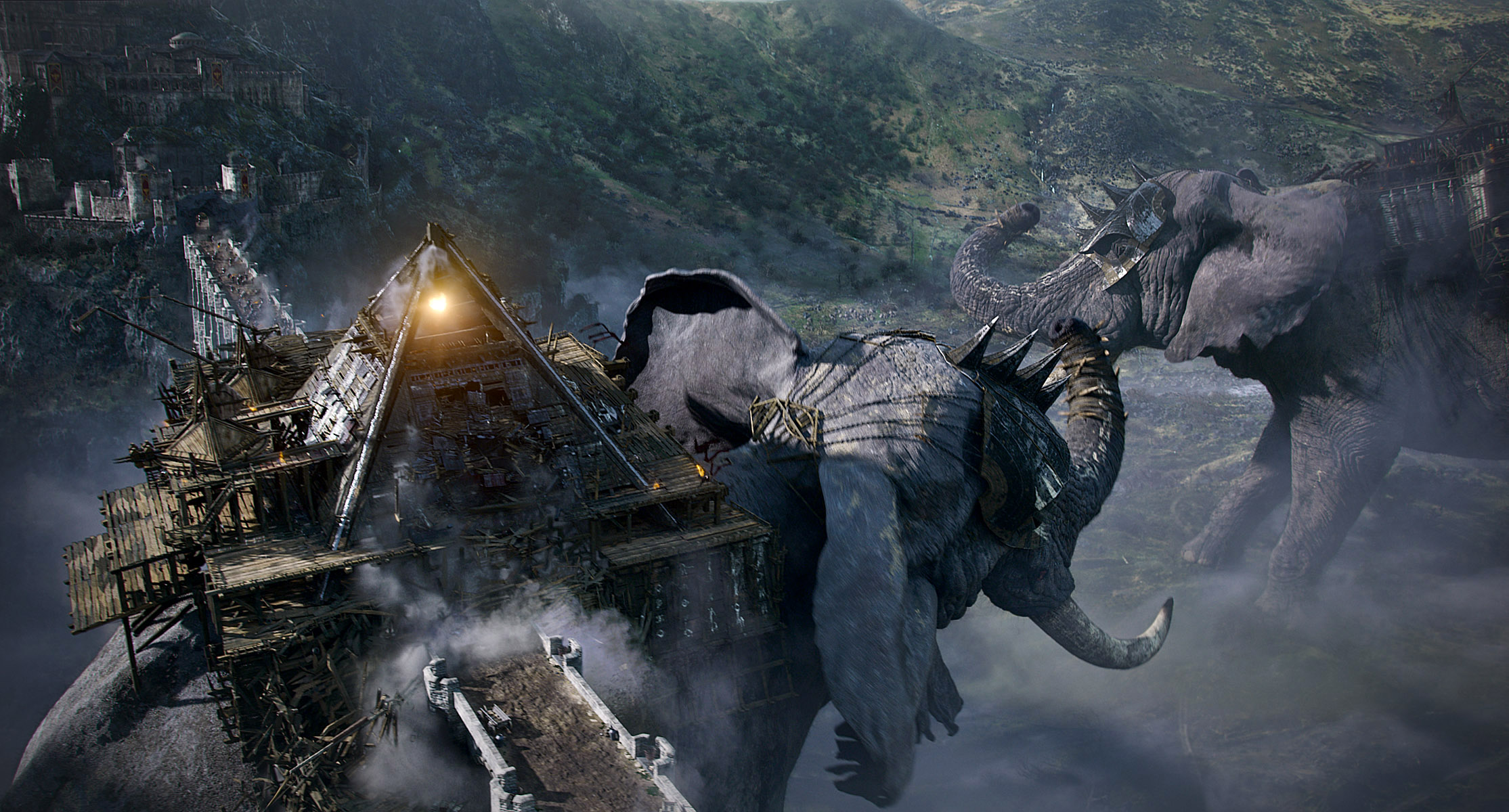 Here we have the rise and the retribution of the eventual King Arthur coupled with larger than life battle scenes.
Naturally in a fantasy film such as this – effects are paramount and as equally epic, however, glad to say not overdone which could have pulled the film down.
King Arthur: Legend of the Sword is a healthy mix of live action and SFX with a good pace. Not a film that keeps you on the edge of your seat but an excellent reimagining of the a well told and infamous legend.
Fans of Guy Ritchie films will appreciate aswell as those that are wanting to see a large and boastful fantasy movie.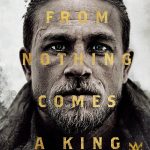 King Arthur: Legend of the Sword (Warner Bros. – 2017) Review
Film Details
Year: 2017
Rating: R16
Running Time: 126 MIN
Genre: Fantasy, Action
Director: Guy Ritchie
Starring: Charlie Hunnam, Àstrid Bergès-Frisbey, Djimon Hounsou, Aidan Gillen, Jude Law, Eric Bana
Production Studio: Warner Bros. Pictures, Safehouse Pictures, Ritchie/Wigram Productions, Village Roadshow Pictures, Weed Road Pictures
Distributor: Warner Bros. Pictures, Roadshow Pictures</p