Many people have demons and skeletons in their closet.
None could be more truer, and literal than for Insidious' psychic ghost buster Elise Rainier (Lin Shaye).
Insidious: The Last Key aka Insidious 4 is a prequel to the first two films and sequel to Insidious 3. For newcomers to the films this timeline is going to get a bit confusing, and yes you will need to see the others before The Last Key, as the film references back quite a bit.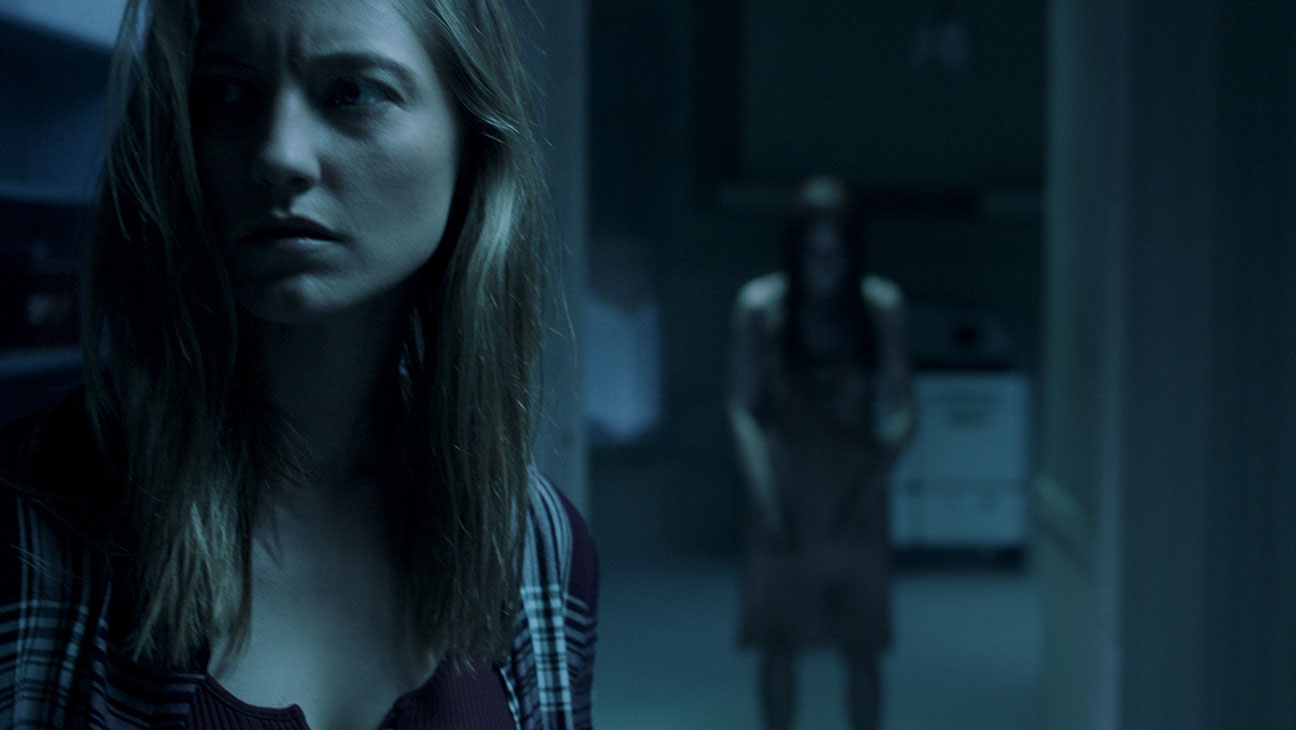 In anycase, The Last Key takes us back to Five Keys, New Mexico in 1953 where a young Elise is growing up with a loving mother but abusive father.
Both her brother, Christian and Elise live in fear of not only their father, but also of what goes bump in the night.
After a death in the family, Elise being the eldest, taking care of her brother, eventually stands up to her father, who brunts the full force of Elise's psychic powers. This causes Elise to flee the family home, leaving her father and brother behind. She never returns.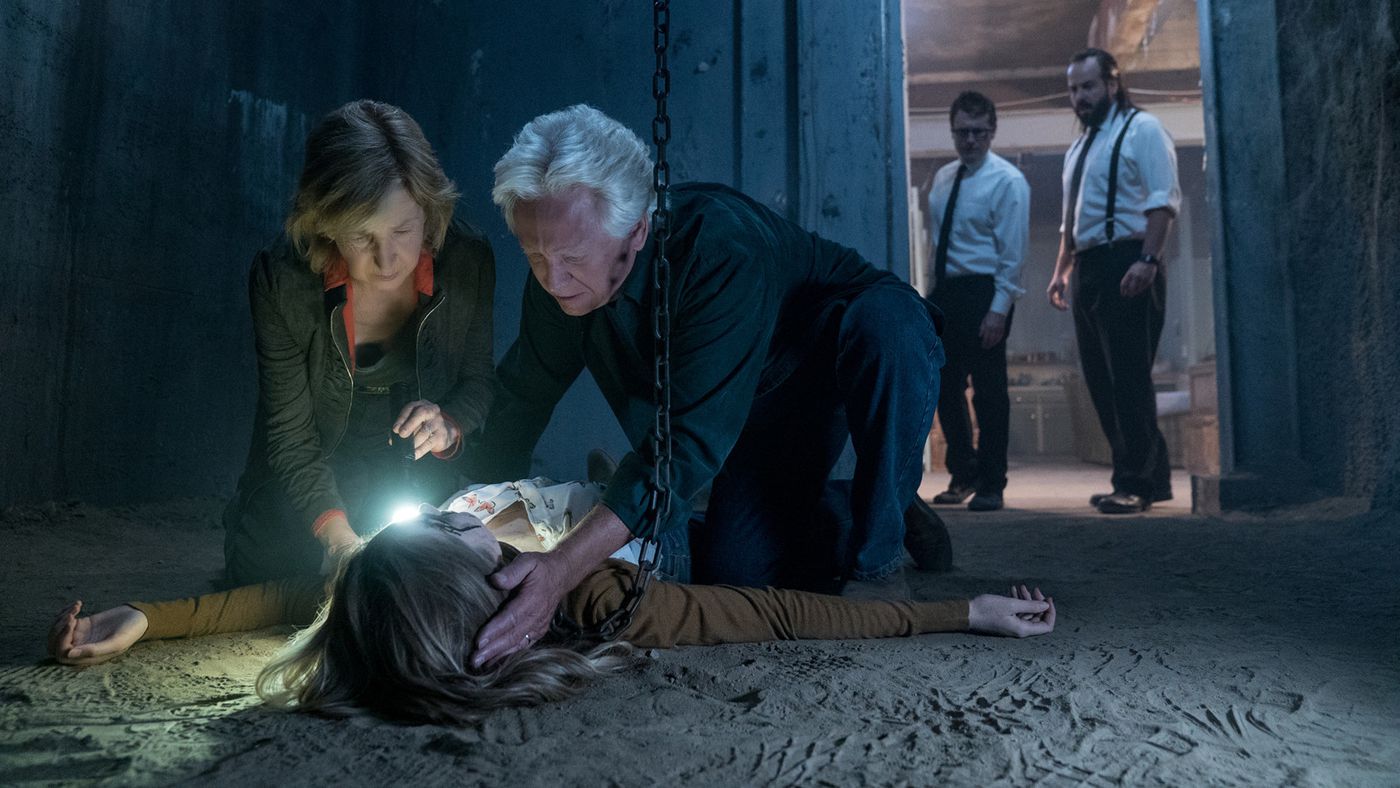 Fast forward to 2010 where Elise has teamed up with the Spectral Sightings duo Specs (Leigh Whannell) and Tucker (Angus Sampson) and takes on cases of paranormal hauntings.
Elise receives a call about a haunting, the address of the house is Elise's old family home. She realises that she must revisit her past and confront the demons from her childhood. But, it is not just ghosts that are hidden in the dark…
In The Last Key we see a different side to Elise. A vulnerable and scared Elise, a total opposite to the strong paranormal psychic that we have come to know.
Insidious: The Last Key plays out very similar to the other films in the franchise, using jump scares and intense scenes to create real fear aswell as my favourite, the blink and you'll miss it almost subliminal flashes of the supernatural entities.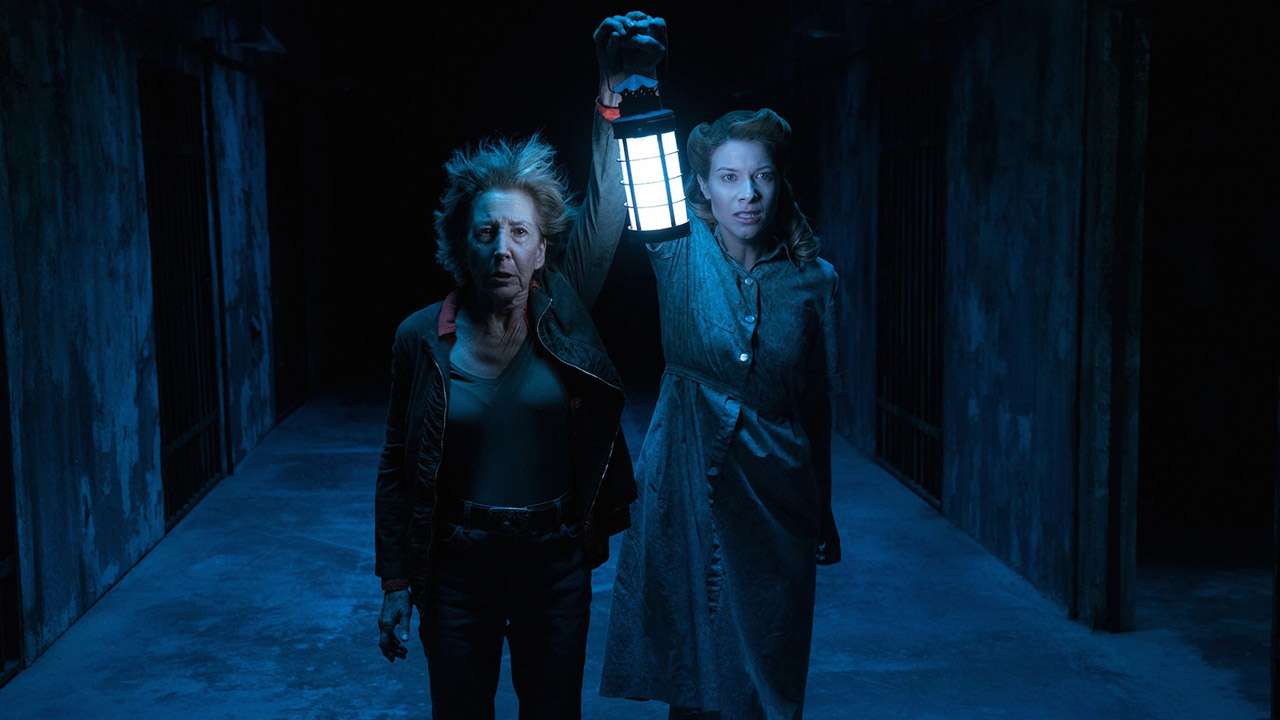 What appears to be the final in the series of the films, The Last Key goes full circle and takes us to the moment in which Elise takes on the case of the young boy called Dalton who is able to astral travel (first and second Insidious films).
A must see for any horror fan, especially for those that have religiously watched the other ones. If you are someone who is tempted to dip your feet into an immersive horror, I do recommend seeing the prior ones before taking on The Last Key.
I have been a huge fan of the films since watching the first Insidious in 2011. I had been looking very much forward to this new one, and I was not disappointed. If anything, I wanted more.
Insidious: The Last Key (Stage 6 Films – 2018) Review
Film Details
Year: 2018
Rating: M15+
Running Time: 103 MIN
Genre: Horror
Director: Adam Robitel
Starring: Lin Shaye, Angus Sampson, Leigh Whannell, Spencer Locke, Caitlin Gerard, Bruce Davison
Production Studio: Blumhouse Productions, Stage 6 Films
Distributor: Universal Pictures (US), Sony Pictures (NZ & AUS)</p