"You spend your whole life being someone else, who's going to be you?"
Who doesn't love a good old British coming of age drama every once and awhile? Although some might be put off by the 'coming of age' concept for being too overused or predictable, the budding friendship between two boarding school roommates in Handsome Devil manages to hold just enough spark to keep it audience entertained, even if it is only a small spark.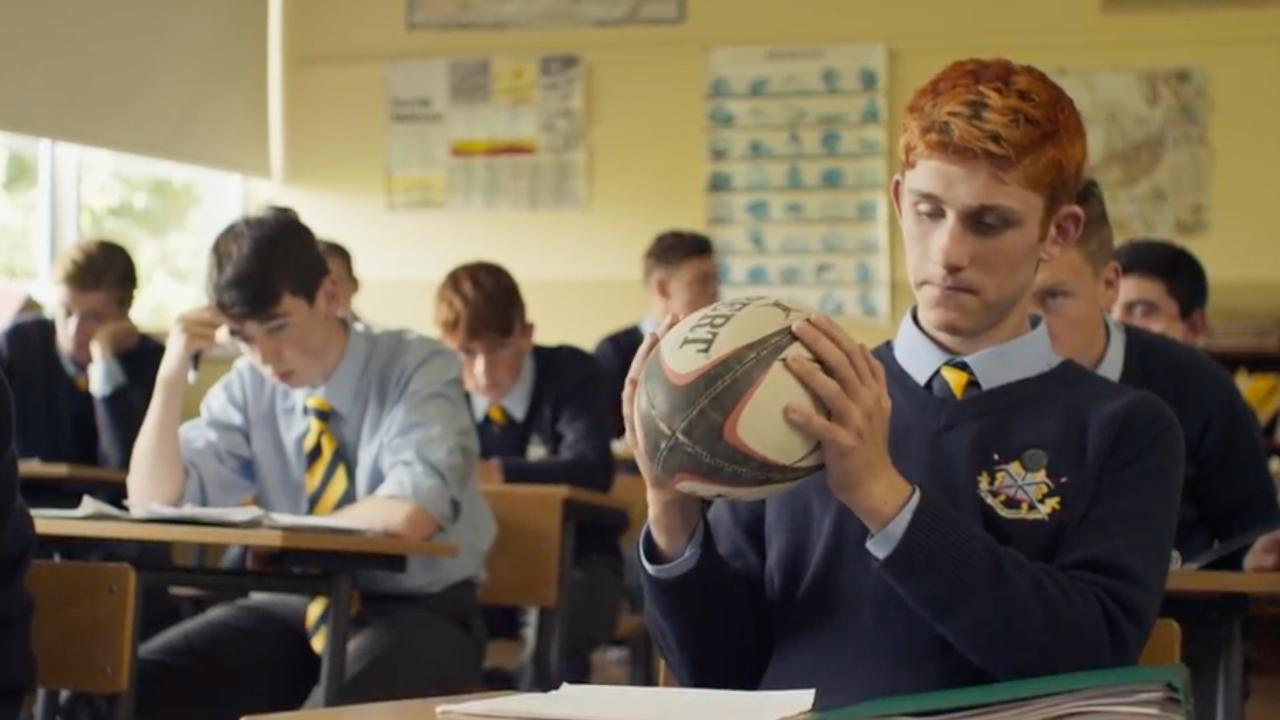 Teenagers Ned and Conor couldn't be more different. With one whose life revolves around rugby and one that hates how much it dominates the all-boys boarding school, the two roommates start their acquaintance with a makeshift 'Berlin Wall' and the hope that they can spend as little time as possible together.
Narratives driven by friendship or have a focus on friendship is something I'm growing to enjoy more and more. Human connection formed over time rather than through automatic family relations is a rewarding aspect to focus on in a film. Saying this, Handsome Devil does soon pick up a predictable narrative, especially regarding the 'journey' the boys go through in the film and the decisions that they make.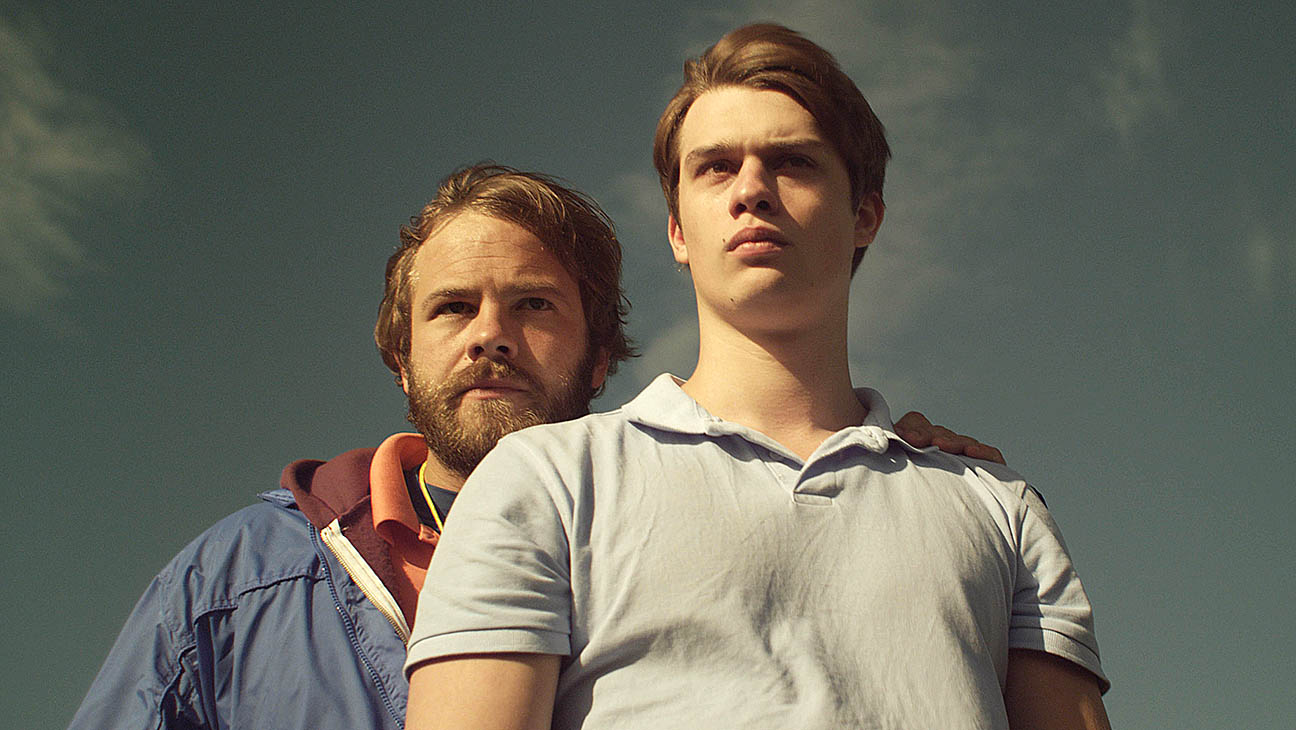 The difficulty of macho male power in society is still dominant in the 21st century and explored in Handsome Devil. Ned and Conor's school seems to care about nothing else but rugby and is filled with a power-hungry rugby coach and a pushy Father that takes his underage son and his rugby friends out for drinks. Themes such as ones around gender issues, sexuality or being different are also explored on a basic level in Handsome Devil too and without being preachy or overbearing.
With just enough spark to keep you interested, Handsome Devil has the potential to grow and that's always a good thing. Unfortunately, though, this isn't a television show but instead a film that only had an hour and a half to approximately two hours to get its ideas across.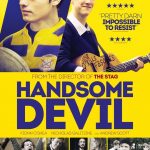 Handsome Devil (Icon Films – 2016 / 2017) Review
Film Details
Year: 2016 (Cinema), 2017 (DVD / Bluray)
Rating: M15+
Running Time: 95 MIN
Genre: Drama
Director: John Butler
Starring: Fionn O'Shea, Nicholas Galitzine, Andrew Scott
Production Studio: Icon Film Distribution
Distributor: Icon Film Distribution</p