There aren't many movies that divided opinions between critics and fans like Weekend at Bernie's.
Critics absolutely hated it on release, but as time has gone on the movie has become more and more loved. Well now 34 years after release, I can confirm it is still a banger.
If somehow you have never seen this movie, it is bonkers.
Basically we are introduced to Larry and Richard who are young men in a job at an insurance company.  They are wanting to climb the corporate ladder so they pour over documents hoping to find something, and they do.
They find a case where multiple claims have been made on a death and so they raise it with the top dog, Bernie.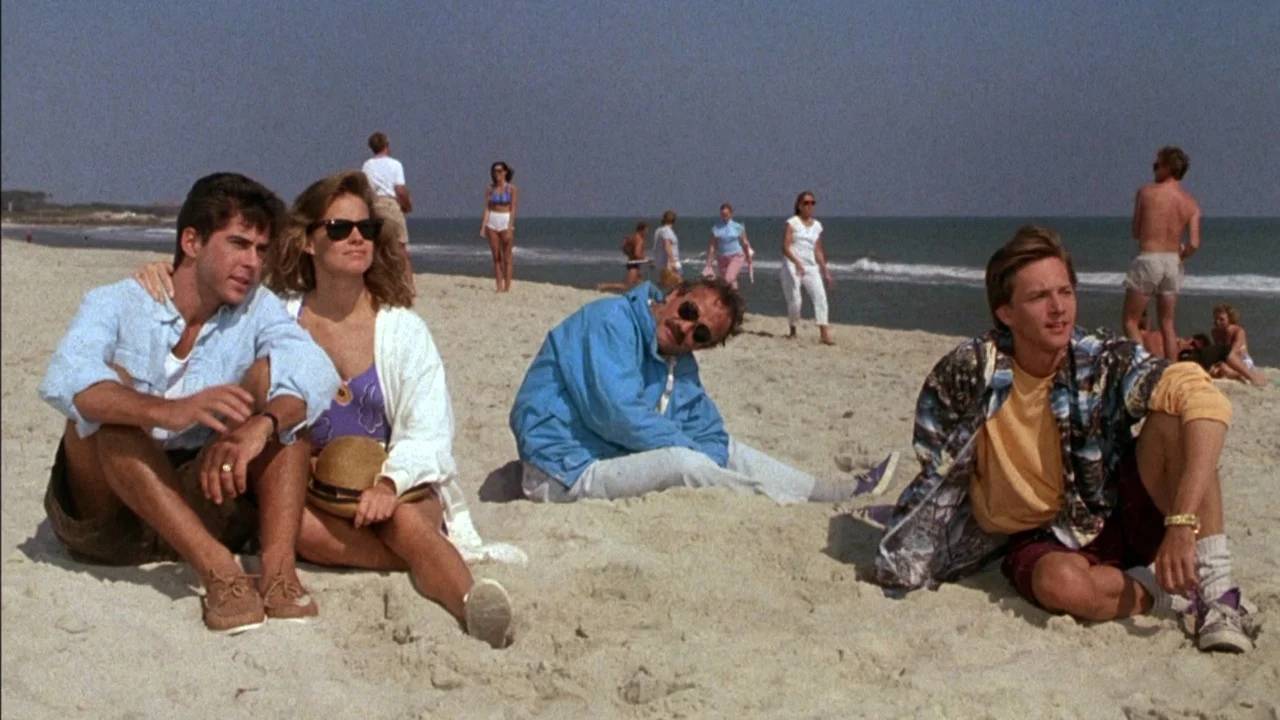 Bernie invites them to his beach house for a party to apparently celebrate their success.
Unfortunately it turns out that Bernie is behind the irregularity and so he asks for a partner to kill them.  Unfortunately for Bernie, the partner knows Bernie is sleeping with his wife, so he instructs his hitman to kill Bernie instead.
After the assassination at the beach house, the two young men arrive and come across his dead body.  They plan to report it to the police, but a series of events take place where they feel forced to pretend he is alive.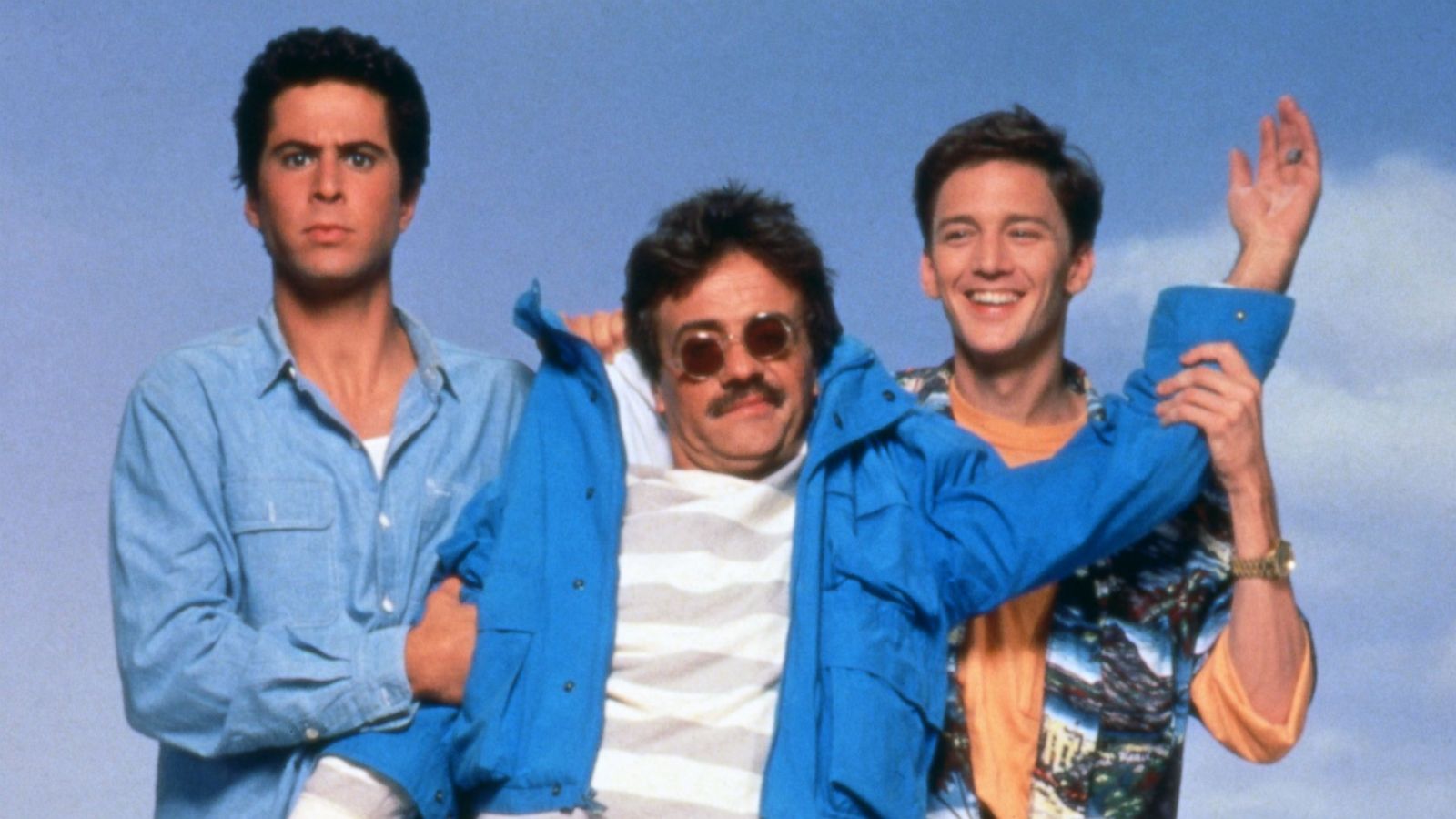 It's a bonkers premise, and they carry him around on their shoulders, sit next to him moving his head, etc. to keep up the illusion.
This is definitely a movie where you need to turn off your brain and enjoy what's unfolding in front of you. If you analyse it too much, the number of times the clearly dead man should be obvious.
But if you shut your brain off and enjoy what is unfolding, the absurdity of the situation makes for some solid gags.
There is a healthy dose of slapstick but it tends to be the absurd premise that provides the most laughs. The ways that Larry and Richard try to get through the scenarios, and the uncomfortable situations they find themselves provides consistent chuckles throughout. There is the odd joke that is kinda funny and kinda uncomfortable like a good old fashion necrophilia joke, but on the whole the humour hasn't aged as badly as some 80's movies have.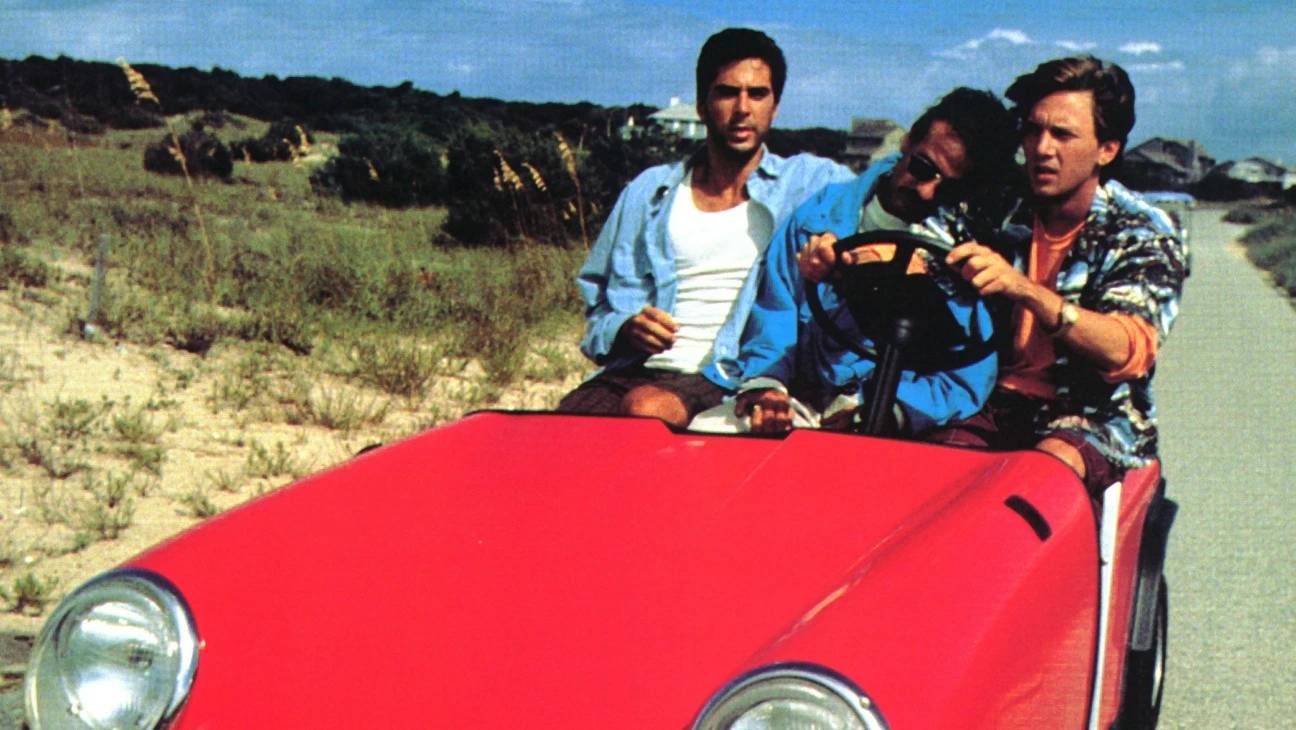 The Bluray just has the movie.
It would have been cool to load it with some special features like some behind the scenes footage from the time, or even some retrospective content from the actors now. But on the whole, it's still a damn good movie that looks great on Bluray.
If you haven't seen it yet, do yourself a favour and check it out.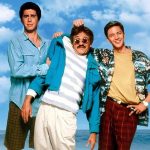 Weekend at Bernie's (Bluray) Review