A new edition of Chucky. Literally.
The reboot of Child's Play takes a present day spin on the horror doll classic franchise – but this time round there is no possessed doll, no black magic and no Charles Lee Ray.
Instead Chucky is the first generation smart toy Buddi Doll.
An IoT (Internet of Things) cloud connected kids friend that learns and adapts it's A.I. (Artificial Intelligence) from its owner.
Being able to control and interact with any Wi-Fi connected appliances and gadgets, all you need is a smart phone, the Buddi App and Buddi is your friend to the end.
This is the uber Chucky.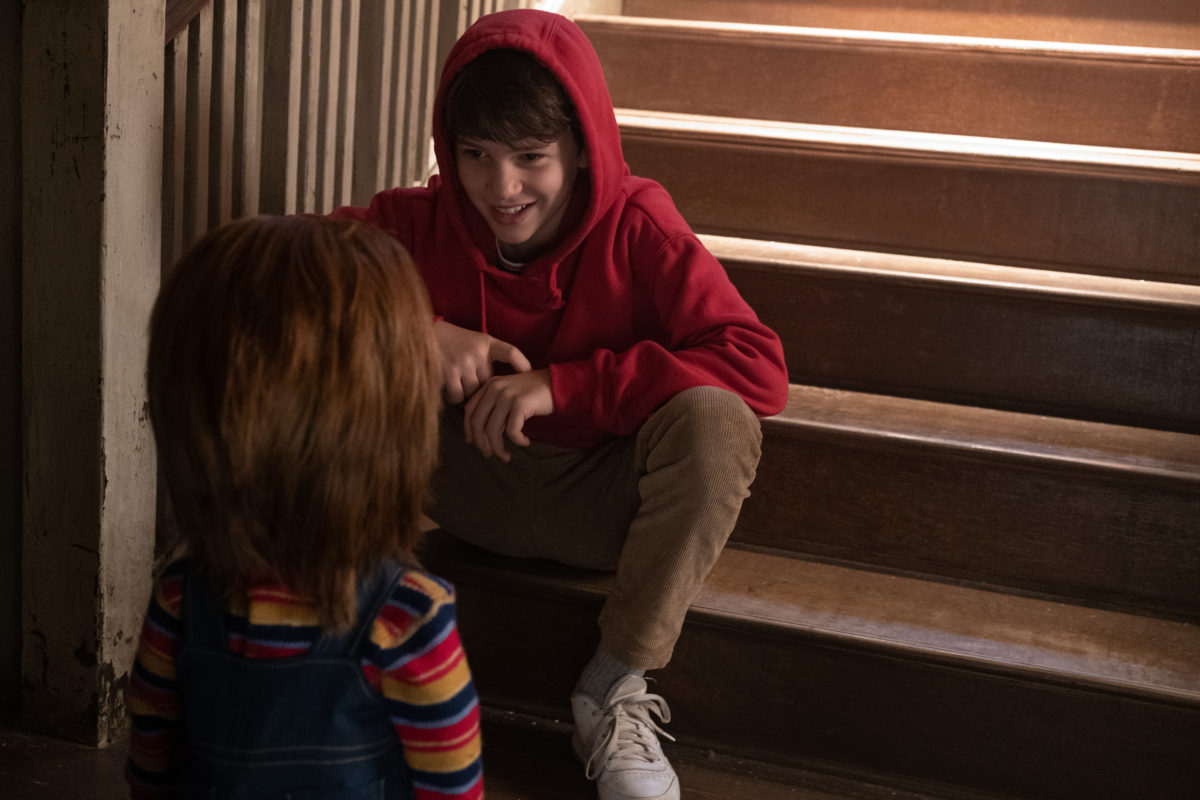 When a disgruntled and mistreated programmer is fired from his job in the Vietnamese factory where all Buddi dolls are made, he goes out with a bang, as he finishes off the programming of the Buddi doll he was working on, he removes all safety protocols, boxes the doll up and, well, exits the building…
His Buddi Doll finds itself purchased by a family who return it to the local department store, stating it is defective. A solo mum, Karen Barcalay (Aubrey Plaza) convinces one of her colleagues to let her take the doll home for her son's birthday. Her son, Andy (Gabriel Bateman).
It doesn't take too long before the loner pre-teen Andy who suffers from a hearing disability and Chucky (voiced by Mark Hamill) become inseparable, and very soon Chucky's obsession with Andy takes a darker turn as the doll believes he should be Andy's only friend.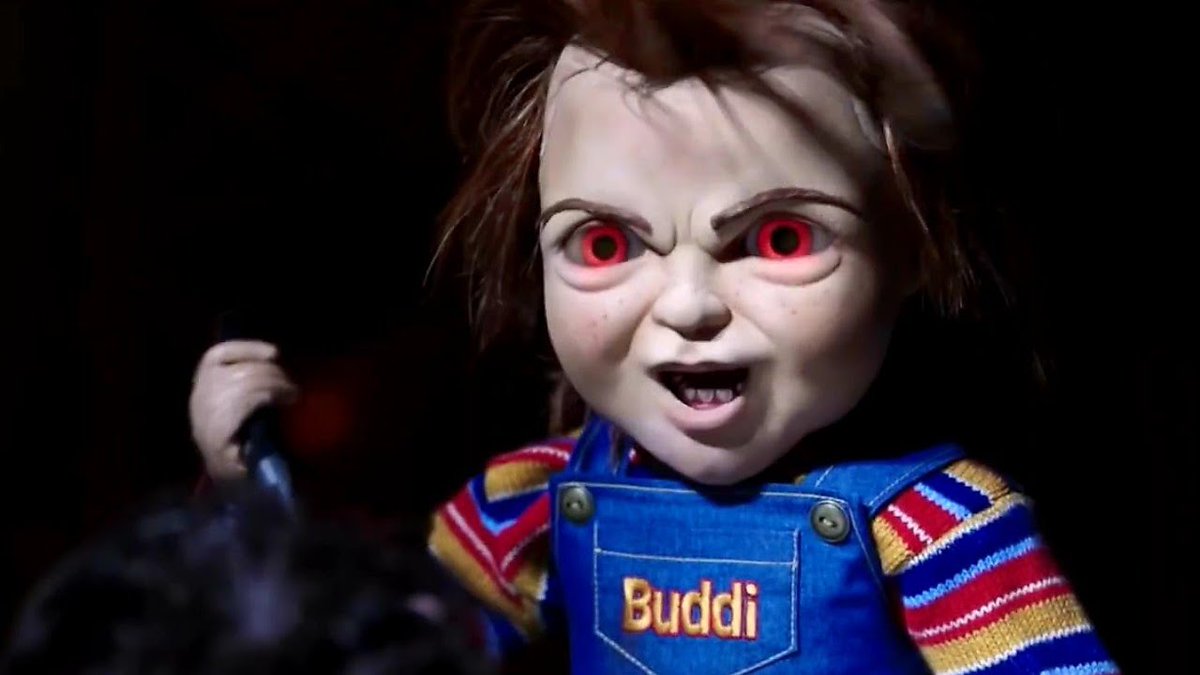 What plays out is a dark humoured film that takes slices of the 1988 original, completely modernizes it and really makes this new Child's Play from Warner Bros. a completely new chapter in the franchise.
Child's Play 2019 is not so much of a re-hash but something completely new and tasty.
Myself being a huge fan of the original films (except Seed of Chucky, which was weird), I went in to the screening of this new edition a bit nervous that a film franchise I have loved for so many decades was about to be destroyed in an hour and a half.
It wasn't, if anything, it gives Chucky a whole new life, even without Brad Dourif's distinct voice.
Child's Play dolls, both this new Buddi and the original Good Guy are actually based on an 80's toy line from Hasbro and Playskool called My Buddy, personally I am now looking forward to the new licensed Buddi Dolls and fans of the originals need not worry about their beloved franchise being trashed, this is the Chucky for a new generartion, a connected generation, Child's Play 2019 one you gotta to see.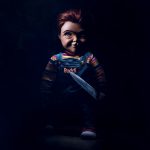 Child's Play – 2019 (Warner Bros.) Review
Film Details
Year: 2019
Rating: M15+
Running Time: 115 MIN
Genre: Thriller
Director: Lars Klevberg
Starring: Aubrey Plaza, Gabriel Bateman, Brian Tyree Henry, Mark Hamill
Production Studio: Orion Pictures, Metro-Goldwyn-Mayer Pictures, BRON Creative, KatzSmith Productions
Distributor: Warner Bros. Pictures</p