Bad Boys for Life… and life is certainly catching up with both Miami detective Marcus Burnett (Martin Lawrence) and Mike Lowrey (Will Smith).
It's been decades since we last visited the two crime busting unconventional tactic fueled lawmen and as predicted age is catching up with them… well for Marcus anyway.
Recently becoming a grandfather Marcus begins thinking of retirement. Mike on the other hand is still living his life large and fast, refusing to admit that he too is getting on in years.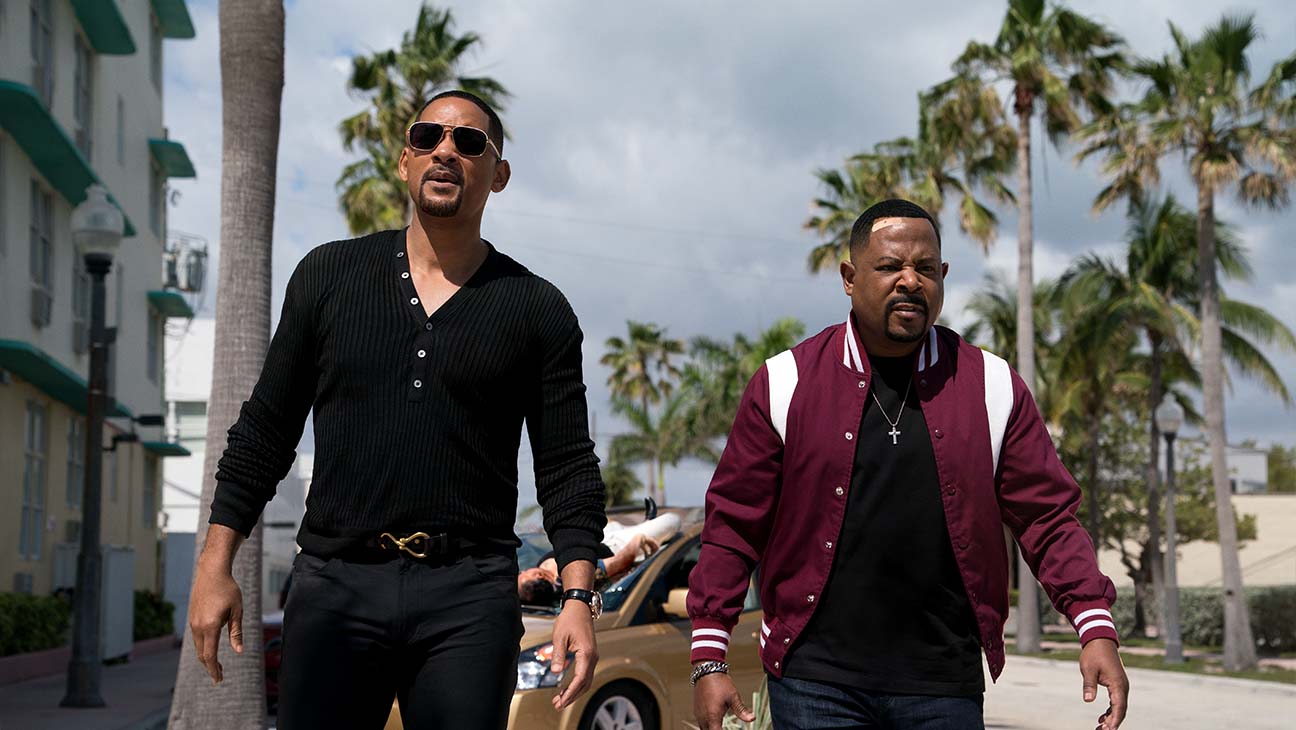 When Mike is targeted from an old crime boss and her son and shot, almost fatally, the duo team up again for one last hurrah to put the past behind them and bring baddies to their interpretation of justice. This time teamed up with a tactical tech crew.
I admit I did not have very high expectations coming in to the premier of Bad Boys for Life. While the first film was legendary, traditionally sequels never hold up the same cinema gold.
While the premise and most comedic elements weren't surprising the way the film is played out and some very intense action scenes were a pleasing surprise.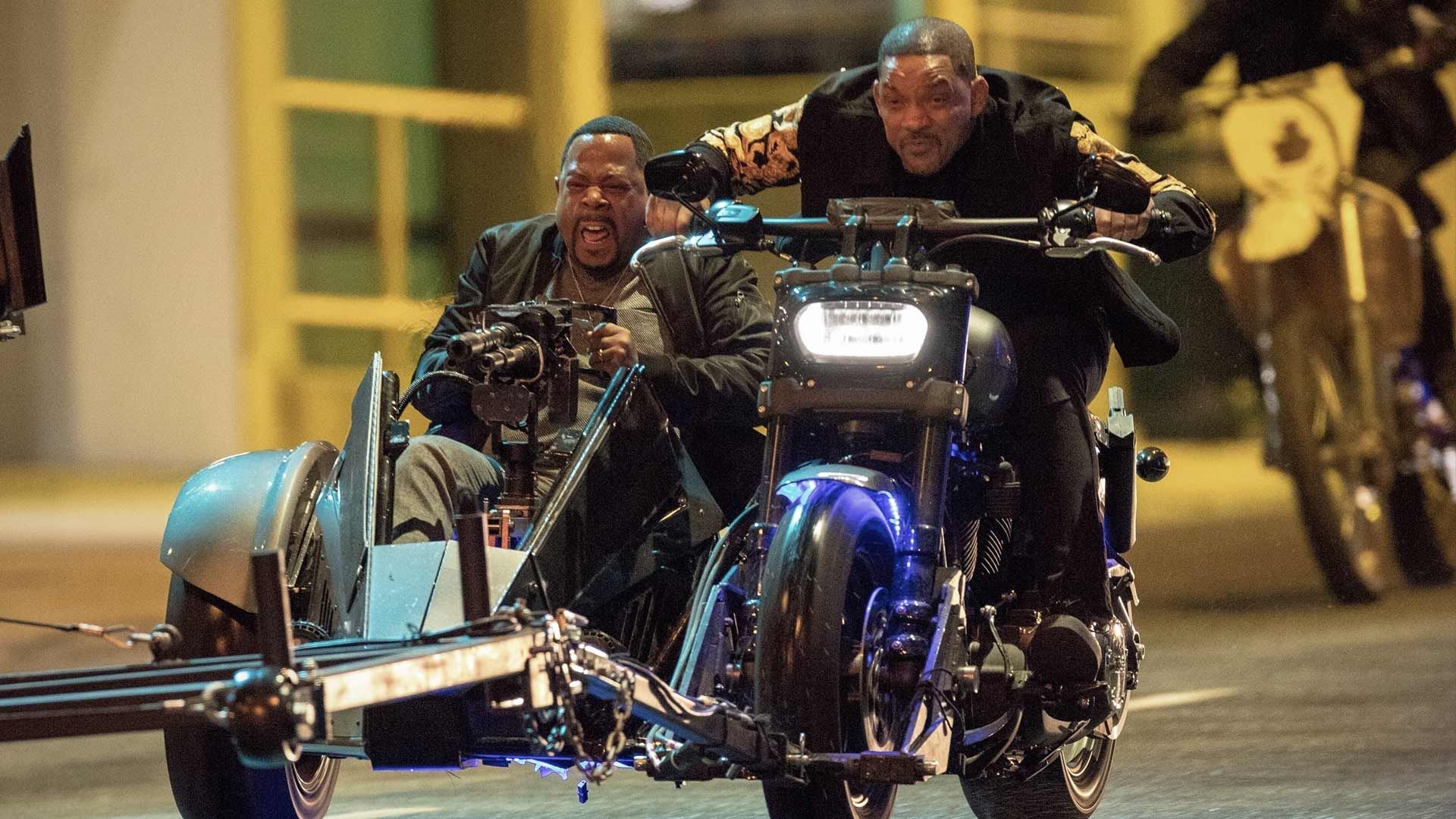 I recommend seeing the first Bad Boys (1995) before jumping in to this one to fully understand the relationship between Marcus and Mike, as Bad Boys for Life does reference a lot of the past, including a hidden past about Mike.
Lost loves, old loves, unfinished business and an unbreakable friendship amidst life and death situations, Bad Boys for Life is a hilarious to serious journey through to the conclusion of two Bad Boy detectives… or it is the start of another chapter…?
Bad Boys for Life (Sony Pictures – 2019) Review
Film details
Year: 2020
Rating: M15+
Running Time: 124 MIN
Genre: Action, Comedy
Director: Adil El Arbi, Bilall Fallah
Starring: Will Smith, Martin Lawrence, Vanessa Hudgens, Alexander Ludwig, Charles Melton, Paola Núñez, Kate del Castillo, Nicky Jam, Joe Pantoliano
Production Studio: Columbia Pictures, 2.0 Entertainment, Don Simpson / Jerry Bruckheimer Films, Overbrook Entertainment
Distributor: Sony Pictures