To celebrate the launch of the new Samsung Galaxy Note9, Samsung Electronics New Zealand has partnered with Fortnite to give a lucky Kiwi the chance to be one of the first in the country to own the new device.
In homage to the popular game, now available on Android through the Samsung Galaxy Note9 for the first time, Samsung has launched its Dropzone 9 competition.
The device, with a battery that could last you all day, a super-fast processor and expandable memory, has been hidden somewhere in New Zealand for a lucky fan to find.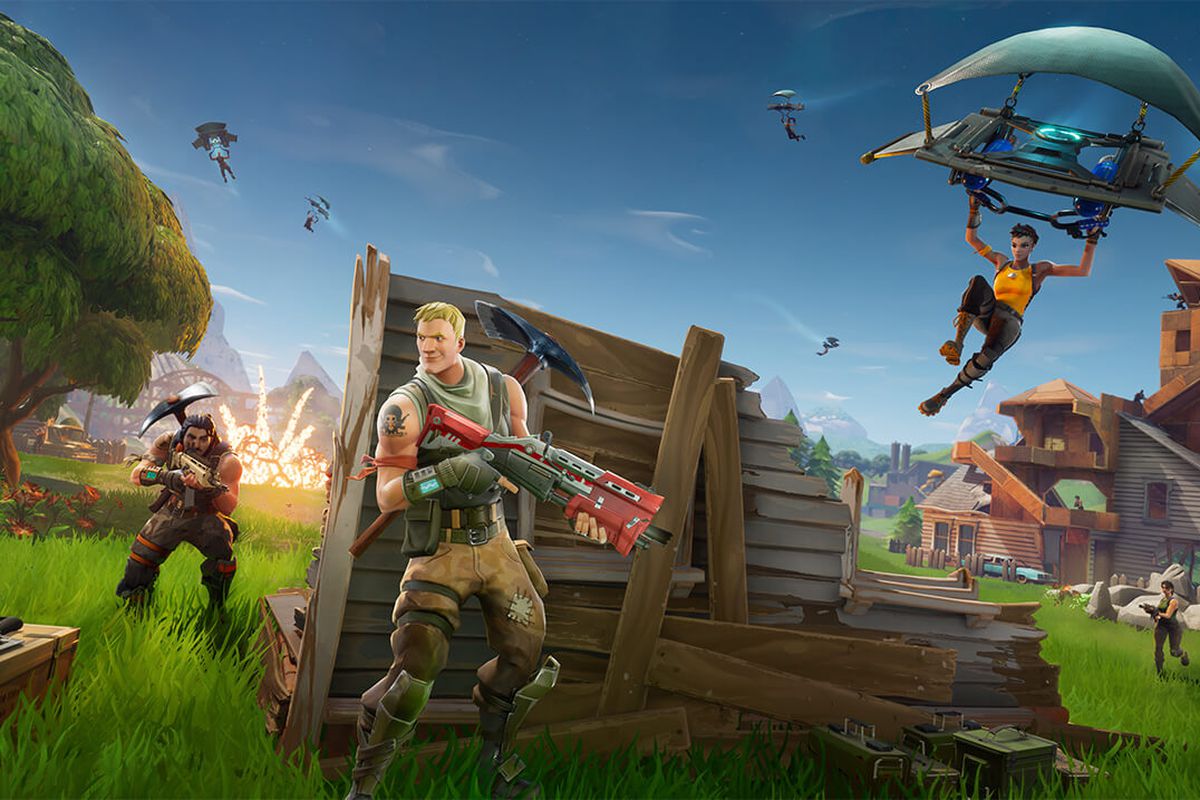 Hints to its whereabouts will be released via a daily clue on the Samsung Facebook page and on The Edge radio station. Just like in Fortnite, each clue will result in the map area getting smaller to help hunters close in and locate the device.
The final clue will be released at midday on Friday, August 24th, 2018. From then on, whoever finds it first wins and will be one of the first to own a Samsung Galaxy Note9 in New Zealand.
Thanks to its fast charging, all day battery and super-fast processor, the winner will soon be set up and ready to play Fortnite to their heart's content.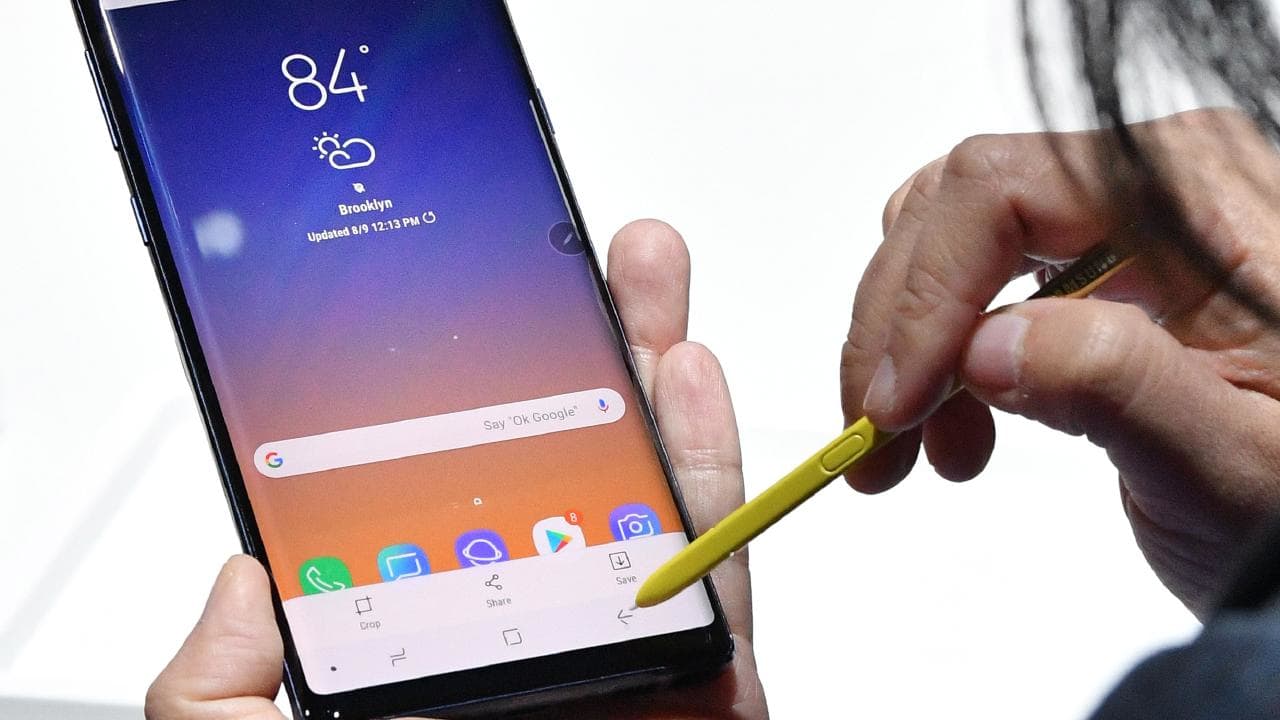 For those not so lucky or so inclined to run around fields hunting for clues, the new, super powerful Samsung Galaxy Note9 also goes on general sale on Friday, August 24th, 2018.
The Note9 is available on 2Degrees, Spark and Vodafone, and will be offered in Midnight Black, Metallic Copper with matching S Pen, and Ocean Blue with a Yellow S Pen (512GB Midnight Black only).
The Note9 has a recommended retail price of $1,699 NZD for the 128GB model, and $1,999 NZD for the 512GB model.
Follow the hunt for the new Note9 on Facebook – www.facebook.com/SamsungNZ/.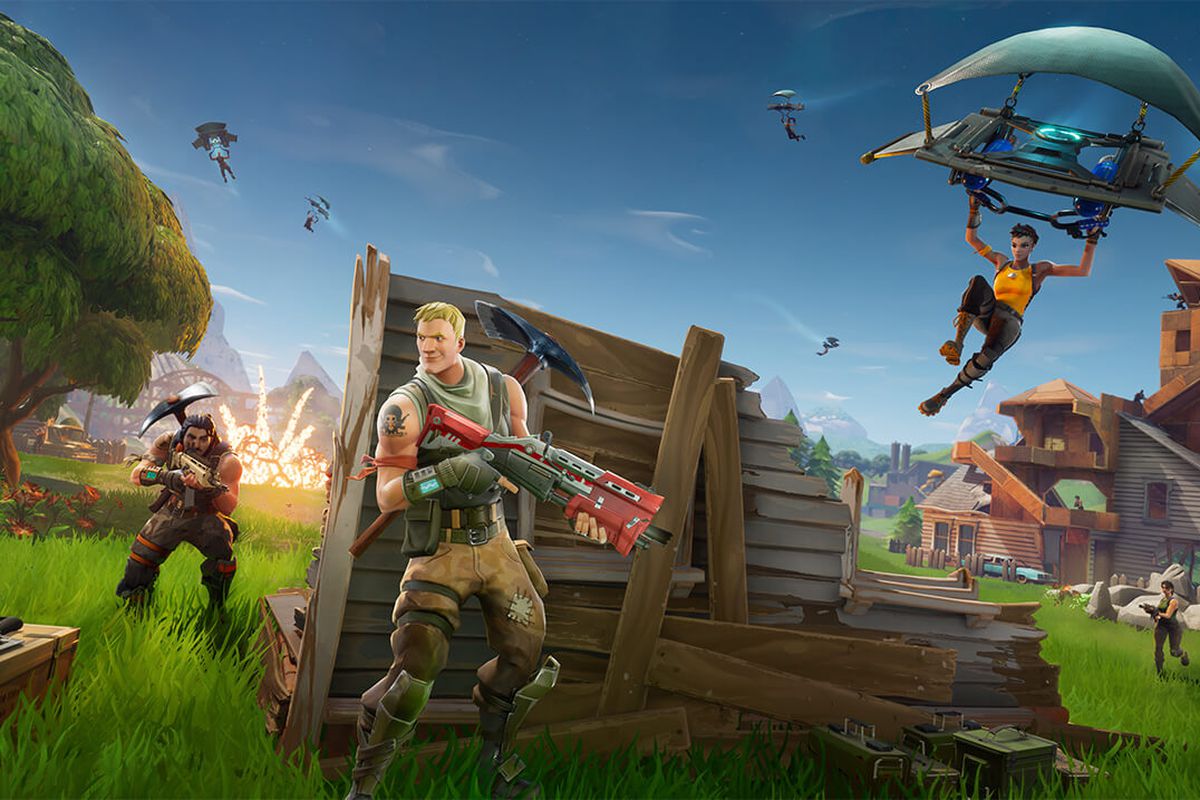 *Do not Eneter Here on STG. To Enter this Samsung Galaxy Note9 and Fortnight Competition you MUST go to the Samsung NZ Facebook page linked in this article.
[rns_reactions]