Smurfs are missing and the village is in a panic as a corruption threatens the forest the Smurfs call home.
Papa Smurf enlists the help of his most trusty Smurfs to brave the lands and find the missing Smurfs.
It soon becomes apparent that Gargamel is up to his old tricks. He has gotten his sorcery hands on a formula extracted from an evil plant, known as the Vileaf.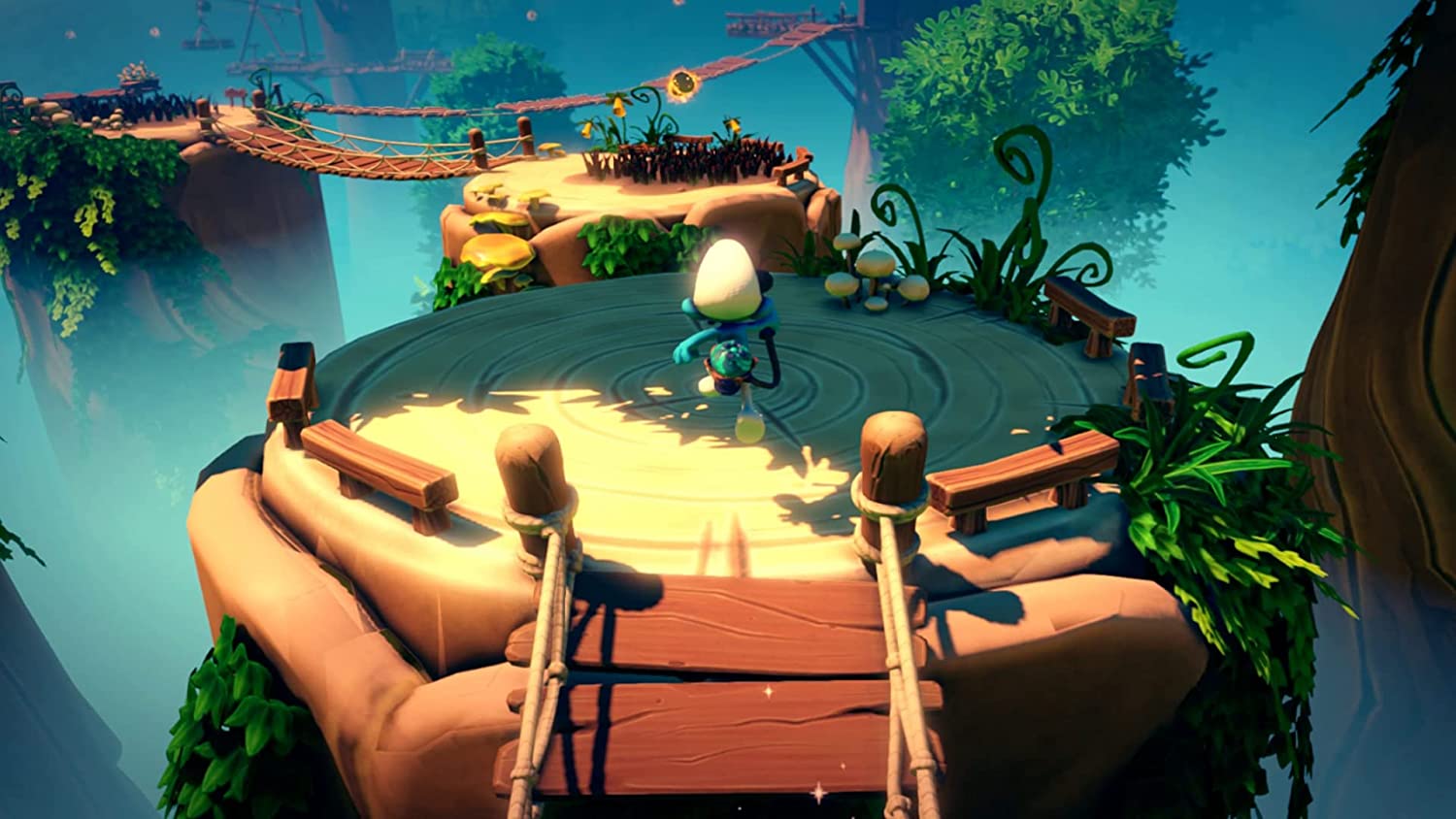 Vileaf is also deadly to the Smurf's sarsaparilla fields that is the Smurfs food source.
It turns ordinary, usually safe fauna in to traps – thus imprisoning Smurfs which he aims to collect up for his nefarious intentions.
Luckily the Smurfs have developed the Smurfizer, a backpack wearing spray gun that reverses the effects of Vileaf.
As one of four playable Smurfs (depending on the current narrative) you'll venture out and rescue the missing Smurfs all the while healing the forest and killing off Viletraps.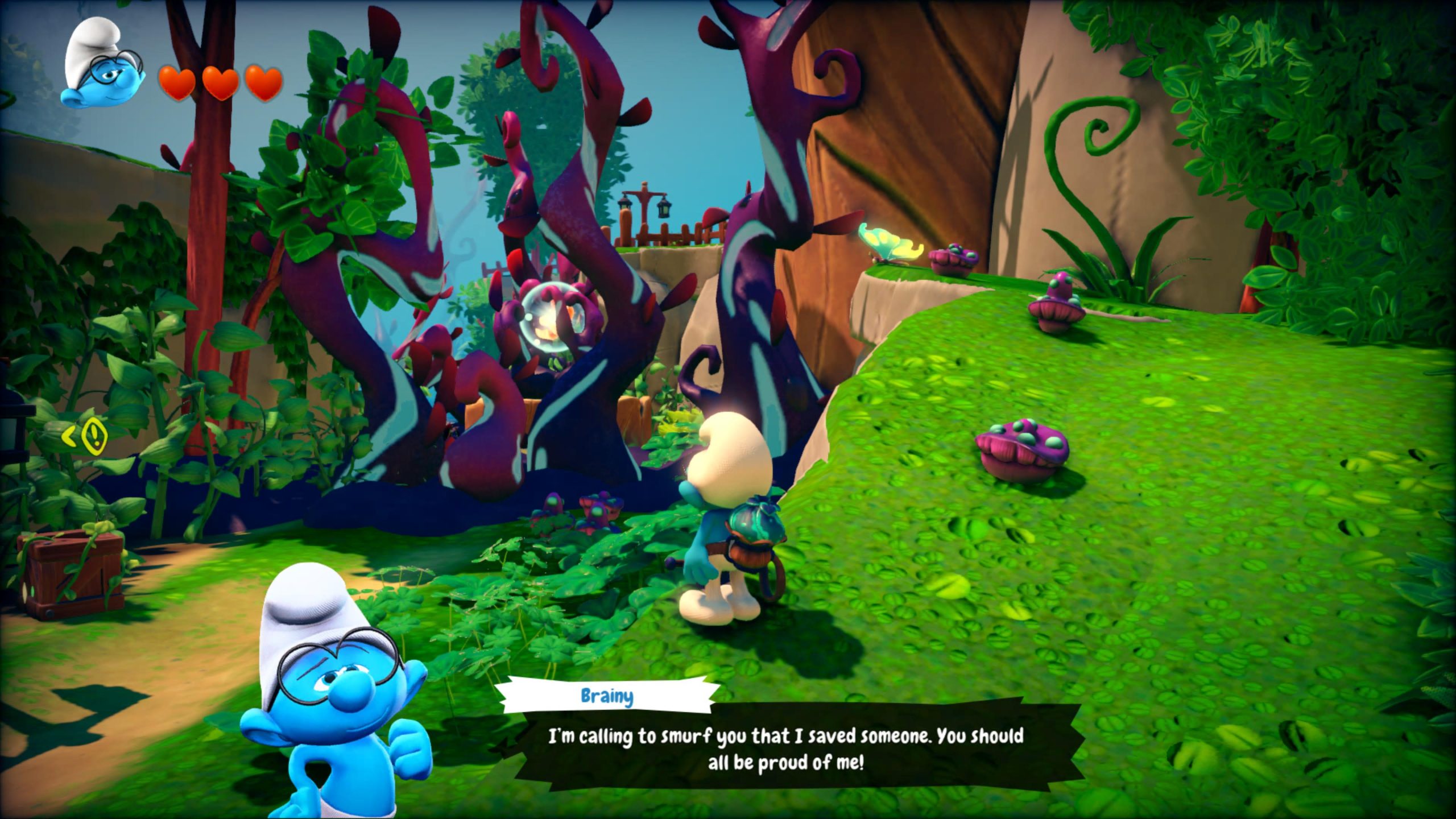 The game is simple enough, yet has some serious difficulty spikes as you explore the wider Smurf lands, 'build' plant bridges, reach great heights and go underground.
There's enough action, adventure and gameplay to be had for gamers of any age.
Developers, OSome Studios have done a fantastic job of recreating The Smurf's as we know and love them and older fans, like me, will recognise the iconic Smurfs as they make cameo appearances or are playable.
An abundance of in-game collectables, The Smurfs: Mission Vileaf is a game for the kids this holiday season. Lengthy play coupled with a unique Smurf story that's going to be a winner for kids and kids at heart.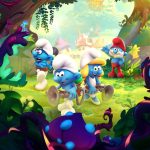 The Smurfs: Mission Vileaf (Xbox Series X) Review
Game details
Released: November 2021
Rating: G
Platforms reviewed: Xbox Series X
Genre: Adventure
Developer: OSome Studios
Publisher: Microids