Claptrap and crew besiege Nintendo's Switch.
Th entire Borderlands series has been crunched down and ported over to the hybrid console bringing the entire saga and it's DLC's from console and PC to you on the go or at home.
Going back to the original 2009 Borderlands PS3 and PC release Borderlands is the first visit to Pandora as one of four vault hunters in search for an elusive alien vault.
An instant hit, Borderlands' first person, RPG mash up gives players the freedom to roam and explore as they partake on both main missions and side quests.
Explosive ammo mixed with in-your-face humour made Borderlands relatable to non FPS gamers and after selling millions of copies there were four DLC's released.
Borderlands was the birth of a franchise.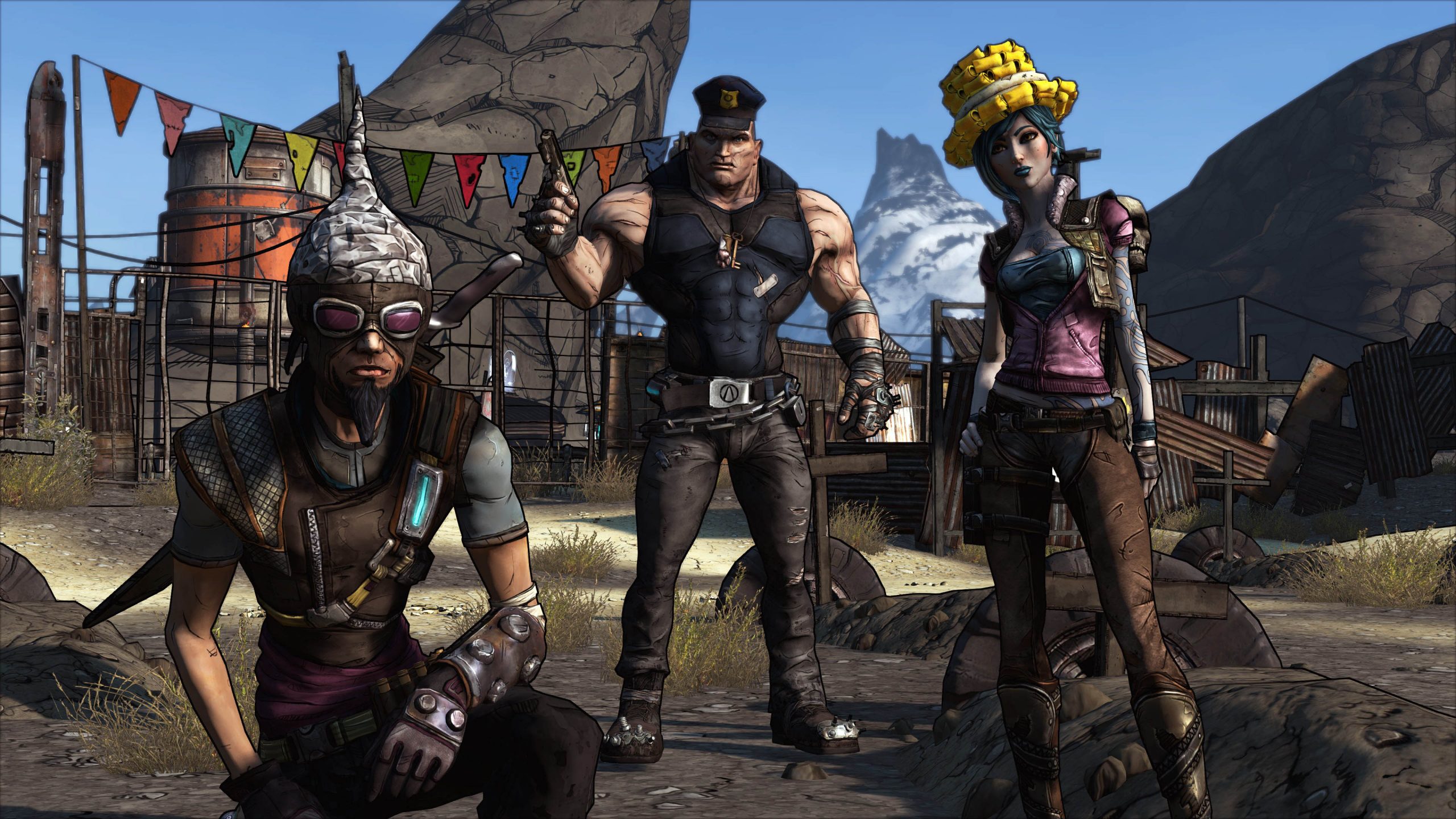 Borderlands 2 shot up our PC's and game consoles in 2012.
Increasing the amount of selectable Vault Hunters from four to six you again embark on a main campaign with a multitude of side quests, hoarding ammo, killing and pillaging once again on the planet Pandora.
But this time round the eclectic mix of Pandora dwellers are under the tyrannical rule of a mysterious bad guy known as Handsome Jack.
Once again Borderlands 2 comes in as a heavyweight title and overly pleases fans of the first game.
Eventually DLC's are released in quick succession and Borderlands 2 even made a port over the PS Vita.
With Handsome Jack being the charismatic and best baddie in video gaming 2K Games and Gearbox couldn't just let him be forgotten. So Borderlands – The Handsome Jack title was spawned.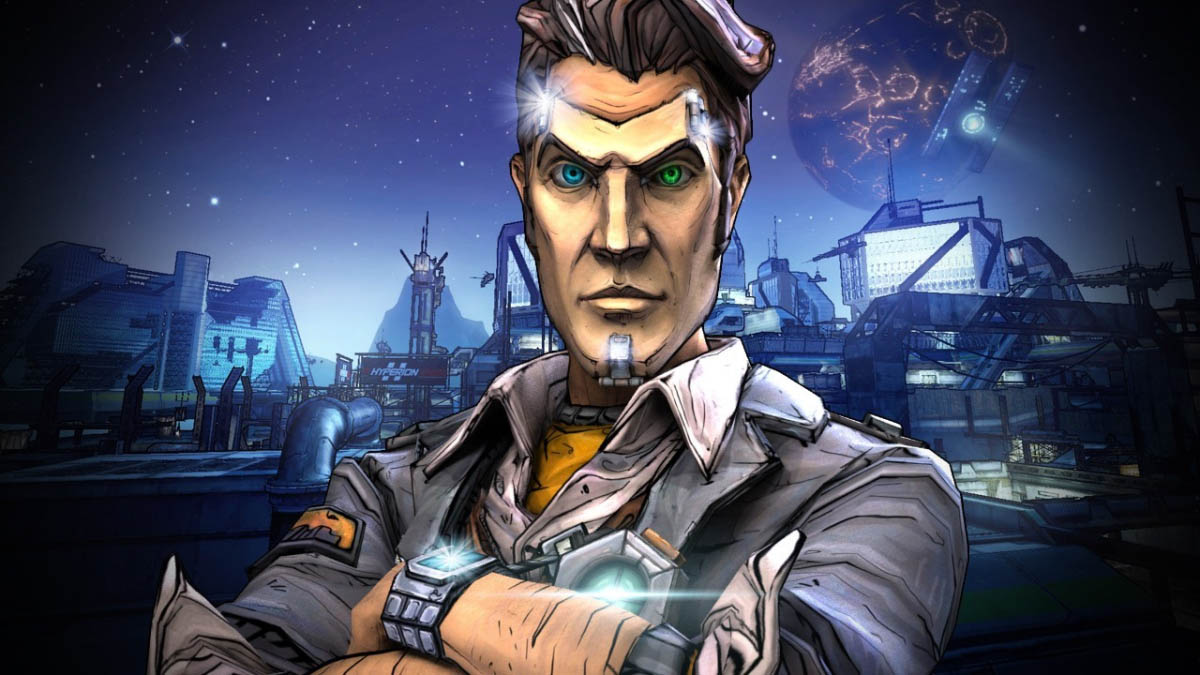 Close to this timeframe was Borderlands the Pre-Sequel, another killer stand-alone in the franchise.
And yes, all are now on Switch.
So how does it play? Are there sacrifices made, is it glitchy? Is it laggy?
Focusing on console, Borderlands first released on PS3 and with the power of the Nintendo Switch, the first game plays exactly as it did back in 2009. Perfect.
Borderlands 2, again was a hitter on PS3, the PS Vita port lost some detail to the cell shaded graphics and shadowing renders, but was still superb. This new Switch port has all the goods and nothing sacrificed.
As we leap into next gen with Handsome Jack and The Pre-Sequel having released on both PS4 and Xbox One (okay, yeah – also released on PS3 and Xbox 360) there are some slight differences.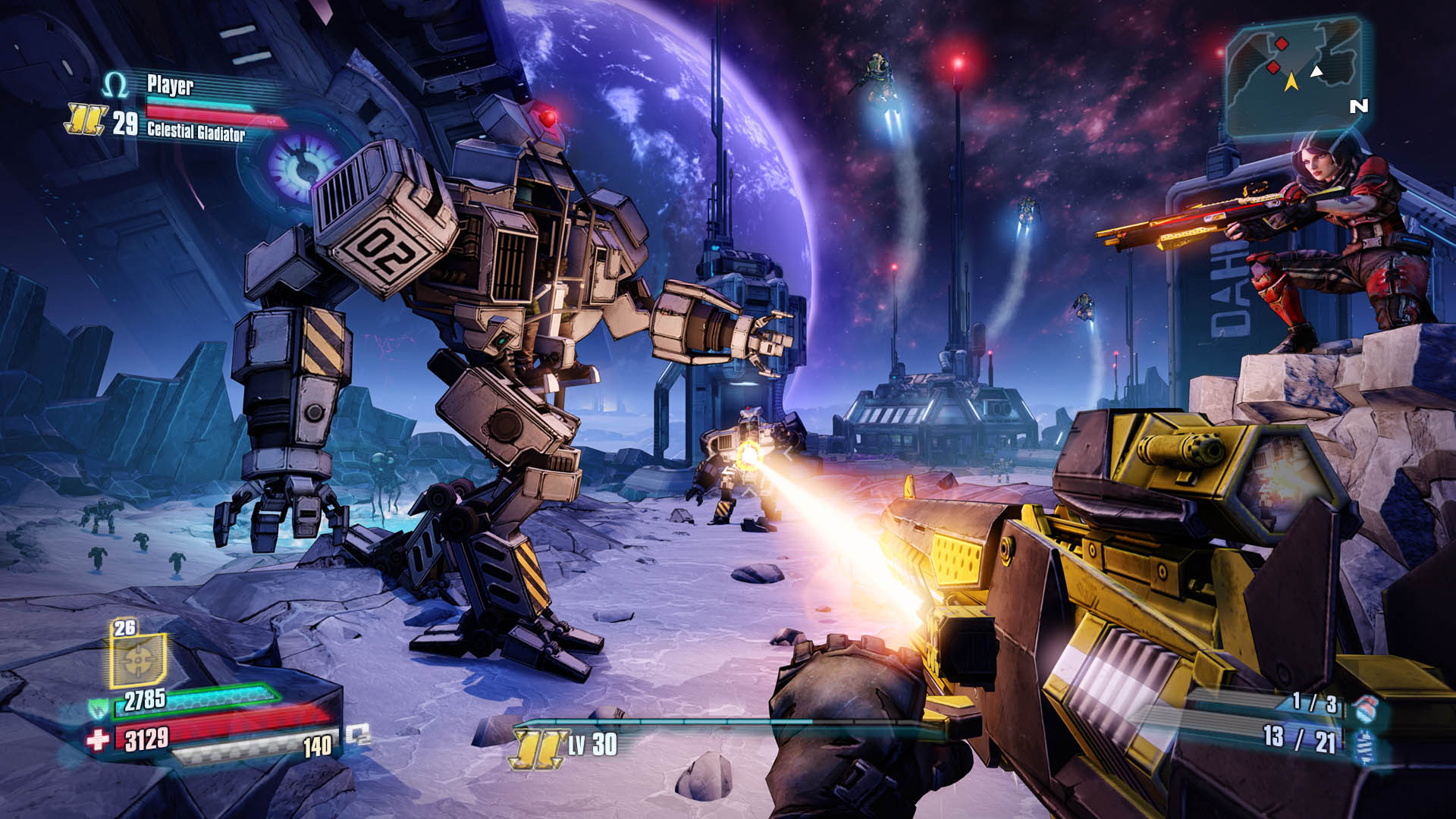 On handheld both games are crisp and clean, but when using the Switch on the TV screen the tiny console's graphic processor shows some weakness.
It's only slight and you really need to see both side by side to notice the loss in detail. Nonetheless both play absolutely smoothly and the cell shaded goodness with minimal loss is all there.
I am a huge fan of the Borderlands series – having been one of the converted from gamers who don't like FPS (First Person Shooters) to loving every bullet spraying moment.
The Borderlands Collection for Switch divvies up the games, so you can pick and choose.
If you have played the recently released Borderlands 3 but have never experienced any of the predecessors in the series, I definitely recommend grabbing your Switch and going back to the early days of Pandora and the beginning of the Vault Hunters.
There's literally a bazillion hours of gun running and looting to be had.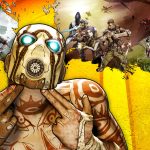 The Borderlands Collection (Switch) Review
Game details
Released: May 2020
Rating: R16
Platforms: Nintendo Switch
Genre: FPS
Developer: Gearbox
Publisher: 2K Games