What's better than the Spider-Man PS4 game from Insomniac?
The DLC that simply makes an already outstanding title for 2018.
The first in a planned three parter, The Heist sees Spider-Man's first mission; The Maria, being tasked with taking down the mob as they attempt to liberate Art from the Museum.
This is where you encounter, for the first time, Black Cat aka Felicia Hardy.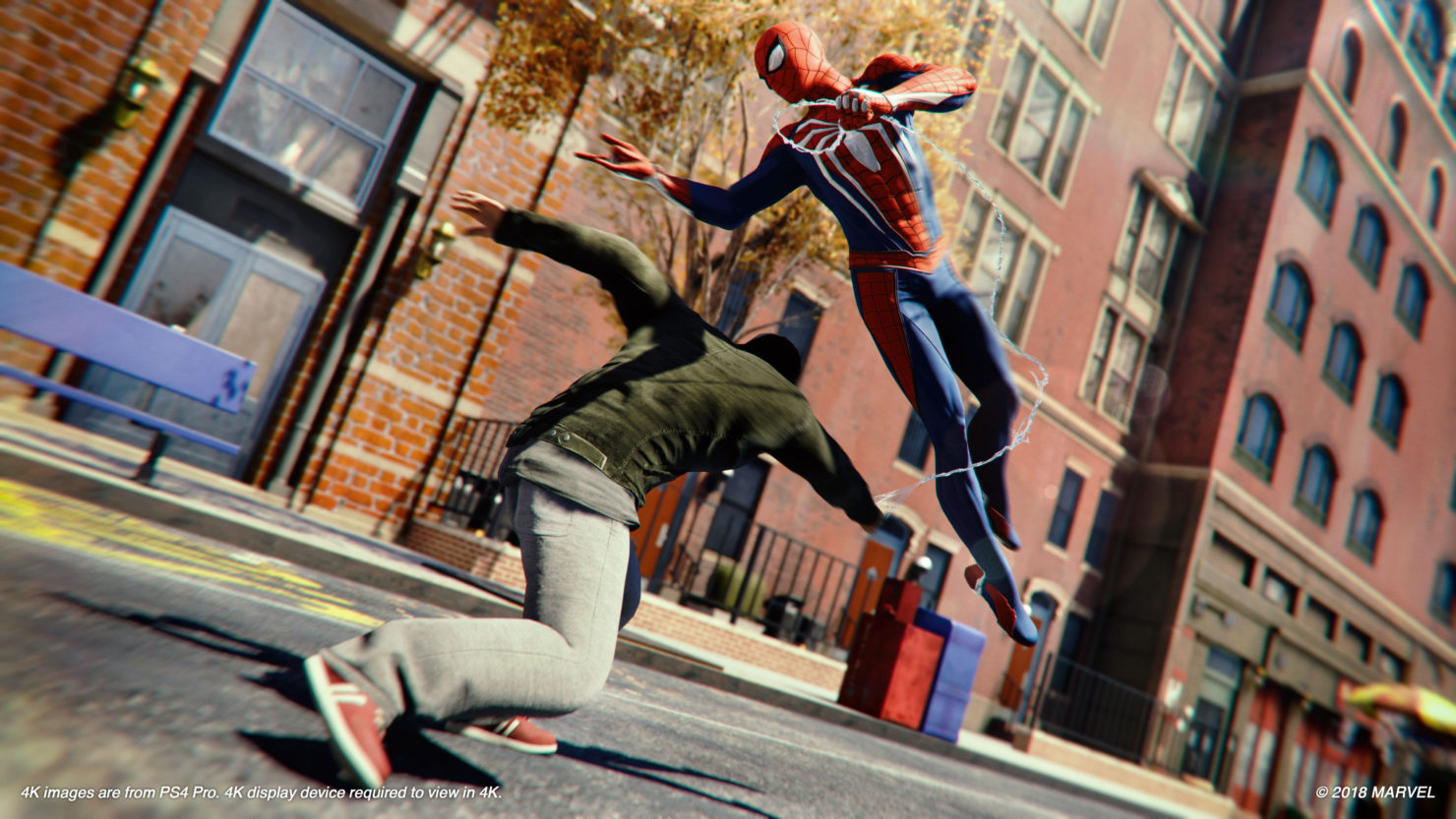 After foiling the would-be art robbery, Spidey is then made aware of bombs planted around the city. Yep, in mission two; Long Lost Loot & Like Old times, you're going to need to find them and diffuse them before the time is up.
As Black Cat loves to toy with Spider-Man there's no rest after the saving the city from an explosive finale.
The next mission; Trail of the Cat & Newsflash sees you play as two in-game characters. First of course as Spider-Man as you track down Black Cat, as best as you can via clues and then as Mary Jane who is in the throes of investigating the goings on.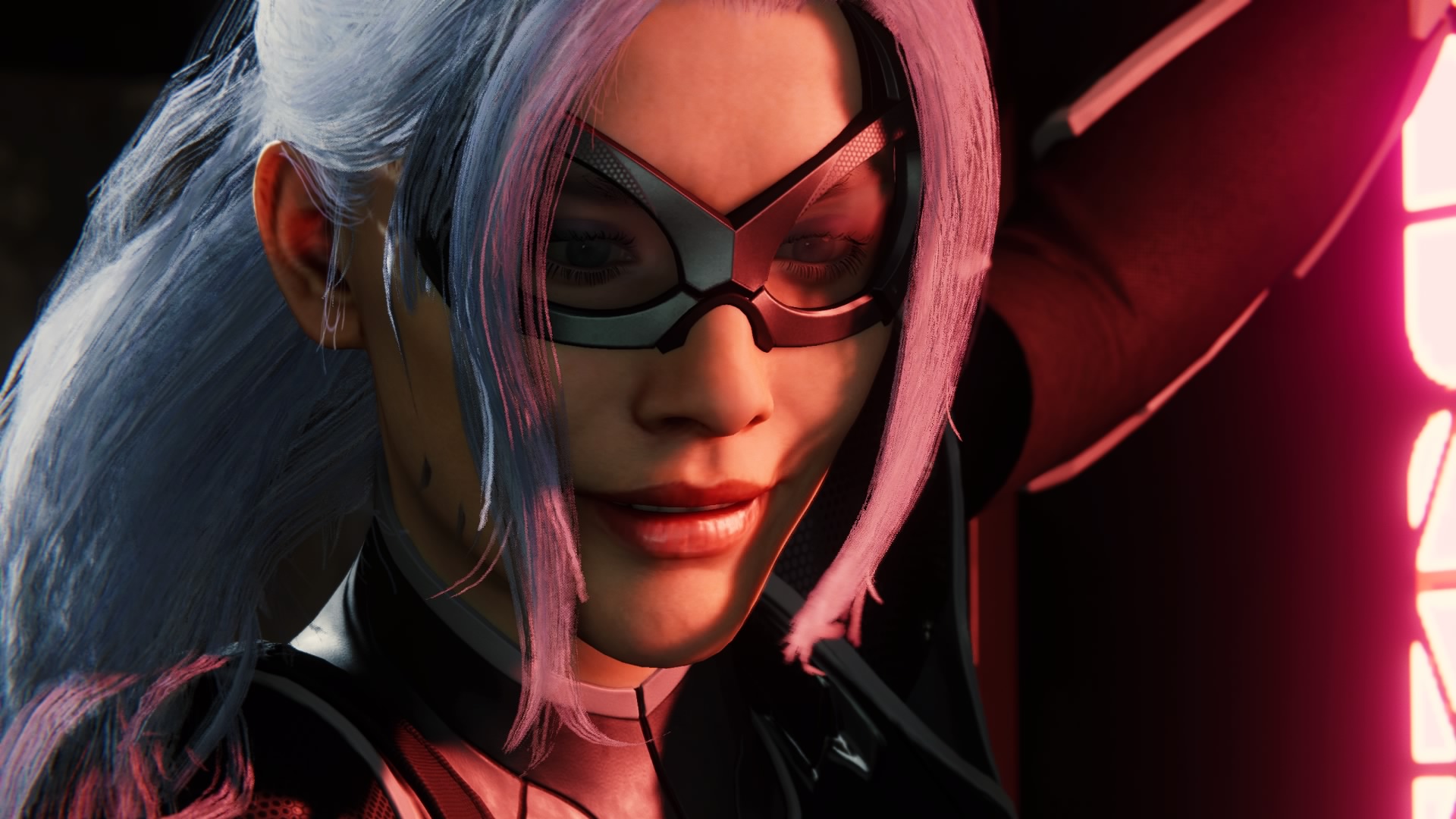 Lastly, two missions within one; Cover for the Cat & Follow as you learn of Black Cat's motives and assist her to through to the end. Broken in to two parts, I am abit hesitant to give too much away.
Completing this entire DLC is not easy, and you can expect up to around 8 to 10 hours of gameplay to be had if you simply do the missions and don't get sidetracked.
The Heist DLC plays out as a side to the main story, so if you are still working through the main story, it would be best not to tackle The Heist just yet, as there are spoilers and an increased difficulty level.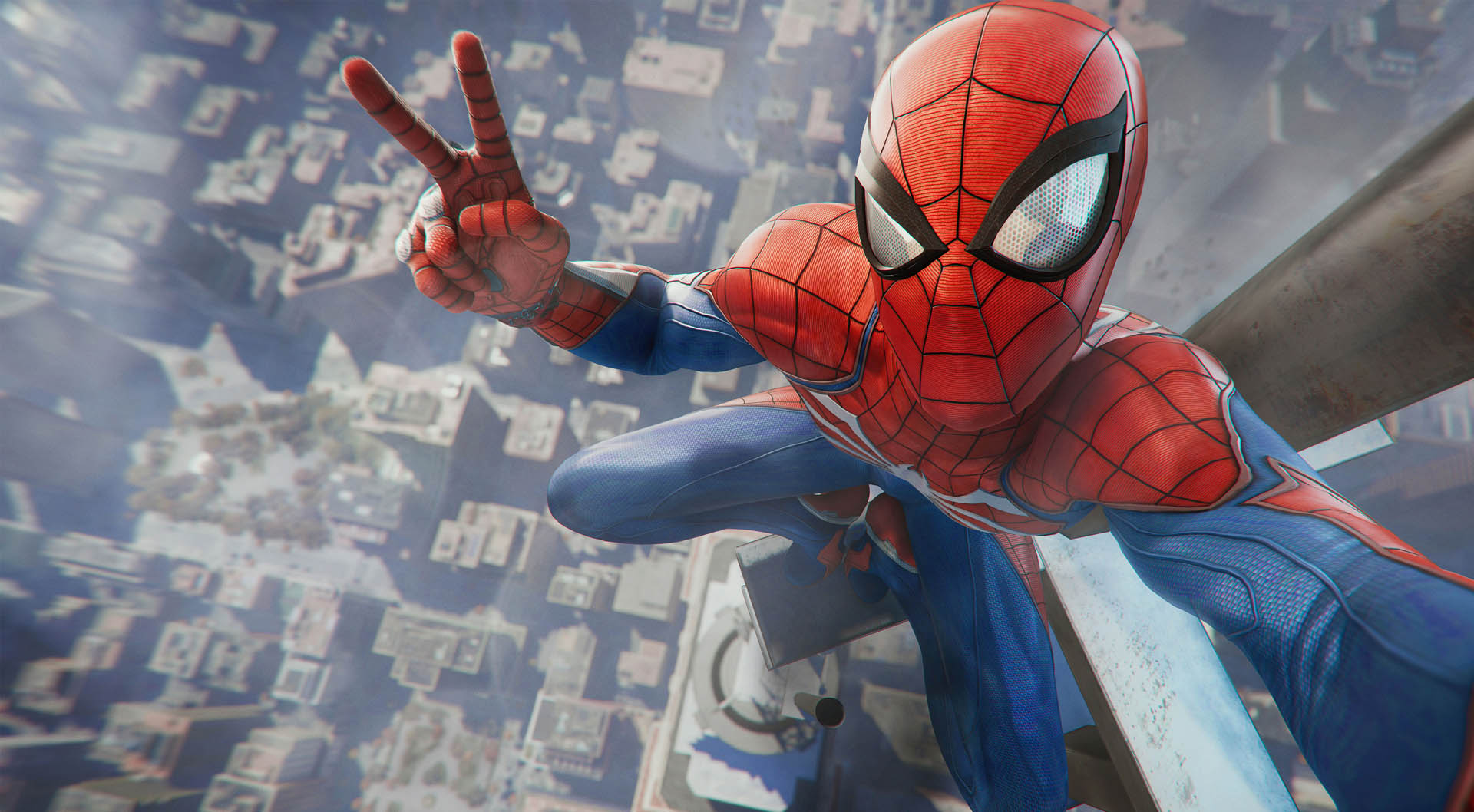 The Heist melds seamlessly in to the main game, and once you have run through all chapters of it you are rewarded with new Spidey costumes. Three in total.
Insomniac prove that they are presently the kings of the superhero genre in an expansive game that really just keeps getting bigger.
[rns_reactions]
Spider-Man: The Heist DLC (PlayStation 4) Review
Game Details
Released: October 2018
Rating: M15+
Platforms: PlayStation 4
Genre: Action (DLC)
Developer: Insomniac Games
Publisher: SCEE</p